The perfect traveling case you need to protect all your Hi-fi devices.
Jun 25, 2018 by Hidizs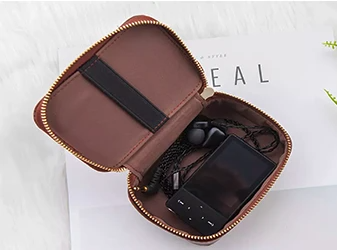 Hidizs introduces to you the Leather Travel Case. It's a highly protective case made with fine leather quality. It contains enough room for your Hidizs player, earphones, cable, and amplifier. Guess what else is cool? You also look fashionable at the same time!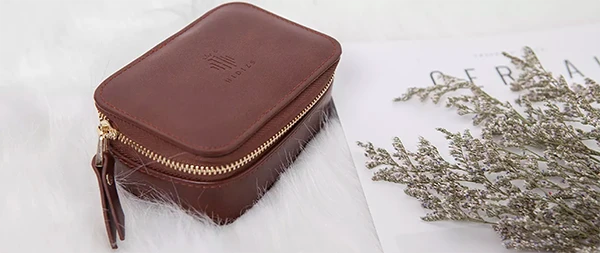 Small and easy to carry, it can easily fit anywhere in a purse, pouch, handbag or backpack. Instead of having to carry all your Hi-fi equipment in your pockets (which I assume to be quite heavy.) and have nowhere else to put your phone. This, you do not need to worry about anymore!