The Next Generation Android Hi-Fi Music Player
Enjoy High Fidelity Music Like Never Before.
Precision Engineered For Superior Sound
A Host Of Premium Components Have Been Specially Selected For Use In Our Circuit Boards, To Deliver The Best Portable Audio Experience.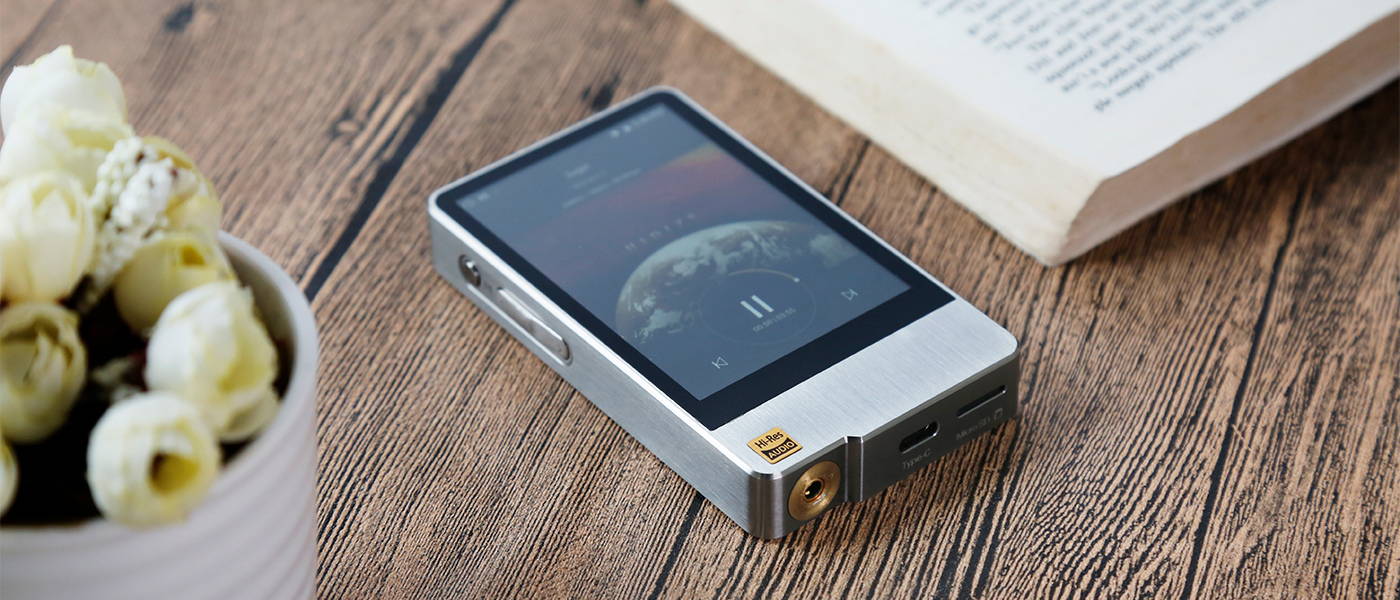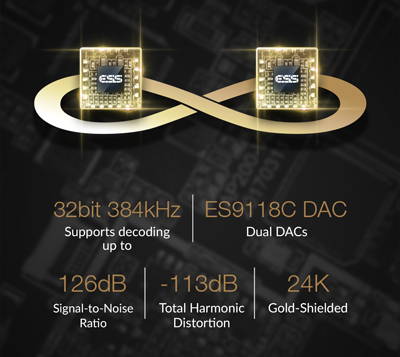 Dual DACs For Excellent Sound
Features Dual flagship ESS ES9118C DAC chips for each channel (Left/Right). Perfect channel separation is achieved as the sound field reaches an unprecedentedly broad width, both in the vertical and horizontal planes.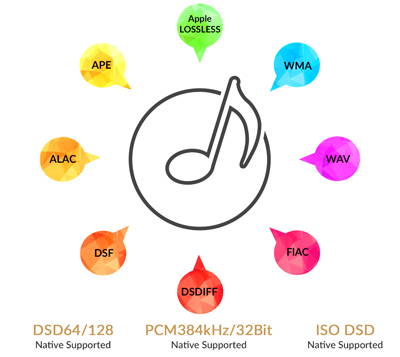 Native DSD Supported
The AP200 supports most Hi-Res lossless formats, including FLAC, APE, WMA, WAV, ALAC, Apple LOSSLESS, DSF, and DSDIFF. Native support for DSD 64/128, PCM up to 384Khz/32bit, ISO DSD format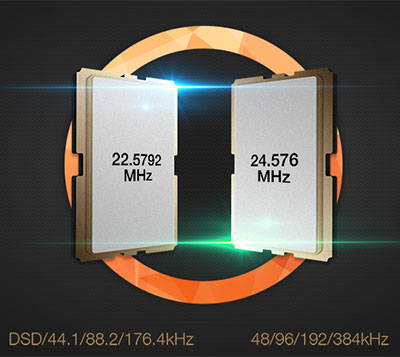 Dual Crystal Oscillators
Utilizes Two separate crystal oscillators. This results in significantly reduced jitter, improved clock accuracy, and more stable operation, which equates to a faithful reproduction of the original sound.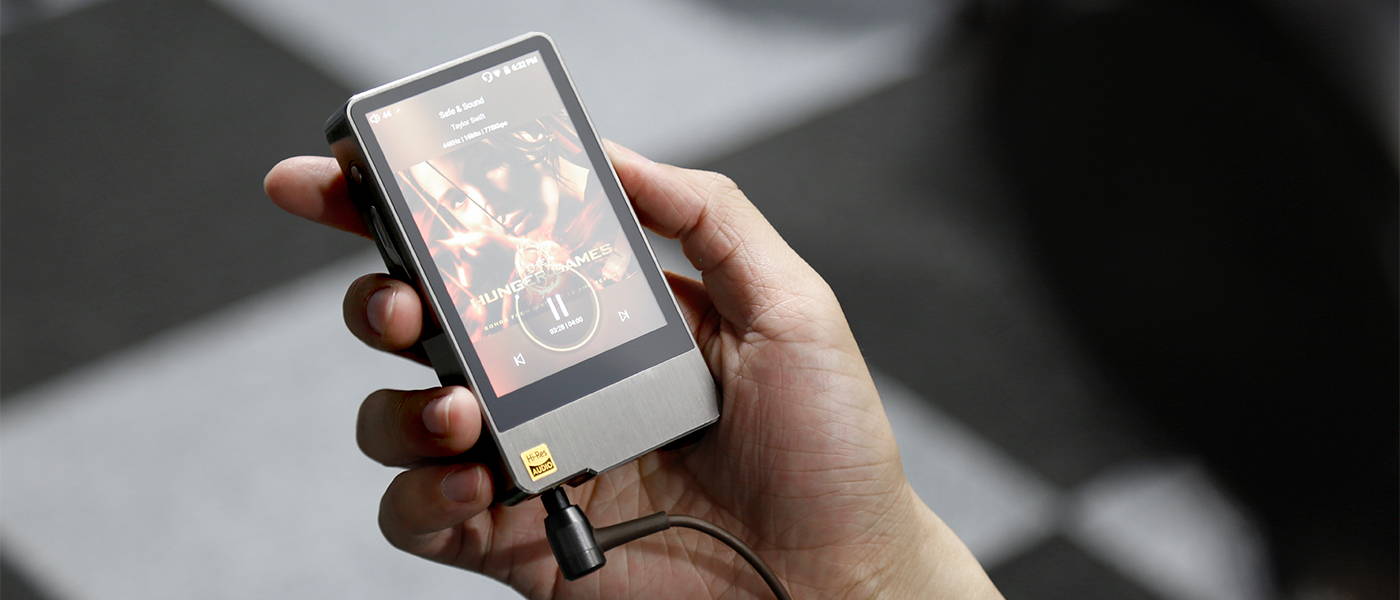 A Powerful Android Wireless Player
With The HIDIZS AP200 You Can Enjoy Your Hi-Fi Music Anytime, Anywhere. Break The Bondage Of Conventional Wired Connections, And Become Immersed In Wireless Music Heaven.
Bluetooth4.0 And Apt-X
The AP200 supports both Bluetooth 4.0 and the apt-X lossless transmission protocol. This versatility means that the AP200 has the capability to both transmit, as well as receive audio signals over Bluetooth.
Wi-Fi, DLNA And Dropbpx
The AP200 utilizes an IEEE 802.11 b/g/n 2.4GHz WiFi module. This allows users to listen to their favourite online streaming services, or install any online 3rd-party music app, such as streaming through Spotify, Tidal, Pandora, or any other music streaming app, allowing for an immediately upgraded sound experience.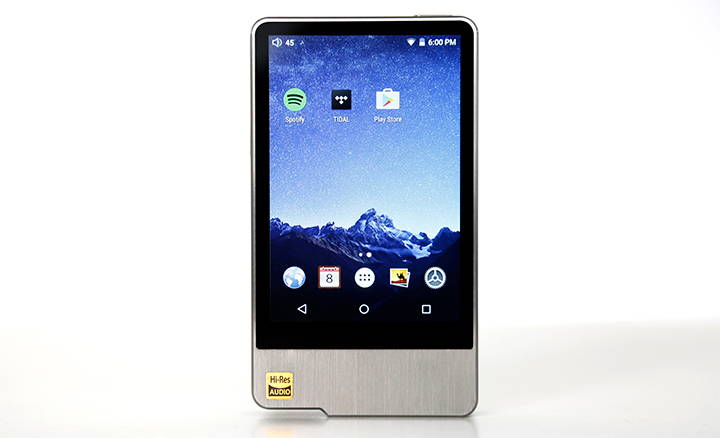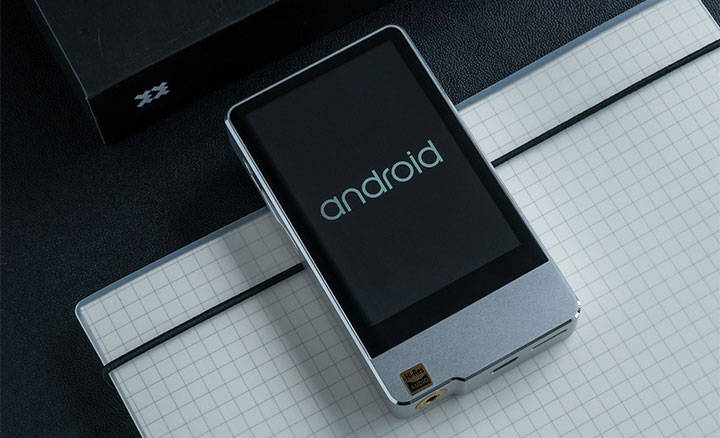 Cortex-A9 Processsor, 1.4GHz With Android System
Other hardware specs and features include a 3.54 inch (960x640, 325 PPI) touch display, 1GB of internal RAM, 32GB/64GB internal storage and expandable up to 256GB with external Micro SD card slot. Additionally, the AP200 utilizes Rockchip's 28nm RK3188 SoC, which contains 4 Cortex-A9 cores, resulting in an increase of 35% processing speed as compared to the previous generations.It also features Android™ OS 5.1 with Google Play™.
Industry Breakthrough Design
One-piece CNC'd Stainless-steel/Aluminium-alloy Structure Makes It Nothing But A Beautiful Device.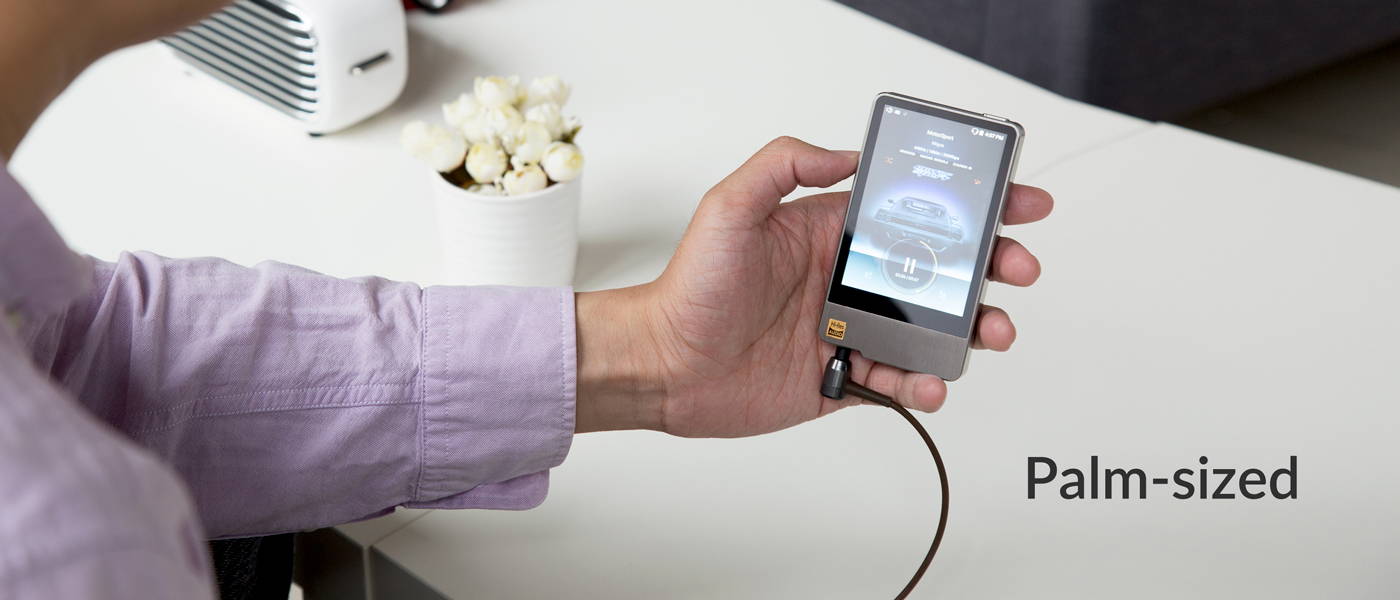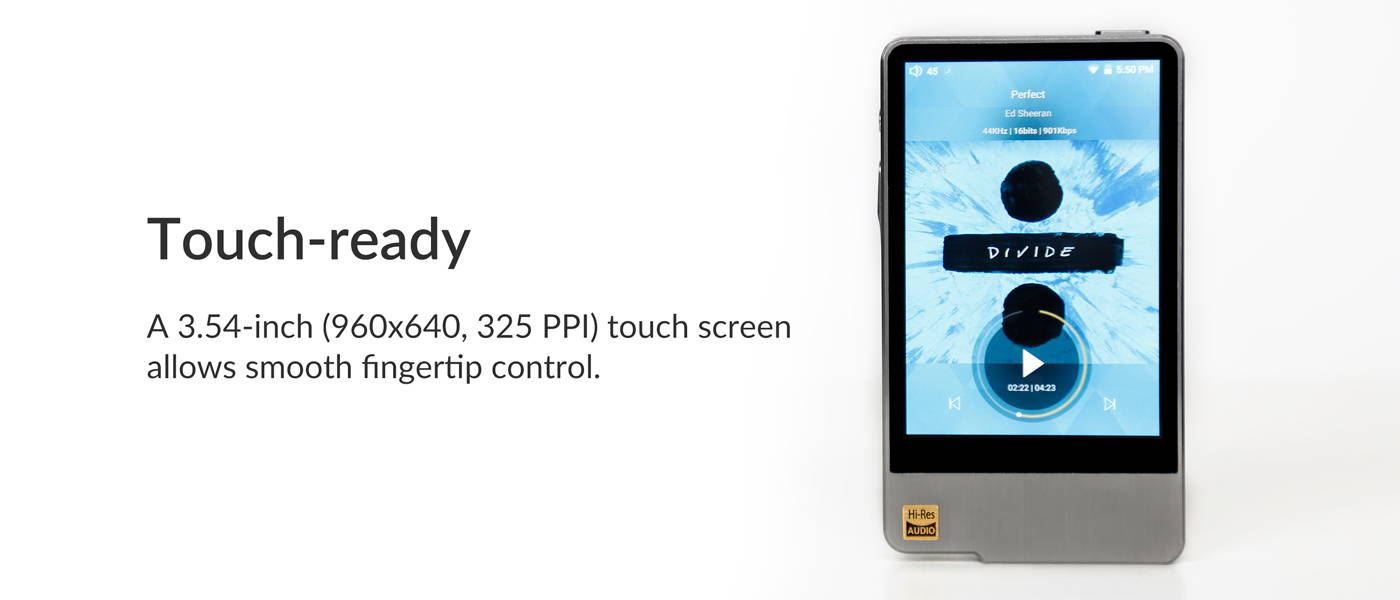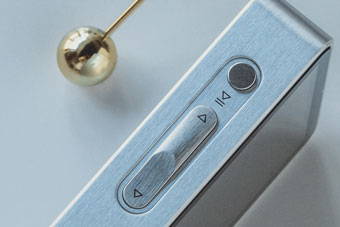 Side Key Controls
Symmetrical buttons makes the AP200 is an easy-to-operate, smart Hi-Fi music player. Single click the up & down buttons for volume adjustment, double click the up & down buttons to skip to the next/previous song.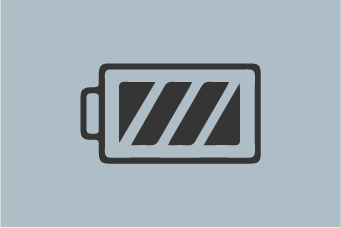 10 Hours Playtime
Hidizs AP200 lasts 10 hours on a single charge. Enjoy uninterrupted music for as long as you need. Coupled with Japanese precision protection circuit, this makes the 3100mAh lithium battery extra safe and reliable.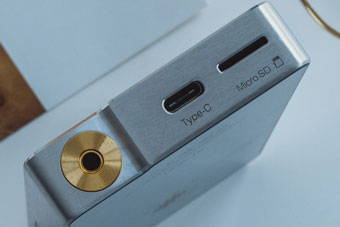 32/64-GB Memory Plus Micro SD
Never run out of music with 32/64 GB of integrated memory — you can even add more with a Micro SD memory card slot.
FULL SPECIFICATIONS
Dimensions (W X H X D)
Approx. 2.4" x 4.2" x 0.62"
(60.5 x 106.5 x 15.7 mm)  
Weight
Stainless steel versions: 208g/ 7.28 ounces
Aluminium-alloy versions: 145g/ 5.07ounces
Battery life - continuous playback music
Above 10 hours
USB power adapter
DC 5V/2A recommended
Charge time (full charge)
4 hours
Charge interface
USB Type C
CPU model
RK 31884 x Cortex-A9 1.4GHz
DSD
HBC3000
RAM
1G
ROM
32G Aluminium version / 64G Stainless steel version
DAC
ES9118C x2
Amplifier
TPA6120A2
External storage
Micro SD card
Maximum storage expansion
256G
Wi-Fi
2.4GHz IEEE802.11 b/g/n standards supported
USB interface
USB Type C, two-way USB DAC
Bluetooth
Bluetooth V4.0,aptX supported
Hiby App
Supports LAN, DropBox, DLNA
System UI
Android 5.1/Hiby music
Body material
Aluminium-alloy/Stainless steel
Colors
Stainless steel versions: original steel color
Aluminium-alloy versions: Black/Silver/Blue
Display screen
3.54 inches 960x640 IPS full-touch screen
Buttons
Side buttons for both volume and playback control
Rear Panel
Stainless steel versions: Rosewood/Glass-covered Carbon fiber texture/Pure glass. Aluminium-alloy versions: Pure glass
Headphone output
3.5mm headphone jack
Headphone with build in microphone
Support
Headphone out specifications (3.5mm headphone out jack)
Output Power
130mW @ 32Ω
SNR
115dB (20-40kHz A-weighted)
Output impedance
115dB (20-40kHz A-weighted)
Frequency response
20-40kHz
Channel separation
75dB (1 kHz)
Drive Ability
16-150Ω (Recommended)
Gain control
Low/High
S/Pdif DoP
Not Support
System reboot
Hold power button
DSD gain compensation
0/+1dB/+2dB/+3dB/+4dB/+5dB/+6dB optional
Equalizer
8 presets + custom preset, up to 48kHz
Firmware upgrade
Supported via SD card
Lossless format
DSD:DSD64/128(".iso", ".dsf", ".dff")
DXD:352.8K
APE FAST/High/Normal:384kHz/24bit(MAX)
APE Extra High:192kHz/24bit(MAX)
APE Insane:48kHz/24bit(MAX)
Apple Lossless:384kHz/24bit(MAX)
AIFF:384kHz/24bit(MAX)
FLAC:384kHz/24bit(MAX)
WAV:384kHz/32bit(MAX)
WMA LOSSLESS:96kHz/24bit(MAX)
Lossy compression
MP3, AAC, WMA, OGG...