High resolution Dynamic IEMS
3.5mm Dynamic IEMs with Durable 5-axis CNC metal housing makes exceptional level of detail in both design and sound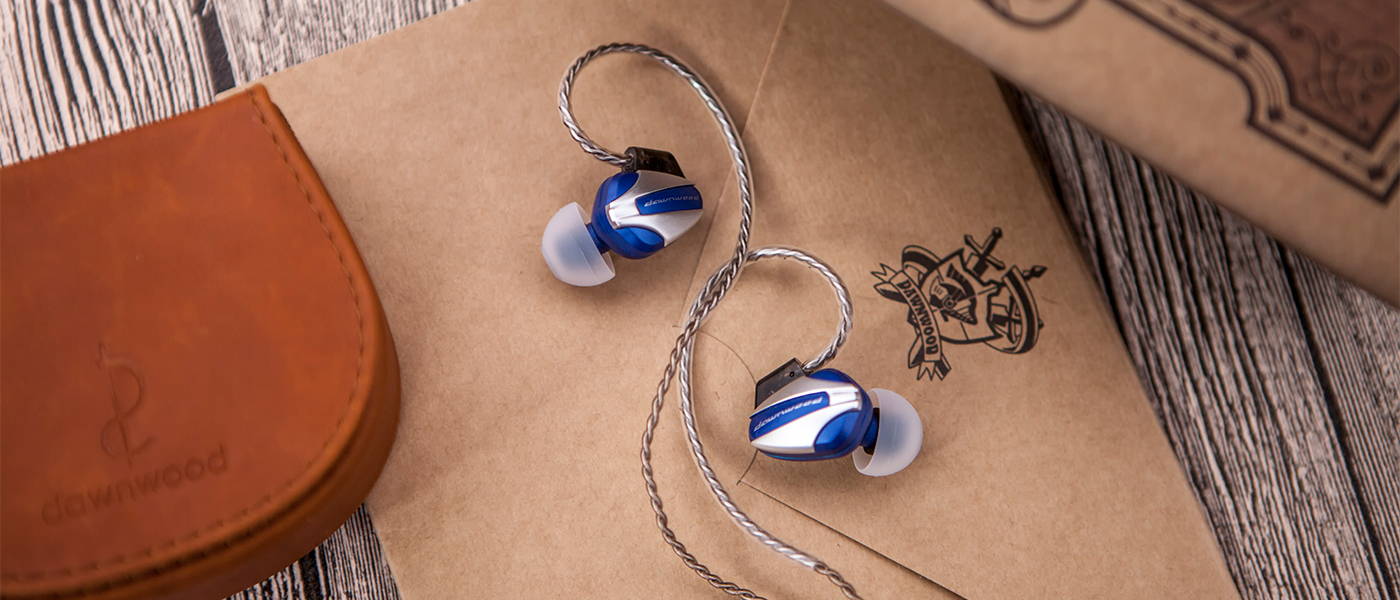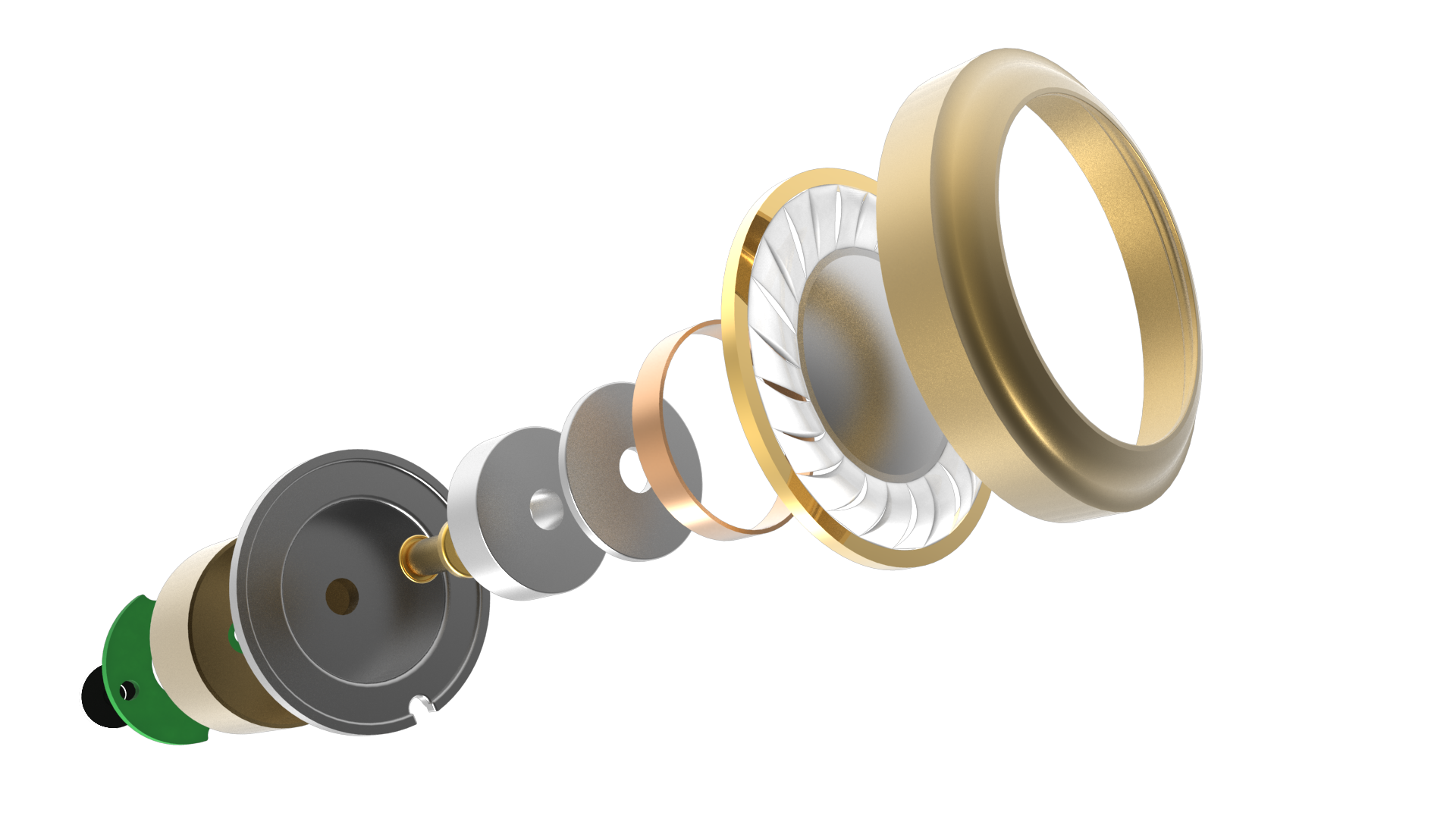 Special sound of the engine unit
With 10mm Polymer composite titanium plated diaphragm offers broader bandwidth, fine detail at high frequencies, mellow sound at low frequencies and sweeter tones.Ultra high performance N52 neodymium magnet with incredible sensitivity; the double cavity design retains the integrity of sound with amazing resolution.
Resonant circuits tuning plus double cavity designing
Plastic is lack of strength while metal is uncomfortable. Metal-plastic rear cavity design offers perfect balance in sound quality and comfort. The front and rear damping balance system helps to reduce distortion, and produce a smooth diaphragm movement, and create the amazing sound.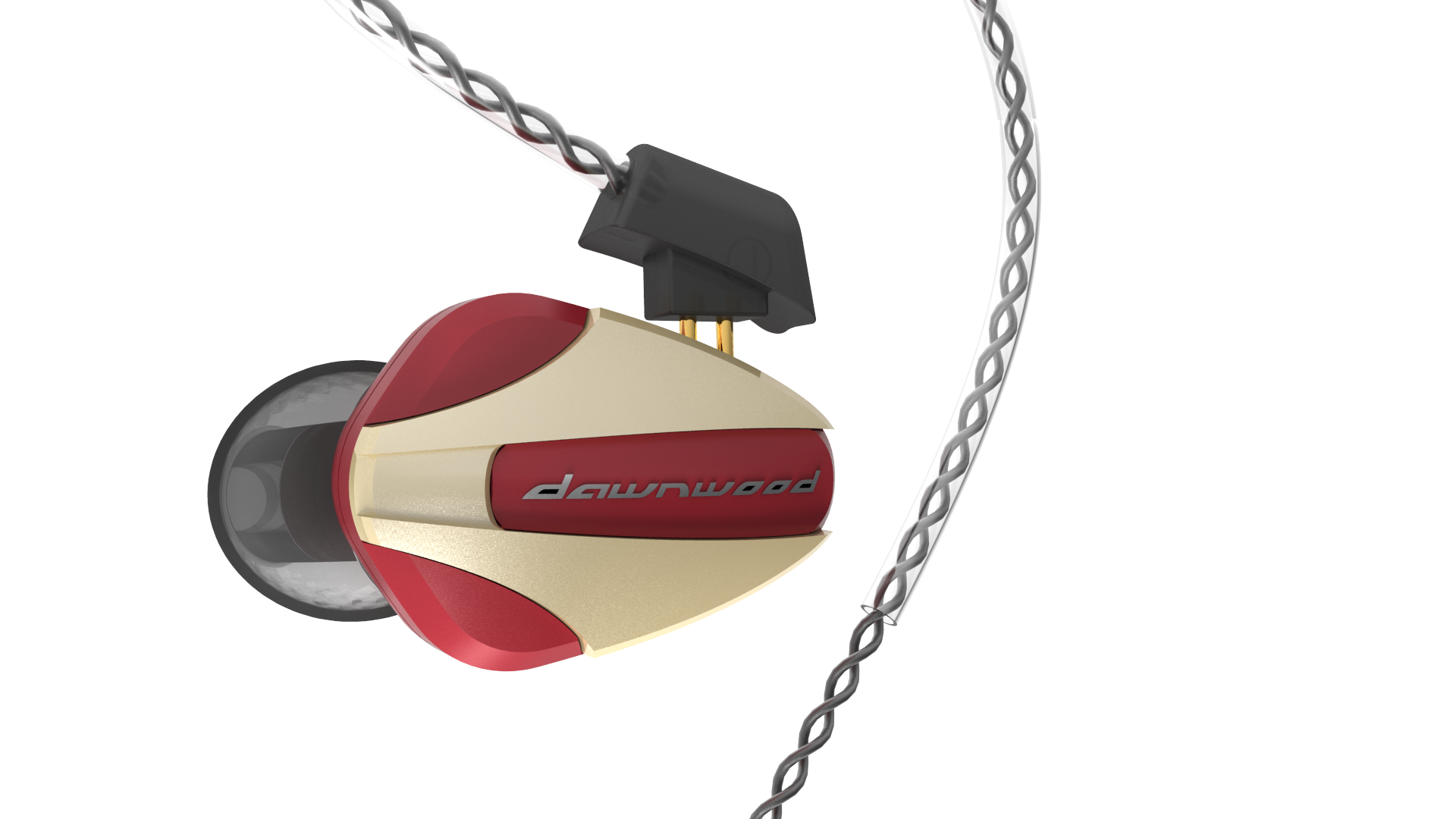 Concealed cable cord design maintains a clean aesthetic look
The concealed cable cord design is stylish yet sturdy. With the detachable design extending the life of earphones, the standard 0.78mm two-pin detachable cable with 5N oxygen-free copper wire offers lower impedance and superior sound.
.
Ergonomic Aerodynamics Design
The uncompromised craftsmanship from inside to outside with Flawless Sound Quality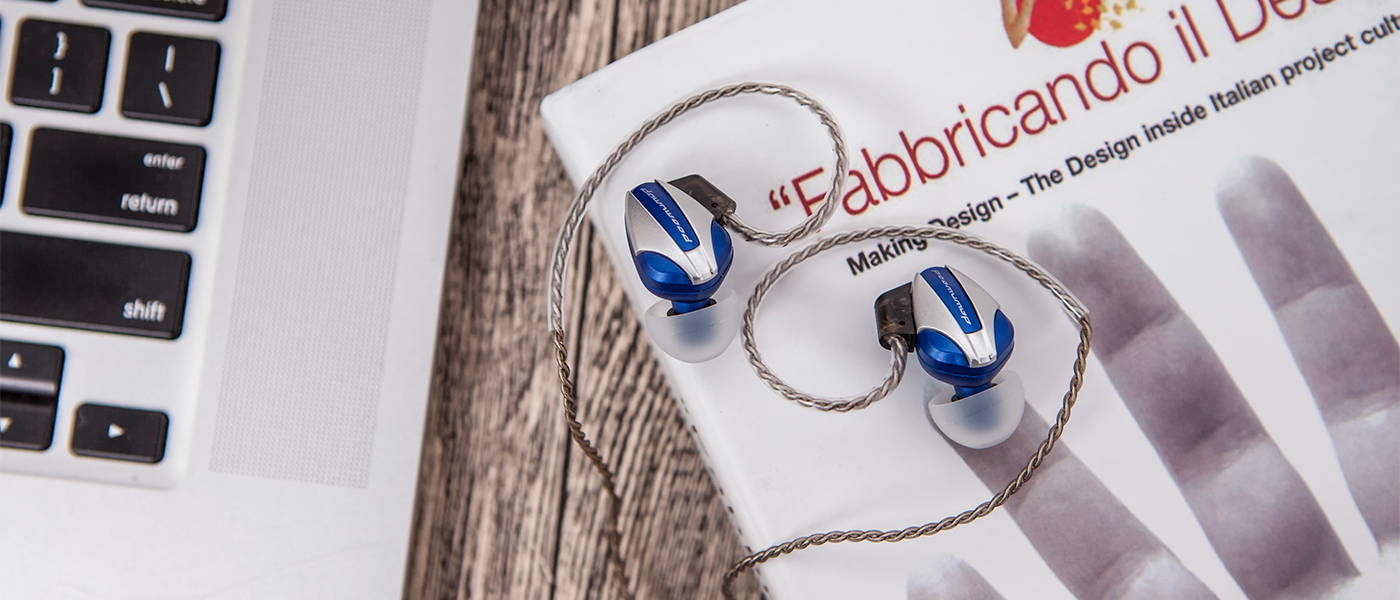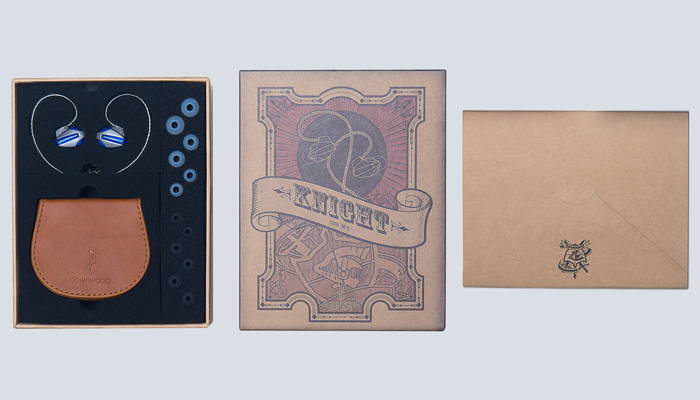 Dedicated packaging
Retro and beautiful custom packaging, adding colors to your earphones; comes with free earphones bag to protect your product and give you a distinct sense of style.
Certifications
ISO certified contract manufacturer with 30 years of experience and SONY GP certification.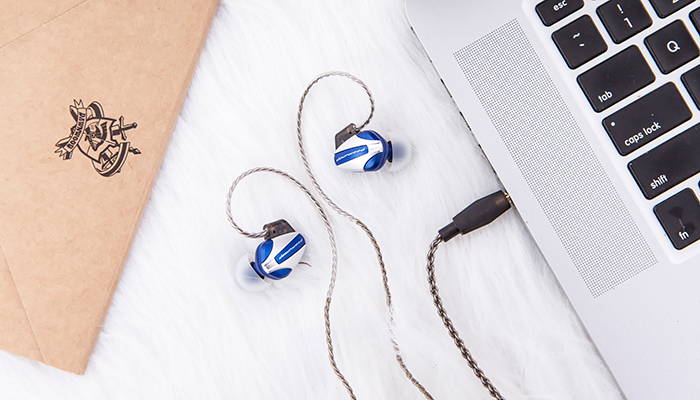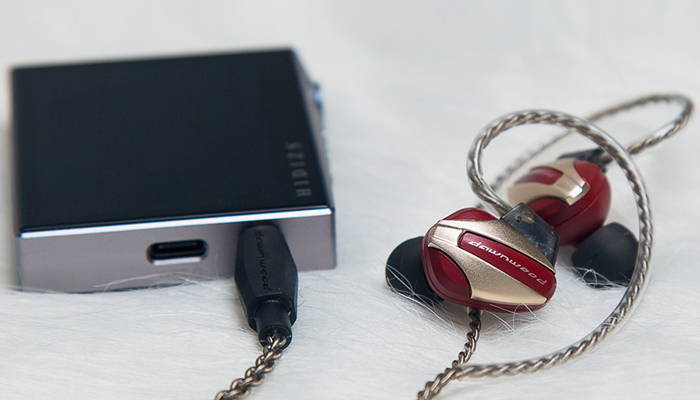 Quality supply channels
The superior earphones come with adequate qualified supply chains. The high-quality precision makes the product perfectly match your daily life.
​​​​​​
Wearing method
In-ear
Drive
Dynamic
Impedance
18Ω
Sensitivity
108dB/mw@1khz
Maximum power
100mw
Wire pin
0.78 two-pin
Headphone type
wired
Drive
Dynamic
Drive unit
10mm Polymer composite titanium plated diaphragm with double cavity design
Wire / Connector
1.2m 5N5N oxygen-free copper wire / 3.5mm
Headphone accessories
silicone and sponge ear
Headphone accessories
silicone and sponge ear tips,earphones bag,user manual