High End Handcrafted IEMs
Three Knowles Armatures, Three Crossover Design And German Imported Medical Grade Light Curing Resin With Red Mahogany Emblazoned.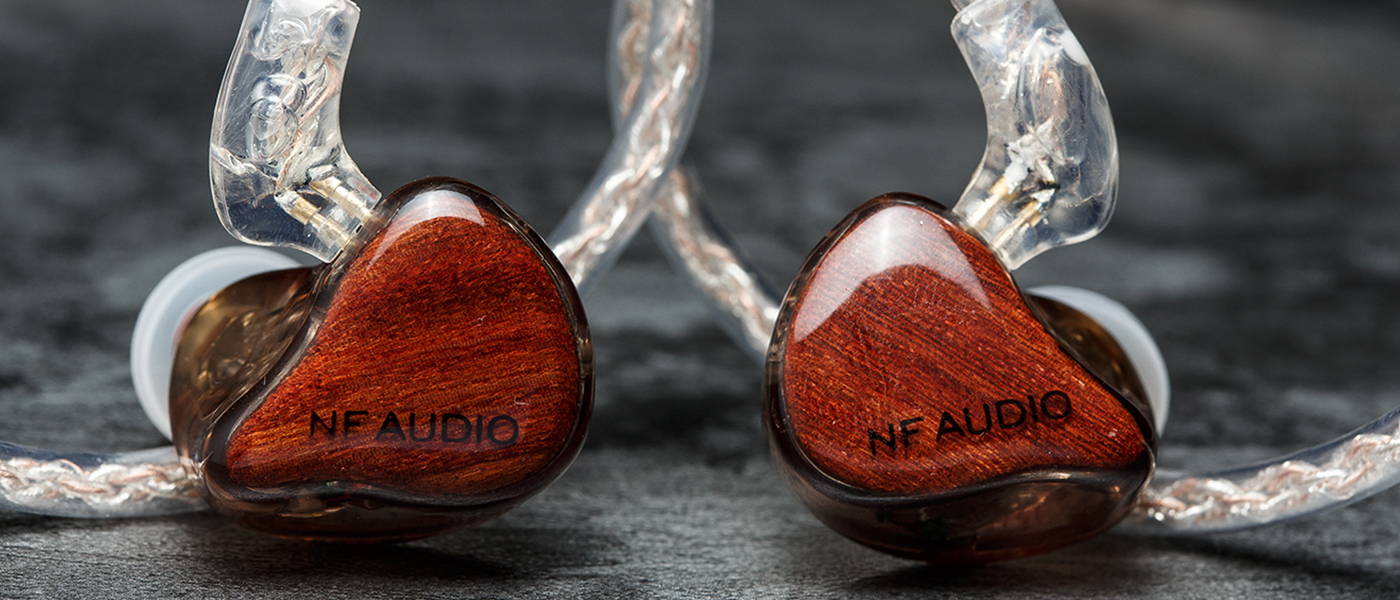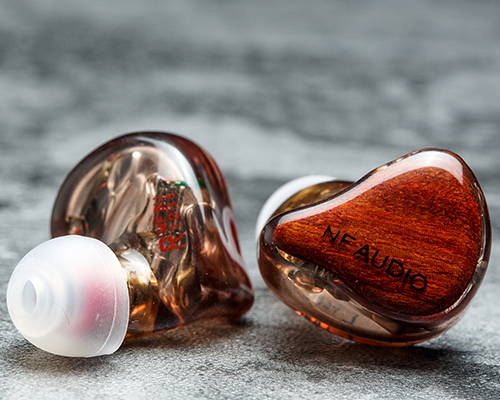 Professional Acoustic Design
Copper-zinc alloy tube amplifier.
The structure of NF-U3 is based on NF AUDIO Classic NF3 and NF3 BASS. Using instrument grade copper-zinc alloy for high-accuracy acoustic of horn sound tube. Offers more natural sound.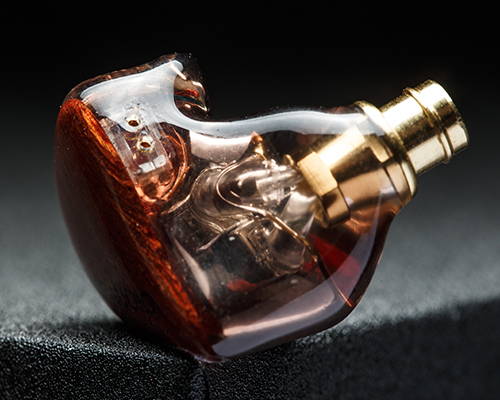 Three Knowles Armatures
6 Component High to Low Independent Frequency. Comprehensive, accurate restoration of musical emotions. With 3 Knowles drivers, the smooth drive has enough power to meet the needs of stage monitoring. Also in line with the pursuit of the sound taste of music lovers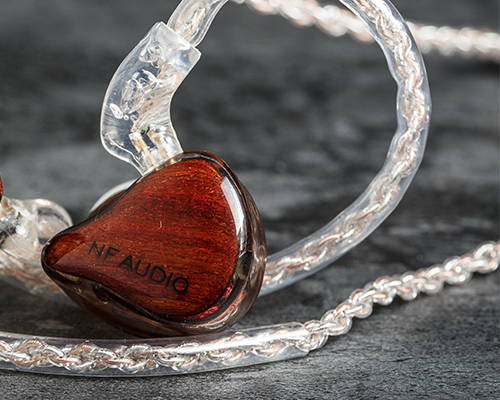 8 Core 6N Single Crystal Copper And Silver Plated Mixed Wire
Offers perfect sound and durable. Universal pin connector does not match with wire. Quality is hard to guarantee. For this purpose, NF AUDIO has custom-developed a 0.78mm double pins with high-strength beryllium copper. They are a solid and reliable with an own-branded NFAudio y-split and 3.5mm jack that chunky and metal.
 
Comfortable Earphone Shape
Numerous Ear Canal Data Define The Shape Of The Earphones, They Are As Comfortable As Custom Made.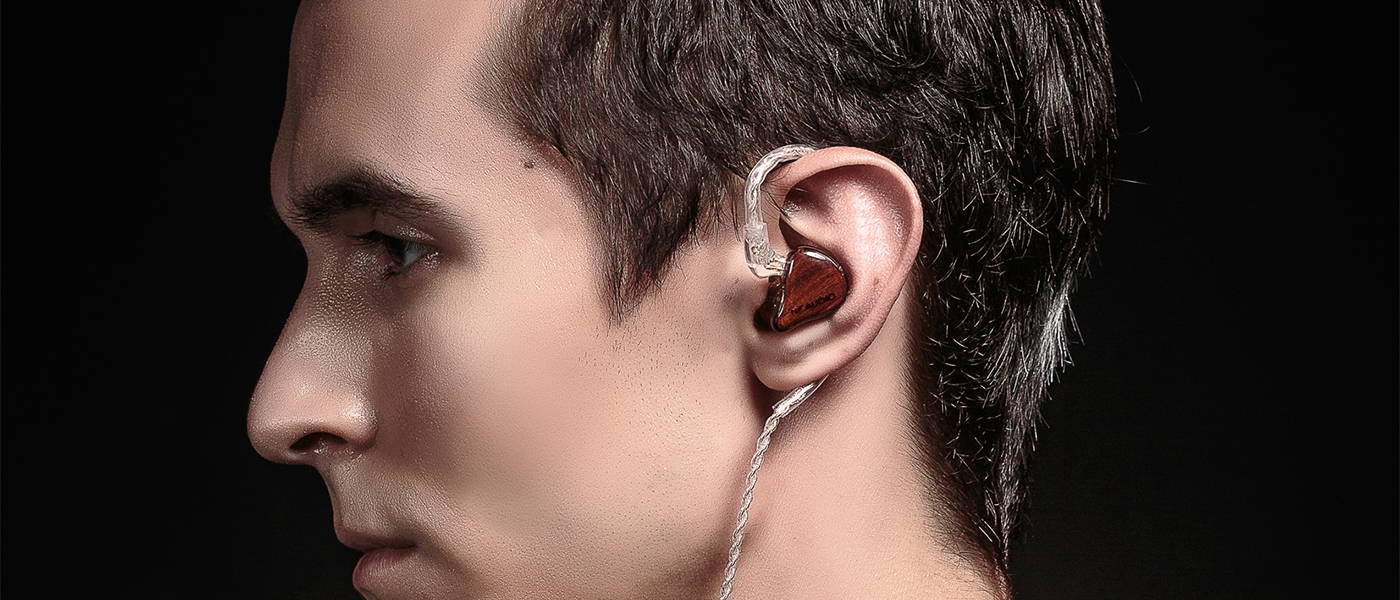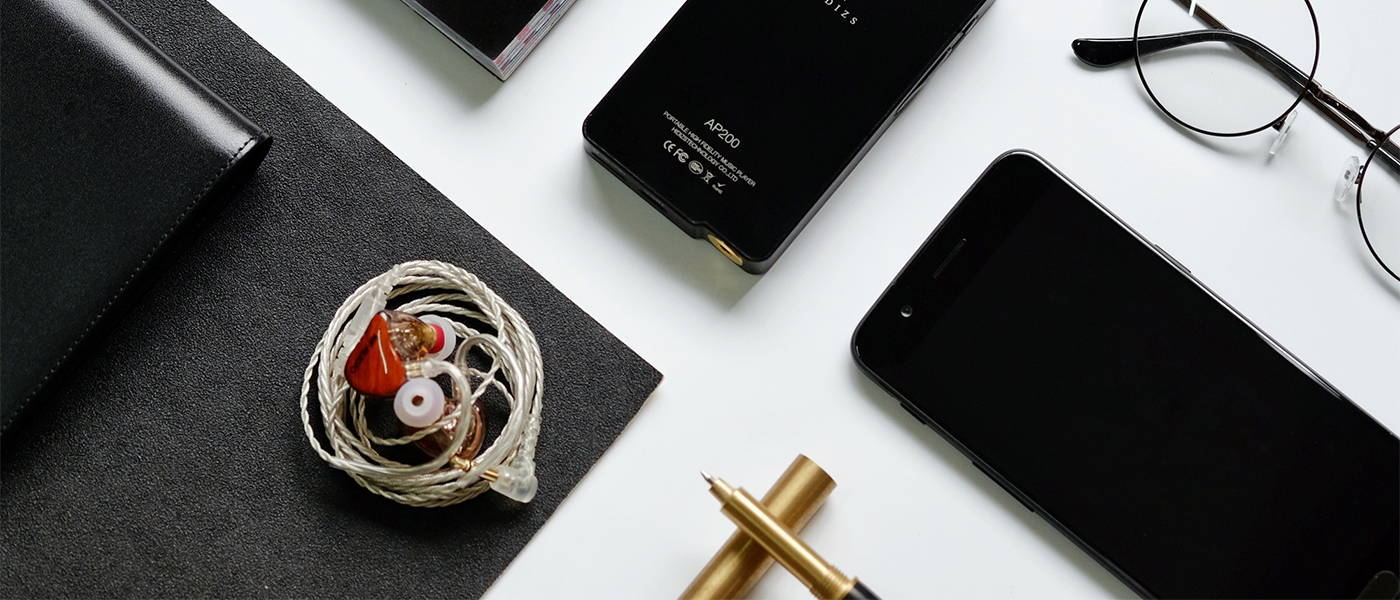 Shell Material
Red Sandalwood Faceplate
Cable Material    
Eight Core 6N Single Crystal Copper And Silver
No. of Drivers
Three Knowles Armatures
Frequency Response
10-22000Hz
Sensitivity
105dB@1kHz
Impedance
25 ohms
Detachable Cable Design 
Yes (0.78 2pin)
Plug
3.5 mm plug jack
Cable Length
1.2 m
Sound Insulation
25dB