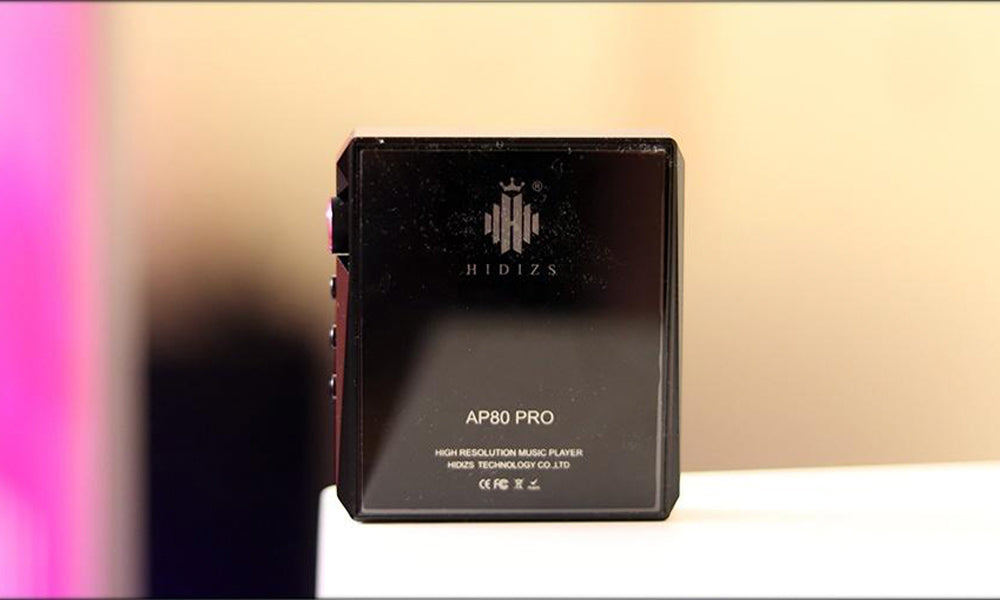 HIDIZS AP80PRO is an ultraportable DAP priced at 170 USD, and mainly designed for IEMs, but capable of also driving some easier headphones. It will get compared to Shanling M2s, FiiO M3PRO, and Hiby R3 PRO. It will also get paired with FiiO FA9, iBasso AM05, and MAS Audio X5h.
Introduction
Hidizs started with a small time company running Kickstarter campaigns and is now a full-fledged top level brand with multiple products, slowly becoming the new FiiO with a beautiful interaction with their customers, a really good price / performance ratio for their products, and Hiby's Full support for their software, growing to be even more loved than their competitors in the Chifi Audio market. They will totally solve your issues, they have a ton if new products coming along every day, and they aren't going anywhere any time soon, so purchasing from them is a totally safe and fun experience.
It should be noted that I have absolutely no affiliation with HIDIZS. I'd like to thank HIDIZS for providing the sample for this review. This review reflects my personal experience with HIDIZS AP 80 PRO. Every opinion expressed is mine and I stand by it, the purpose of this review is to help those interested in HIDIZS AP 80 PRO find their next music companion.
Packaging
First things first, let's get the packaging out of the way:
The package of the AP80 PRO does not disappoint, and it comes with a silicone case, and a cable for charging. This won't be enough for everyone, but it is perfect if you aren't too picky, and if you need a practical DAP.
Some small-time Chinese DAP makers include bonus microSD cards with their products, and plastic cases, but so far AP80 PRO has a 10/10 rating for their package, considering the price point.
To view the full original article, click here.