The Best Dongle DAC for iPhone and Android - HIDIZS S3 PRO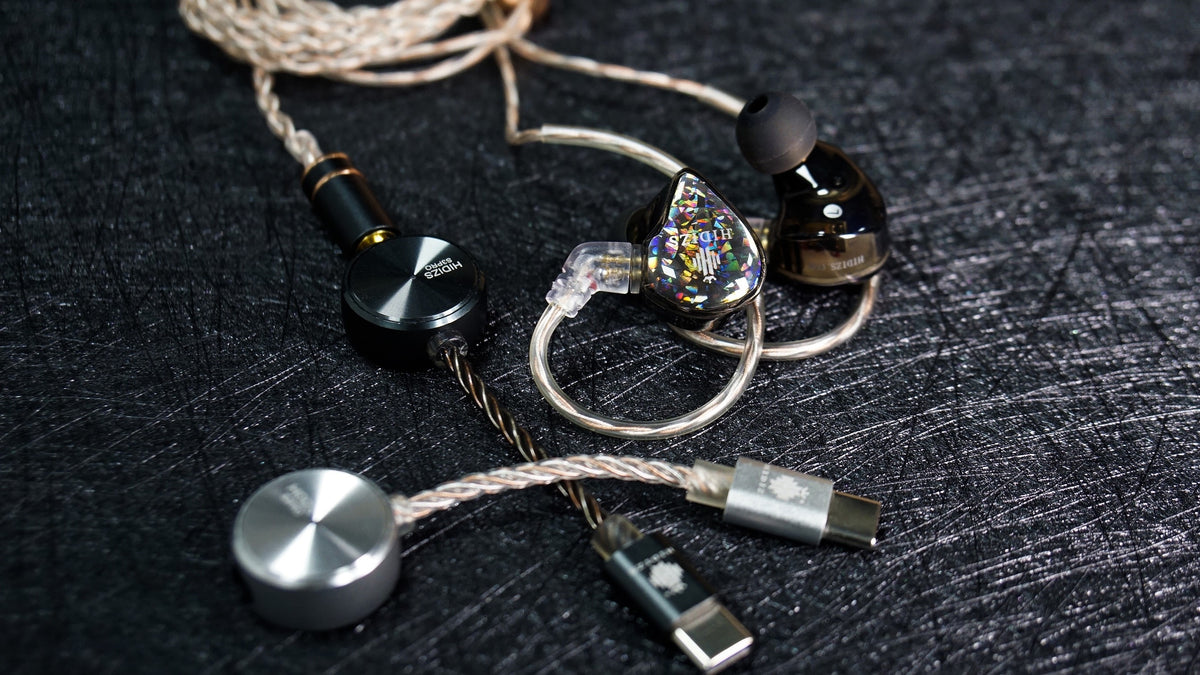 Now the iPhone and Android phones are more and more comprehensive and the size is gradually increasing, except that the 3.5mm headphone jack is still not there. Many music lovers cannot achieve direct mobile phone listening to songs, and the sound quality of the connection line is also limited. Coupled with the built-in DAC and amplifier of the mobile phone, due to the size and battery limitations of the mobile phone, the sound quality of the mobile phone is a headache.
The DAC built into the phone can't convert the digital files in the phone's music streaming (whether it's Apple Music, Tidal, or HiBy) into analog files. In this way, you have to use an external DAC, as an intermediary between mobile phones and headphones, the DAC is too large to be easy to carry, and the mini dongle DAC is the best choice. If you have a lot of beautiful wired headphones on hand and want to enjoy a high-quality music experience when you go out, you must consider buying a portable dongle DAC.
HIDIZS is a brand focusing on professional audio, with AMP, HiFi headphones, and DACs. DACs are also numerous, among which the S3 PRO portable decoding ear amplifier is their entry-level model. It's not as heavy as a desktop system, nor is it as cumbersome as a traditional portable DAC. For smartphones, it is small and lightweight, and the sound quality is the best. After all, it is only the size of a coin, and the net weight is only 6 grams.
S3 PRO is a trusted dongle DAC that uses the ESS9281C PRO decoding chip with low power consumption and near zero noise floor. The PCM is as high as 32Bit/384kHz. And there is no need to match the cable, the C port can be inserted directly into the mobile phone, and the iPhone user can connect a L-C adapter.
S3 PRO supports MQA X8 deployment, S3 PRO with professional music software can be fully open MQA X16, such as HiBy Music, TIDAL, etc., the potential is fully released, presenting mastering-level sound quality, more details and delicacy. Equipped with four Panasonic capacitors, the high frequencies are slim and gorgeous, and the sound base is solid.
The total length is only 9CM, connected to the wired headphones together, more worry-free, more convenient, small disc shape, like a miniature turntable machine, two sides of the fine line technology wind pulled full. The CNC-shaped fuselage is rounded and smooth, and the link line with the fuselage is made of 4 strands of silver and copper wire mixed and woven, which is inserted directly into the mobile phone, and you can immediately enjoy the high-quality music experience.
This means that the S3 PRO can help us listen to great music for longer on our smartphones.