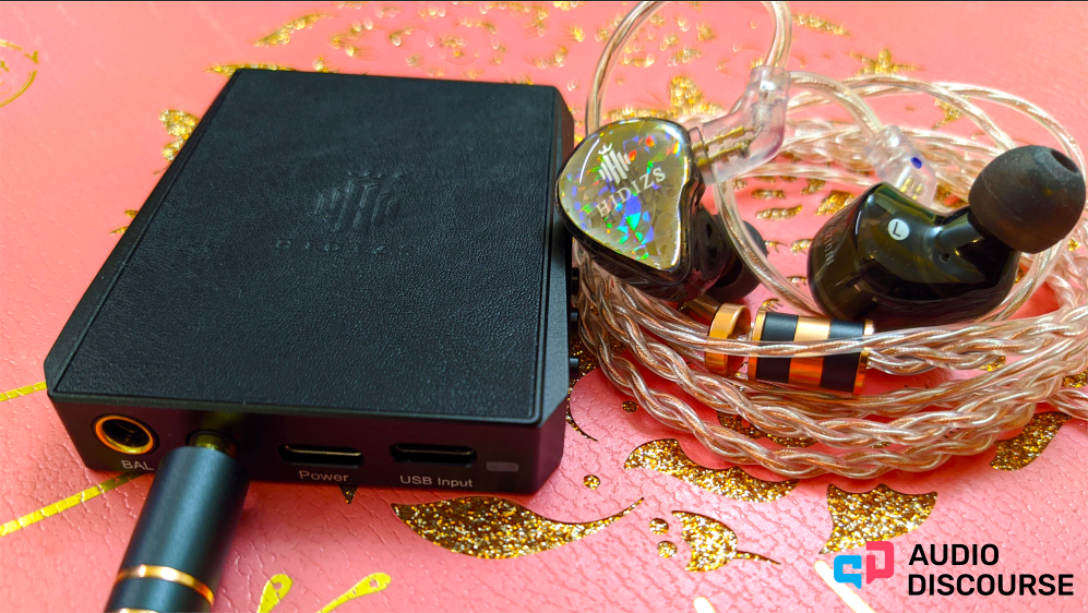 Introduction
Today I'm going to be looking at the Hidizs DH80S. It is a $140 portable DAC/amp that allows for both 3.5 mm unbalanced and 4.4 mm balanced outputs.  From a file support standpoint, it does up to 32Bit/384Khz and supports DSD64/128 and MQA. I don't use either DSD or MQA so I won't be commenting on them for this overview. Apologies if that is what you were interested in. I'll let the following images from their website do the talking on the rest of its features. You can visit their website here for more specifics.
In particular, these are the parameters that would matter the most to enthusiasts: 
Note that there is another model, the DH80, that Hidizs sells. That version is meant to go with their 
AP80 Pro DAP
 and has a little dock for it. The DH80S variant that I have is a standalone DAC/amp.
Disclaimer: I received the Hidizs DH80S from Hidizs as review unit. The following review will be my honest thoughts with no other compensation. Check out Hidizs here for their other products, especially the DAC/amps options to compare the DH80S to.