HIDIZS MS2, designed in likeness of overlapping waves in sunset
Physical Beauty 

HIDIZS Mermaid Series Headphones - MS2 is inspired by the spectral lights of the changing tide. It's made from skin-friendly resin imported from Germany and comes in various colors. The shiny phosphorescent faceplate upgrades the glitter panel of MS1 Rainbow, which is available in blue, red, green, and black. Light bounces off at different angles to project a multifaceted glare. Additional fragments embedded on the surface of the unit are reflexive and highly visually appealing when paired with the rose-gold splitter and gold-plated plug.  


Premium Materials 

Inside the ergonomically designed resin shell, there is a 10.2mm Titanium plating dynamic driver with dual voice coils and dual voice chambers that reproduce human voices with clarity and soul. Paired with 33518 (RAD-33518-P183) BA Driver from Knowles, extra UHF details are added to create a rich and distinct listening experience that amplifies music quality and emotion clarity. 


The design of the metal tubeway increases its durability, and also contributes to the clarity and details of the sound. 

The premium quality doesn't stop there - the tantalum capacitor fitted for AVX audio as a frequency divider can greatly reduce the distortion and detail loss caused by frequency division, and take HIDIZS ultra-clear sound quality to the next level. 

High-quality cables are the essential part of professional-quality headphones; 
HIDIZS MS2 headphones come standard-equipped with high-purity oxygen-free copper (OFC) and high-purity silver wire, twisted from 60 strands, respectively. We spared no costs on these wires for absolute lossless transmission of every detail, emotion, and note. 

Even so, MS2 still retains the detachable 0.78mm 2pin design to allow for the use of cables with the same specifications, either to further upgrade their sound or experience different listening experiences brought about by different cables. 
In addition, Hidizs provides six pairs of eartips (transparent/balanced, each coming in three different sizes), so that different sound experiences can be had without additional accessories.   

Sound Breakdown  

Most people can't contain their surprise when listening to HIDIZS MS2 for the first time. Generally speaking, the sound quality of most in-ear monitors that value balance between cost and performance tend to incline toward bass or vocals; the crisp and balanced sound quality of the MS2 cannot typically be had at this price. Also, the immaculate appearance of the MS2 leads some to believe that HIDIZS values its looks over sound quality. 

Prepare to be even more shocked when you connect it to your phone, even with damaged sound files, you'll still be able to experience clear and full-sounding instruments as if you were in the recording booth yourself. This detail alone would put these earphones over $200 in the minds of many. The sound that this product produces is generally balanced, but its high-frequency sounds stand out, while human voices are tighter, with zero sense of looseness and slack. Coupled with the breadth of its sound field and clarity of levels, it's a masterpiece among HiFi earphones. For the price of $89, it's no wonder that the MS2 is deeply loved and respected by professionals and amateurs alike.  
Try listening to Adele's "30" and the stories from her period of absence. This album has an unprecedented format. For example, the first song "Strangers by Natural" has a musical style and, starting with "Easy on Me", her emotional journey is recounted with depth. If you use your phone to listen to Adele's new album, there are several ways you can go about it: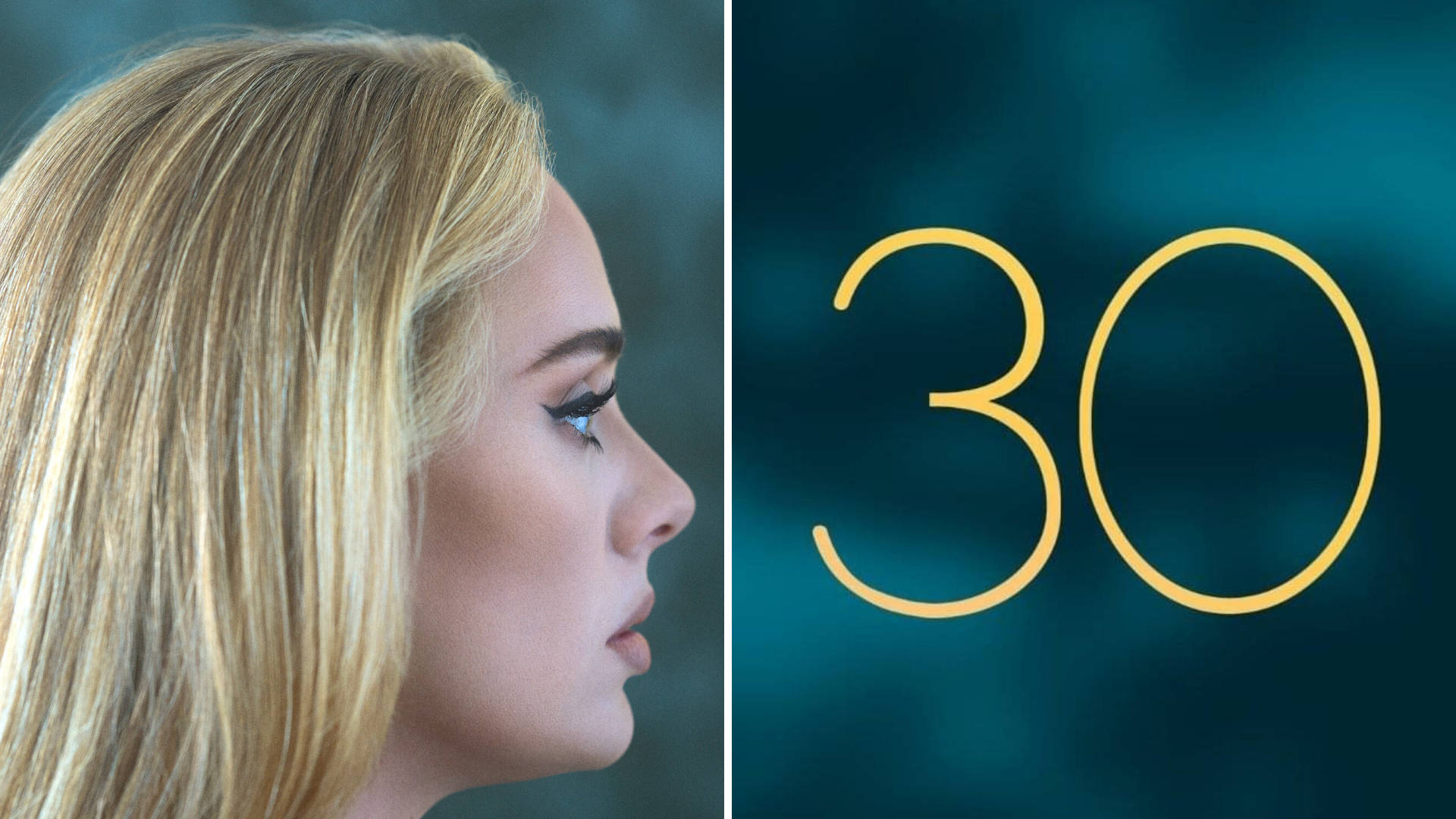 1. Phone + S9 Pro + MS2: You can't help but to feel the envelopment of musical instruments and vocals which pull you into the story. 

2. Phone + AP80 ProX + DH80 + MS2: When listening to Easy on me, you might want a more impactful rythm. Be sure, then, to use the AP80 Pro X, the classic Hidizs lossless player; connect it through Bluetooth, plus the DH80 portable DAC AMP to make up for the lackluster power of Bluetooth transmission. When used in combination with the AP80 Pro X and DH80, MS2 is able to showcase a stronger and more balanced sound, which not only exhibits the delicate and loose sound features of the MS2, but also greatly expands the adaptability of MS2 to various types of music, including those that require special equipment, like Linkin Park or ACG electronic music.  
See what the media is saying about the MS2:  

"it's very difficult for me not to say that the Hidizs MS2 is one of the best..."——Jason Lucas 

"Their look is simply AMAZING! Hidizs MS2 is a unique IEM in pretty much every aspect. A unique box as well as the cable, shells with beautiful 3D design, and such a unique audio experience that simply I cannot believe I only have to pay $79 for the whole package. A lot of detail, airy soundstage, beautiful design… can't really finish that review without these two words, which are: Recommended. Highly."——IryxBRO

"The Hidizs MS2 dual coil dynamic driver splits the bass and midrange frequencies between the two coils, resulting in clear vocals and lively, well-defined deep tones, which you can easily recognize when listening to electronic music that has beats, piano, vocals or drums in it." ——HIFIMAN Sundara

"The shell of the MS2 is made out of German Eco-friendly resin. I'm not sure if it's a uniform fit, but it felt like it was made exactly for the shape of my ears."——Emman Tortoza 

"Hidizs comes with a new budget-friendly Hybrid In-Ear Monitor with a 1BA+1DD driver configuration that impressed me with its very lively, clear, and musical sound character. The lightweight but robust Eco-friendly Resin shell and the 4core Hybrid cable and a beautiful Storage Case are also some remarkable features of the Hidizs MS2 which makes it to a real bargain at this price point."——GÖKHAN AYDIN

Defies Expecations

The comprehensive qualities of the MS2 makes for a rare product that punches well above its weight. It looks, feels, and sounds incredible - it's no wonder that early adopters have nothing but praise for the unit. Tasteful sound, exquisite appearance, high-quality wires made of pure silver and oxygen-free copper, metallic plugs and splitters, two pairs of eartips, and even designer protective cases that truly embody "no  expenses spared" and "the devil's is in the details are king". 

And you can have it all for as low as $89! That's great value indeed for a pair of HiFi headphones with top-quality performance.