HIDIZS S9 PRO - Portable Headphone DAC & AMP/Dongle Review for Smartphones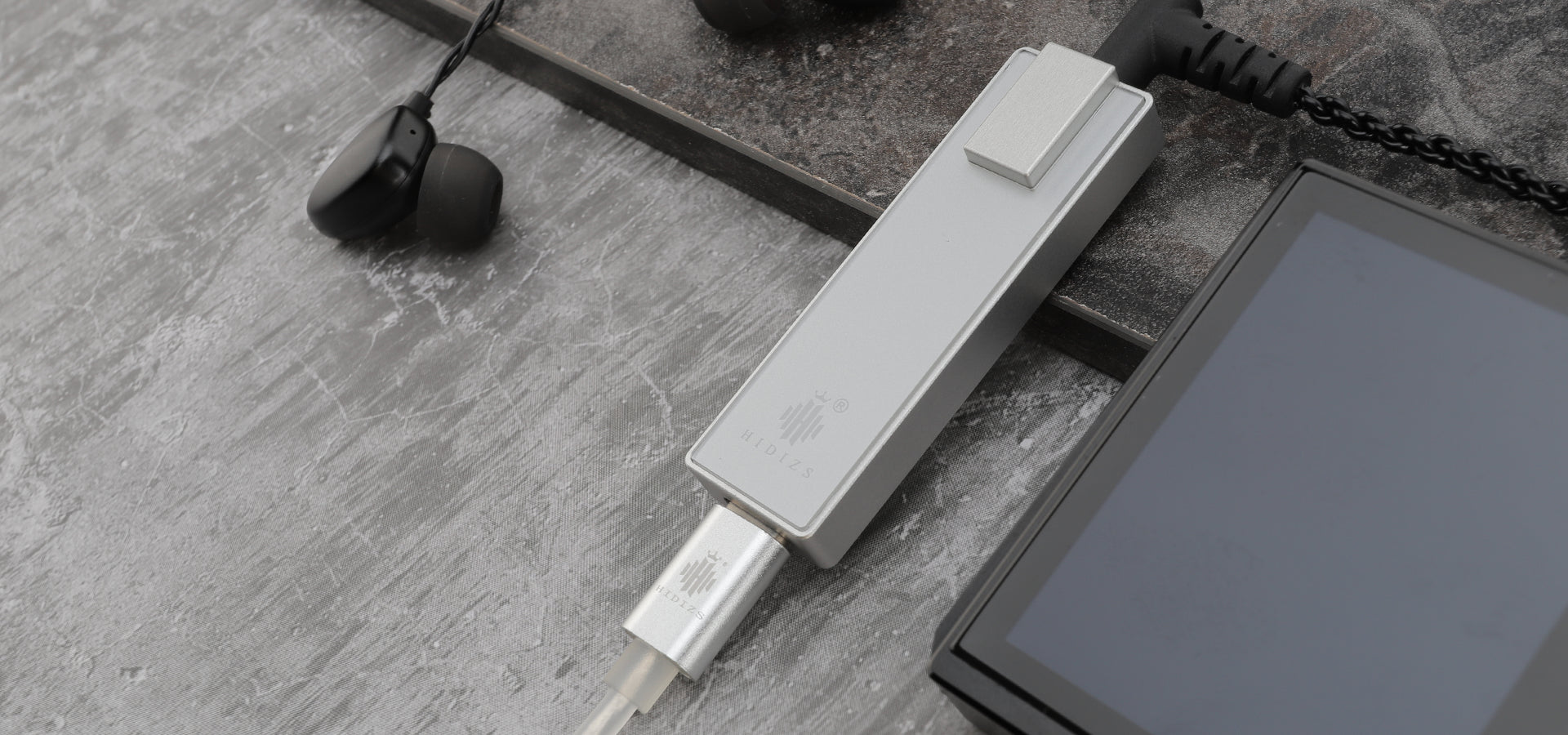 Smartphones are undoubtedly the most convenient for listening to music, even if it's not HiRes for the most part, but it's really convenient and quick. Using a Portable headphone DAC amplifier, you can convert a Type-C port into 3 headphone outputs for better sound quality and listening experience.

Dongle DAC & AMP

Compared to carrying an amplifier on your back, the DAC dongle is obviously a better choice. As a portable audio device, it combines the DAC and headphone amp. It's tiny and easy to carry. Due to the sound quality of TWS, it's not reasonable to carry it around and most people are still willing to use corded earphones to listen to music. A portable DAC & amp is essential. Most DAC amps are heavy and expensive (approx. $500). There is a dongle on the market with great sound and it's also lightweight, convenient, affordable and compatible with mobile phones, computers, and tablets.

ESS9038Q2M DAC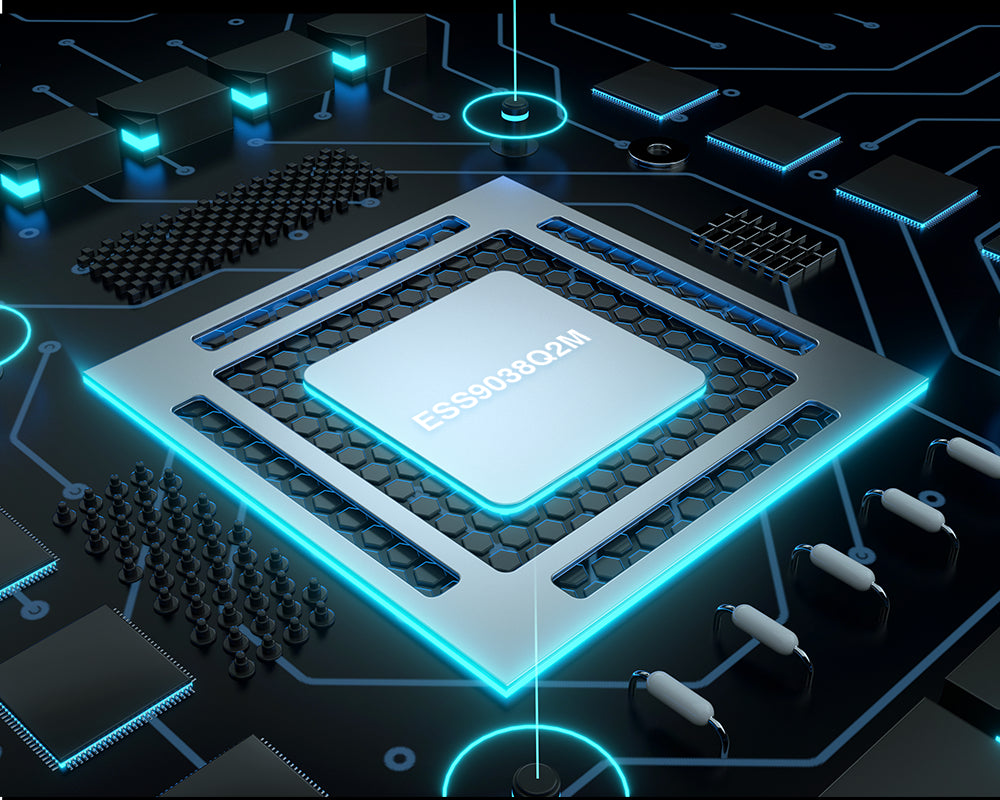 The high-resolution HIDIZS S9 PRO is equipped with an ESS9038Q2M DAC, with a robust resolution, as well as a sweet and delicate sound. Its PCM supports up to 32-bit/768kHz, plus native DSD512, allowing you to listen in HiRes with ease.

Artisanal Craftsmanship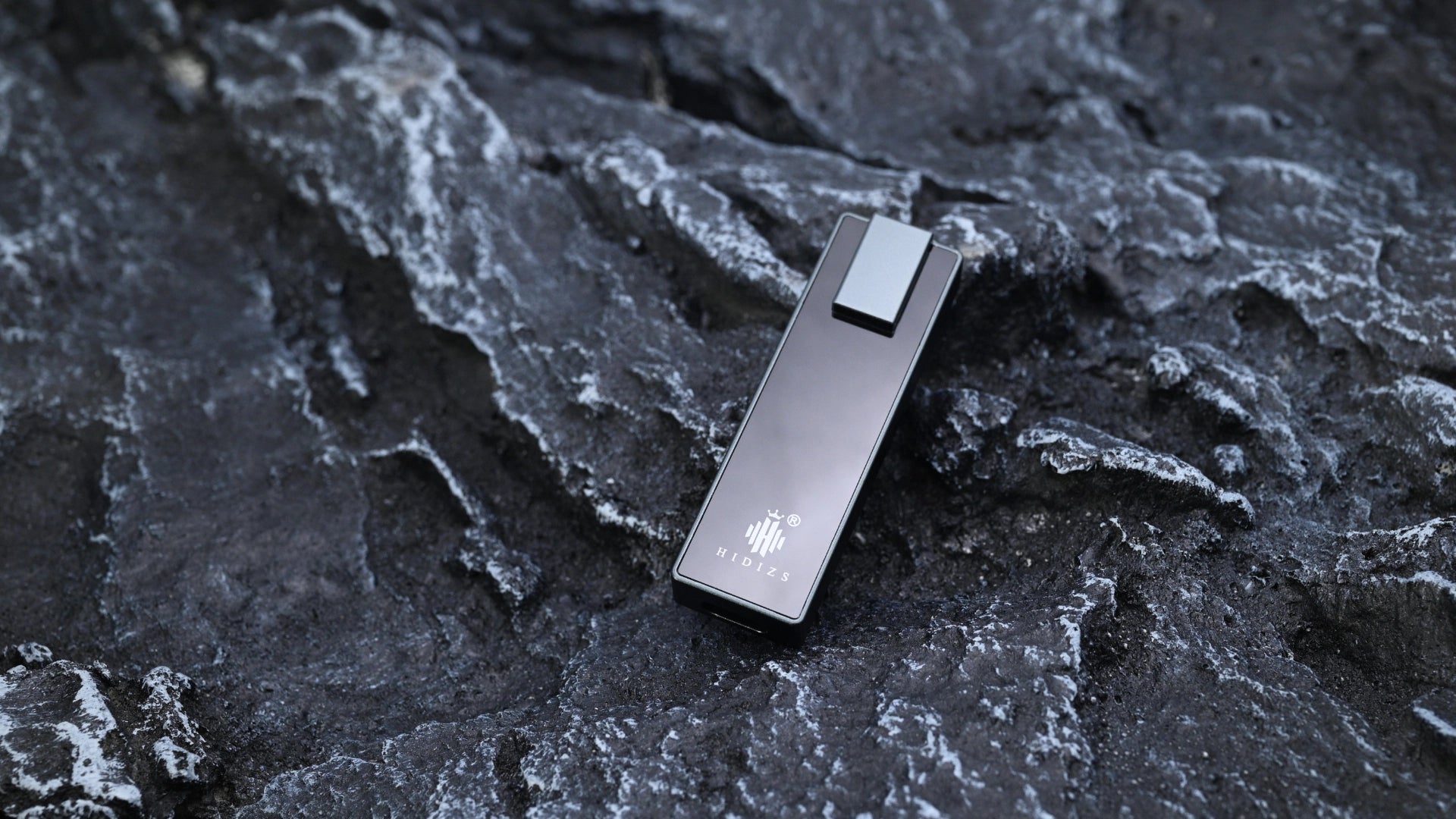 HIDIZS S9 PRO dongle DAC & amp uses a demanding CNC one-piece molding process to cast the detailed and sturdy HIDIZS S9 PRO frame.This is fundamentally different from assembled devices. The S9 PRO is smooth to the touch, small, and light with rounded corners, measuring 1.5*5.9*8 cm. In the $100 range for dongles, HIDIZS S9 PRO portable headphone amplifier scores particularly high.

Best of both worlds

This incredibly compact portable DAC & amp has both the commonly used 3.5 mm single-ended headphone jacks, plus an added 2.5 mm balanced headphone jack. You can pair it with any kind of earphones. This independent unit with interchangeable cables will satisfy your daily needs, whether connected to a smartphone or a laptop; simply plug and play, no driver required, unmatched inconvenience.

Pure Sound

The sound of the HIDIZS S9 PRO portable headphone amp is warm and atmospheric, the sound is pure, and it's endowed with vibrant and soft high frequencies unique to HIDIZS. It's stimulating without being overbearing, and robust without being rigid. Its emergent vitality manifests an ethereal quality that leaves quite the impression. For $110, the HIDIZS S9 PRO is an absolute steal!