High-value audiophile earphone – HIDIZS MS2 Hybrid Dual Drivers HiFi Earphones
Wired headphones have fallen out of favor given the rise of Bluetooth earbuds. Bluetooth headphones weren't made for audiophiles, however, so wired headphones have become the domain of audiophiles. While most wired headphones are more expensive, cheap, or produce a less than ideal sound quality, the HIDIZS MS2 has received wide acclaim.

If you're looking for a good-looking audiophile headset on a budget, consider the MS2, available for only $89, with a detachable cable design and self-tuning options that are perfect for audiophiles.

HIDIZS MS2 detachable cable design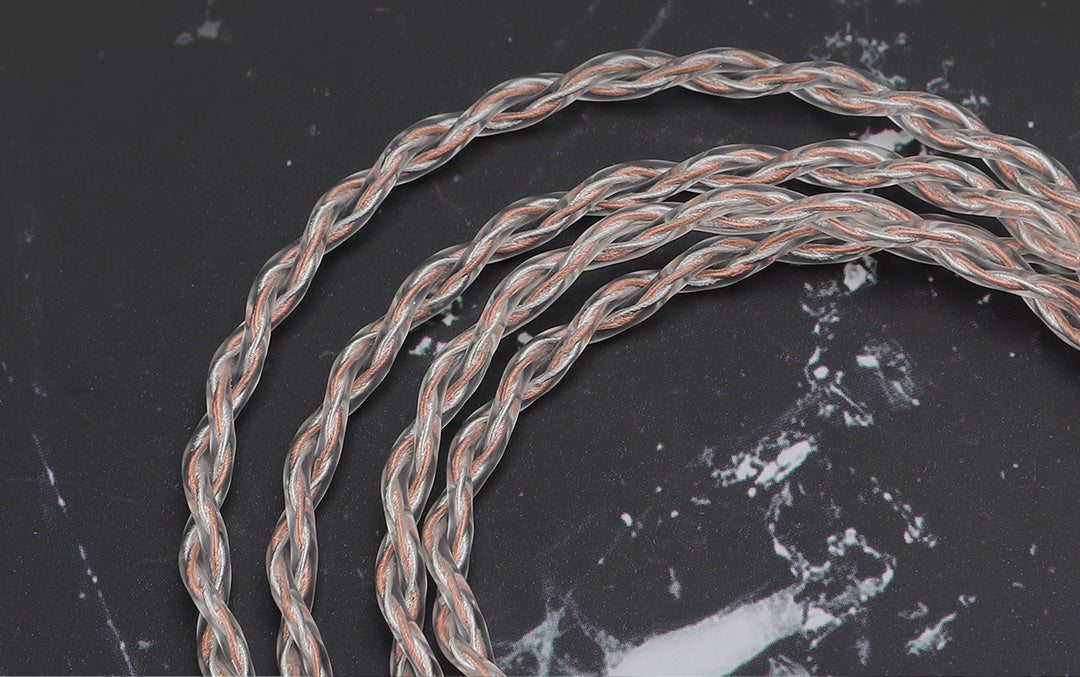 HIDIZS is a professional audio brand with a wide range of products and crisp and bright mixing. We focus on high-value products with graceful designs. The universal 0.788mm gold-plated double pin, can be paired with most headphone cables, it also works with HIDIZS H1 Bluetooth headset, H2 Bluetooth receiver (CSR Apt-X, SONY LDAC, and other lossless transmission protocols supported) both wired and wirelessly.

This MS2 has an eco-friendly resin body, with a phosphorescent face panel. Its crystal amber sheen is translucent and colorful and sparkles in the light as a mermaid would in the sun. The MS2 has a woven cable made from 60 high-purity silver threads and 60 high-purity oxygen-free copper wires, which enhances its sound texture and smoothness.

HIDIZS MS2 Vibrant Sound Quality

American Lou's Knowles 33518 balanced armature pairs with Hidizs' proprietary 10.2mm large dynamic driver with dual voice coils and voice chambers MS2 HiFi IEMs to produce a big soundstage, sufficient depth, and extension, as well as excellent transient responses. Natural, elastic bass and full, engaging mids.

Paired with Hidizs S9 PRO to access Apple lossless, expect excellent transient responses and infectious vocals. The portable DAC AMP combo produces a deeper and punchier sound with unparalleled details at only 25% volume.

Even when streaming compressed music files, high volume and powerful bass can deliver an exhilarating listening experience. For instance, Charlie Puth's "We Don't Talk Anymore" sounds particularly full-bodied and cohesive.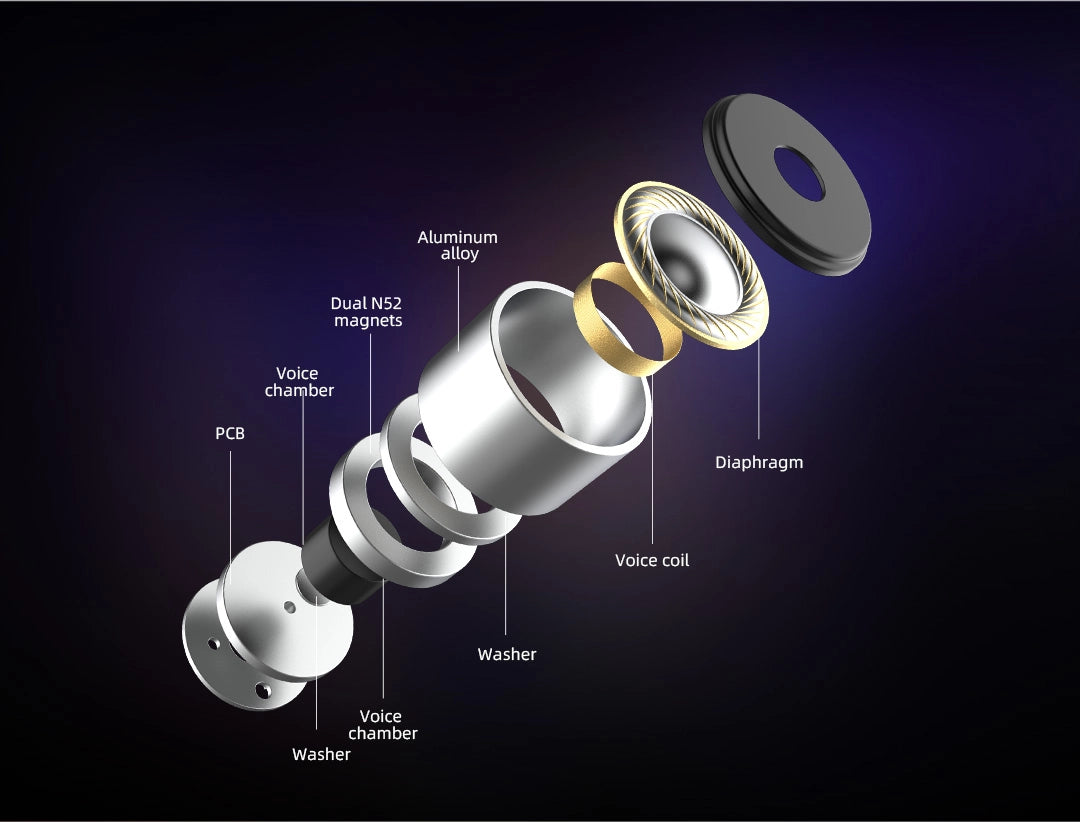 Summary

On a limited budget, it's tough to do better than the MS2. Given its affordability and impressive sound quality, the MS2 is the standard-bearer for entry-level audiophile headphones.