Adding to the growing Mermaid series, the introduction of MM2 may share a few cues and technology but it is ultimately pitched to be different. Having used Knowles 33518 and 30017 BA drivers in varying configurations for its earlier hybrid monitors, Hidizs is now dipping its toes with the usage of a magnetostatic balanced membrane.
Also featuring a rather unique tuning element, it is poised to be a revolutionary product for the future of the Mermaid line taking on more popular budget offerings. No longer the new kid on the block for IEMs, both Hidizs fans and not alike should take note.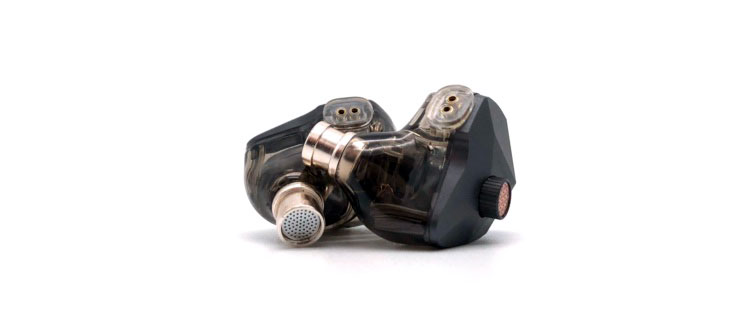 TECH HIGHLIGHTS
Deciding for a magnetostatic balanced membrane is a welcome complement to the second-generation 10.2mm dynamic armature driver with a titanium-coated dynamic diaphragm of Hidizs separating them from the busy market of BA IEMs.
The dynamic drivers are designed to house dual voice coils and dual voice chambers removing unwanted resonance and increasing field strength. Specs of the magnetostatic driver however are not yet released at the time of writing aside from it being a 6mm in diameter low voltage unit so there is little to go on in that regard.
What's likely to intrigue potential buyers is the capability to tune these to personal preference with swappable output nozzle filters for bass, balance, and treble that screws into a chamber cut from the face of the housing. At this price point, the MM2 can be considered a budget alternative to owning three IEMs for different genres and moods.
To view the full article, please click here.