The MS2 sounds fairly warm, musical, and engaging. Hidizs aimed for a killer price to performance ratio as usual and seems like they nailed it with the MS2.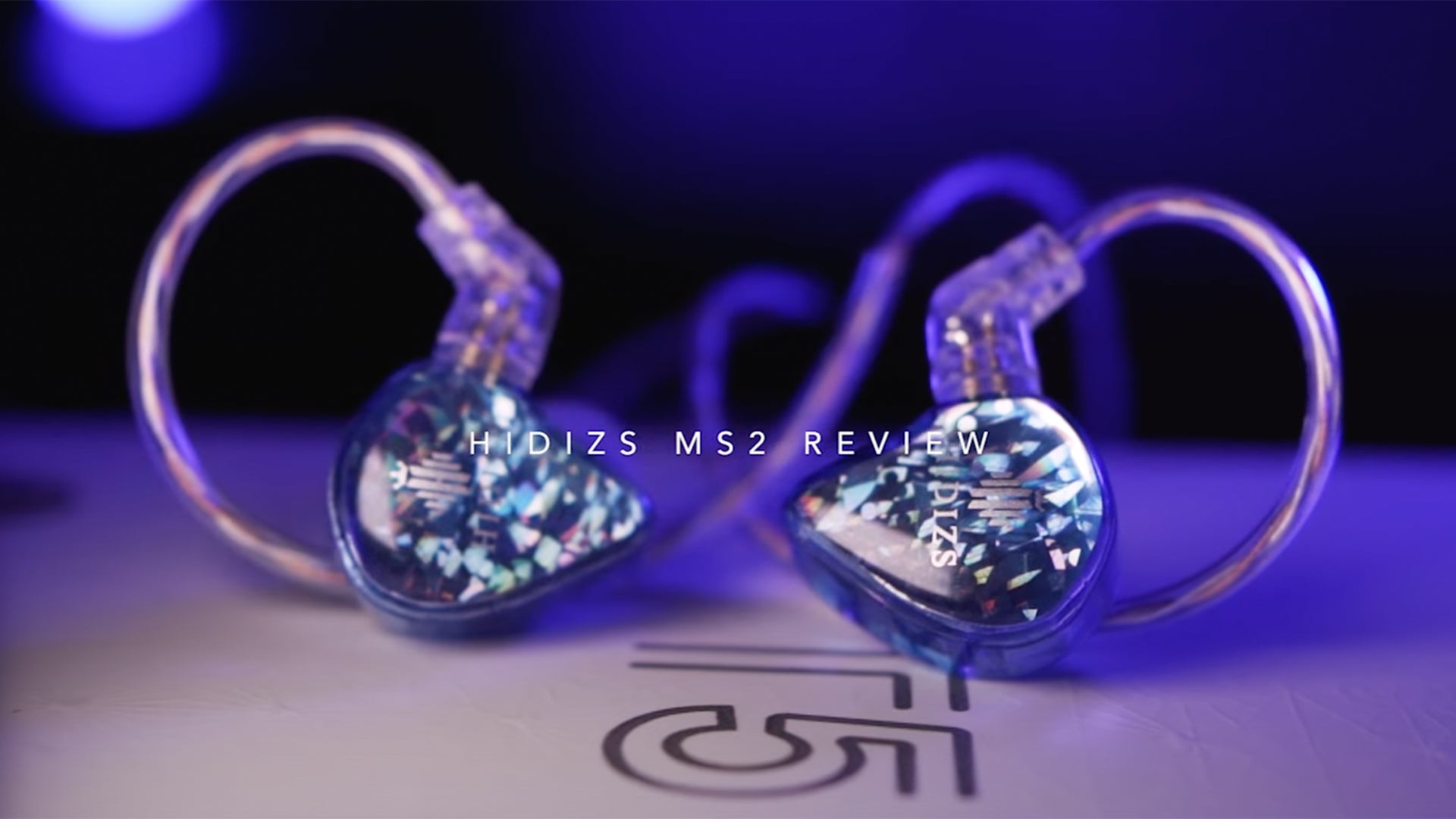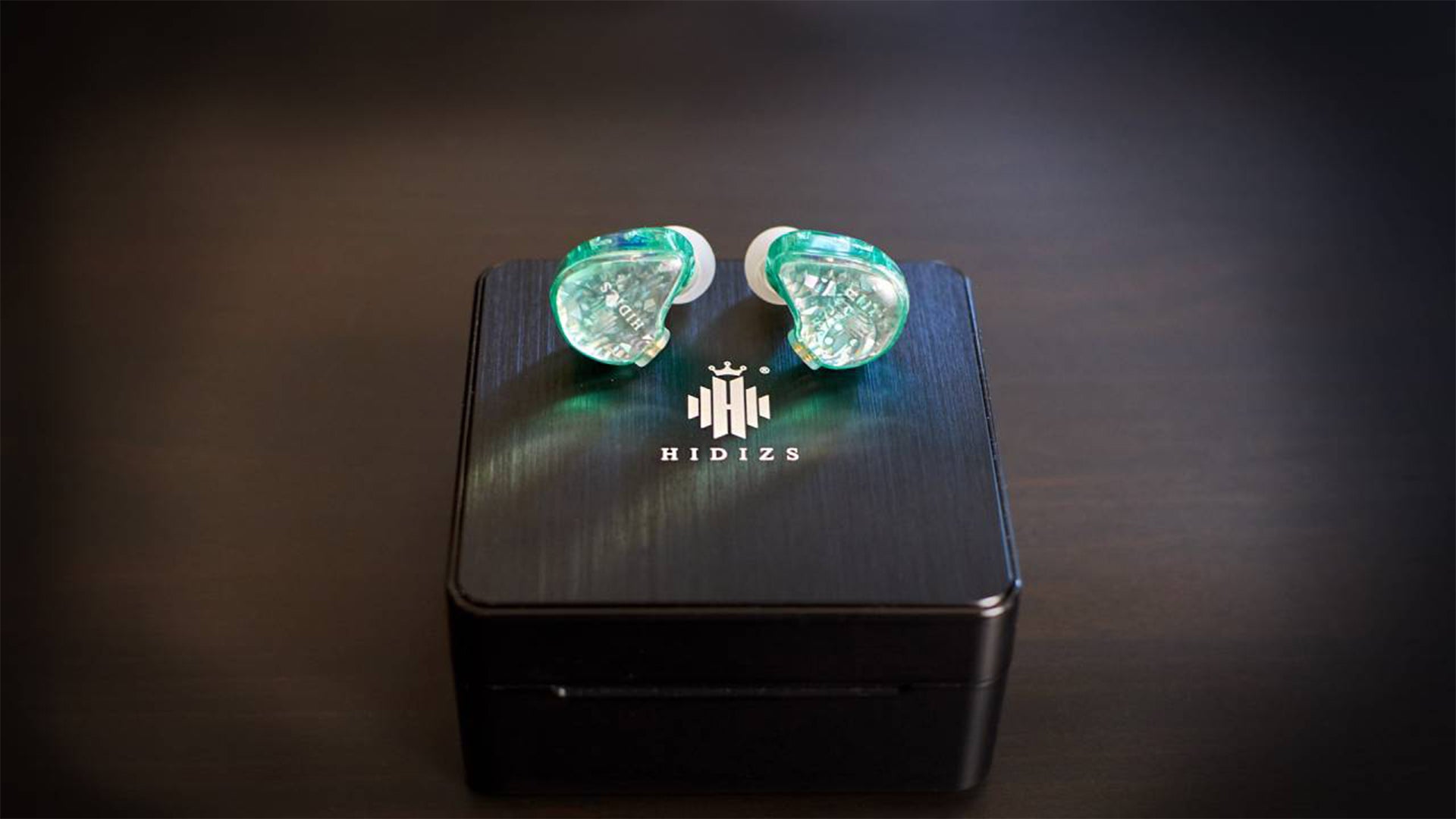 Hidizs MS2 In-Ears – Aiming For The Crown
MS2 is the latest in-ear model coming to us from the Hidizs and at 89 USD. Even though I have no experience with this brand's earphones I did test Hidizs Sonata HD dongle DAC a long time ago, found...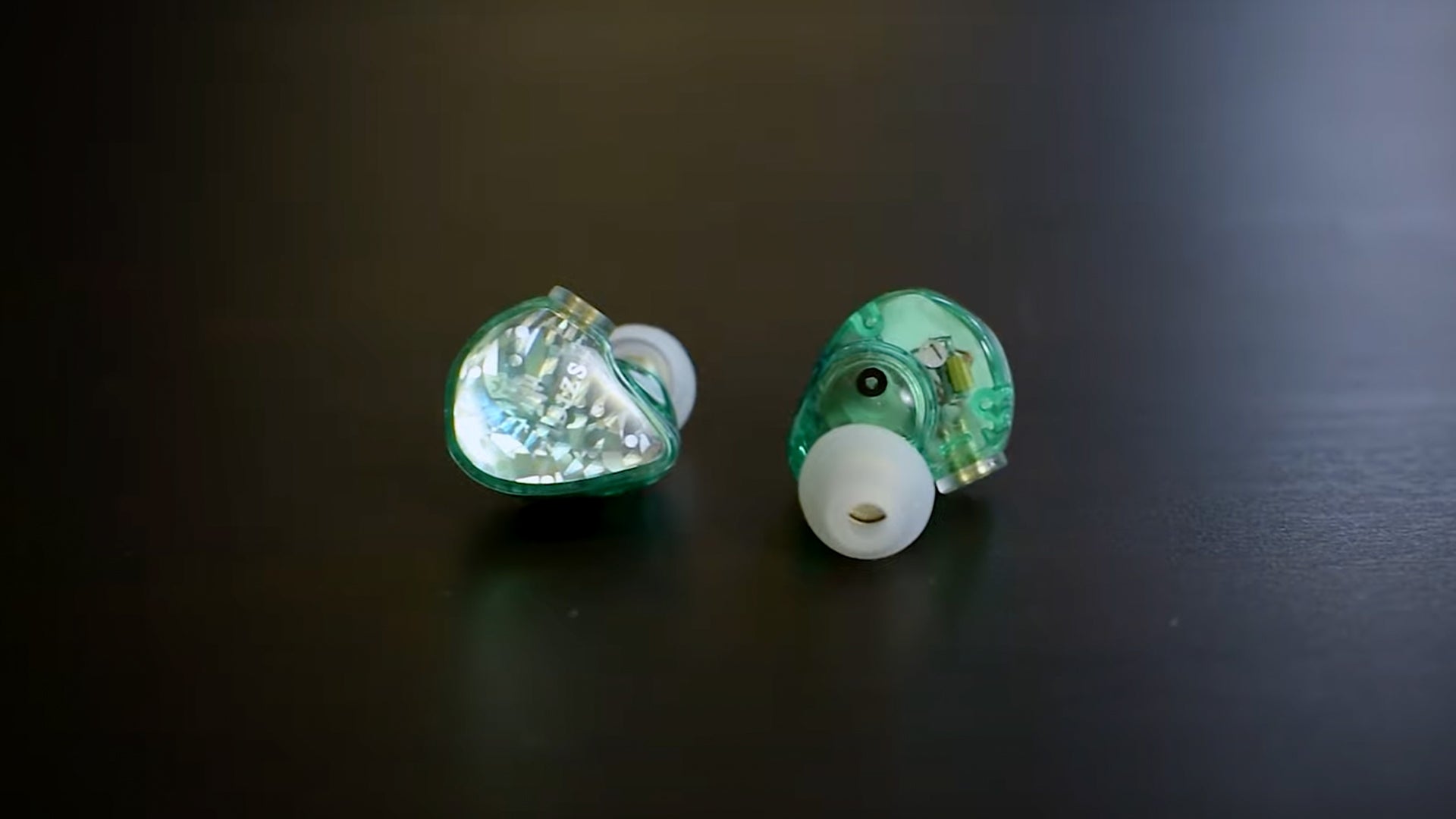 Hidizs MS2 In-Ear Review - So good!
Hidizs MS2 In-Ears cost 89 USD and sound great, so be sure to check this review. Also, read my written reviews with scores at https://iiwireviews.com/Support the channel via Patreon (BIG thanks to ...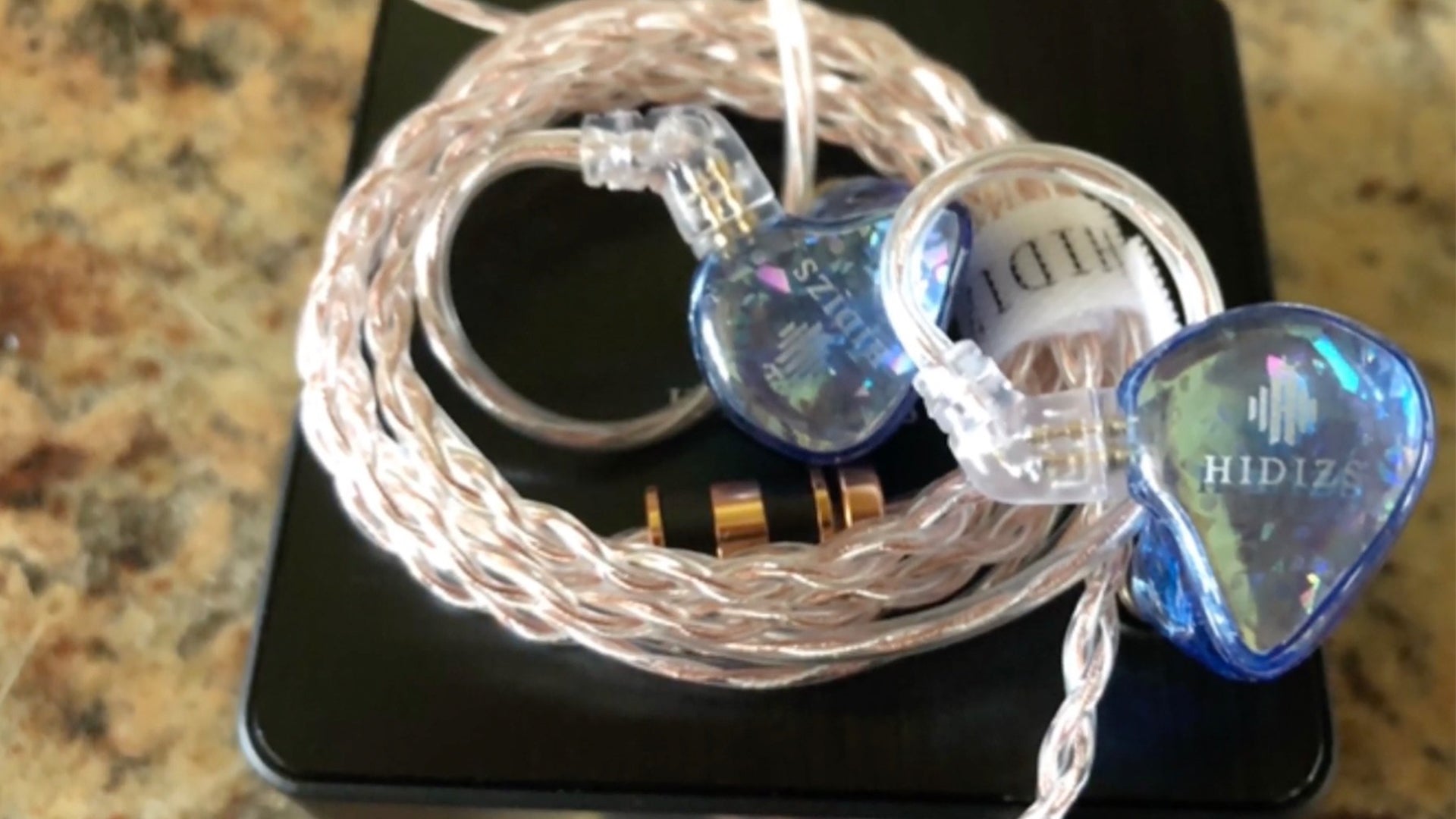 Easy to drive but does scale with a dongle or low power amp.Excellent tuning and overall sound quality.