HIDIZS S3 PRO DAC Dongle Brief Review
HIDIZS S3 PRO has changed its own detachable DAC design style and adopted the style of a small pendant with a cable type, which truly realizes plug and play. It is more compatible with all platforms: Windows, Mac OS, Android, and iOS. But if you need to support Apple's system, you need to buy a separate Lightning adapter with OTG function.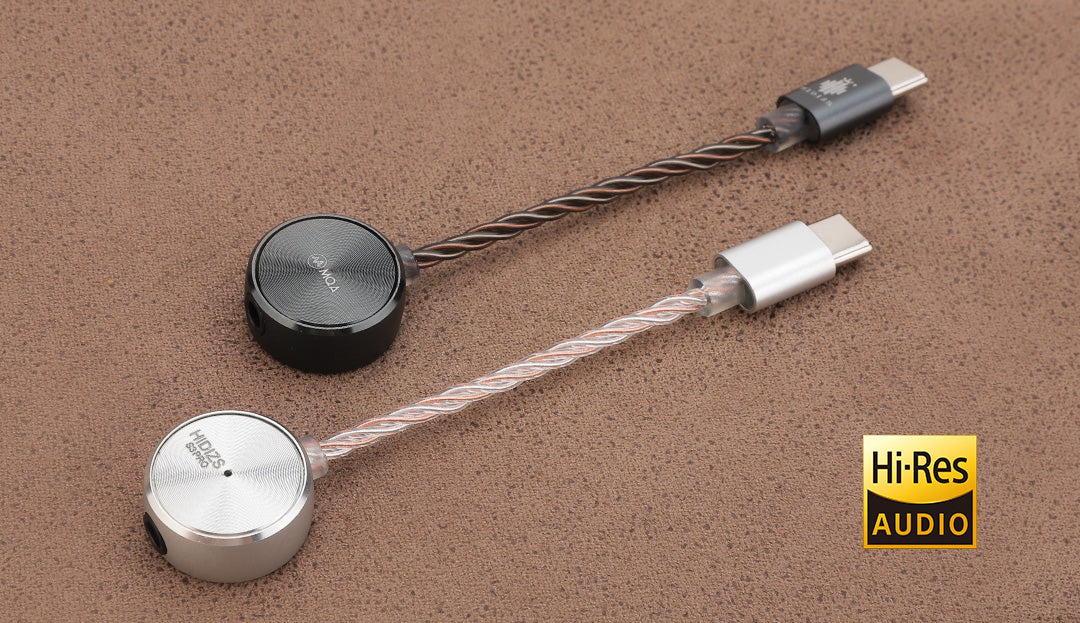 The $65 S3 PRO lets you enjoy high-quality music wherever you are. Just because it's portable enough, lightweight enough, and good enough. The DAC chip uses ESS9281C PRO, native DSD128, MQA supports X8 unfolding, S3 PRO with professional music software can be fully open MQA X16, such as HiBy Music, TIDAL, etc.the potential is fully released and the most authentic music is felt.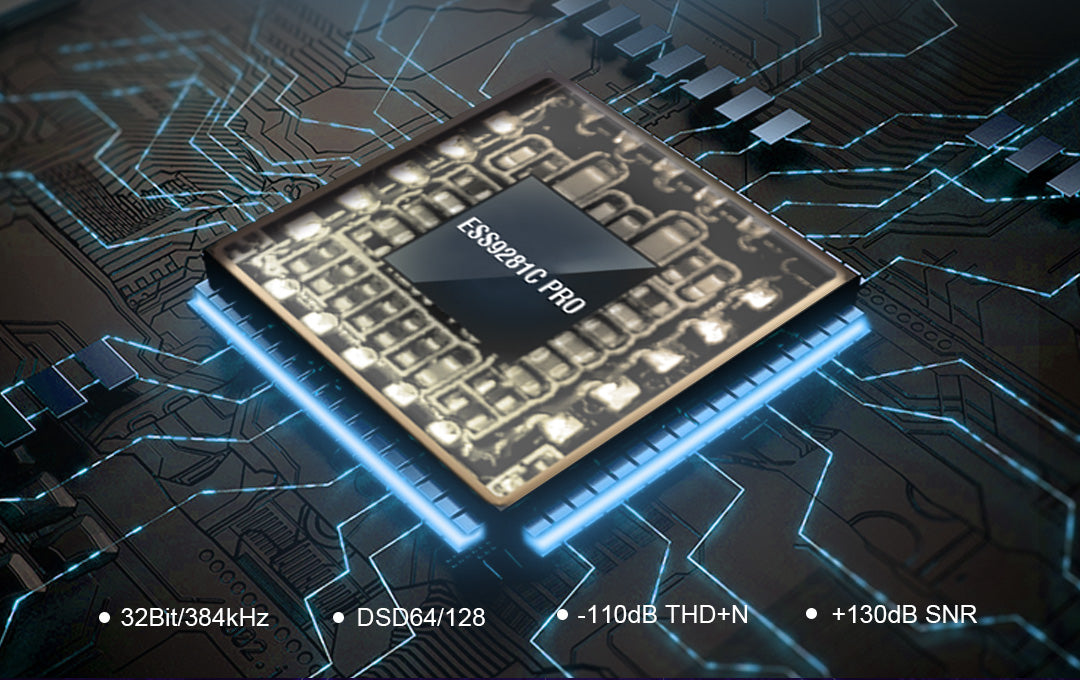 S3 PRO adopts CNC integrated molding body, exquisite craftsmanship, and smooth feel. The cable material is even more sophisticated. 60 high-purity silver cables and 60 high-purity oxygen-free copper cables are mixed, the overall soft and durable, loose and measured. It is not an exaggeration to say that it is a delicate DAC cable pendant.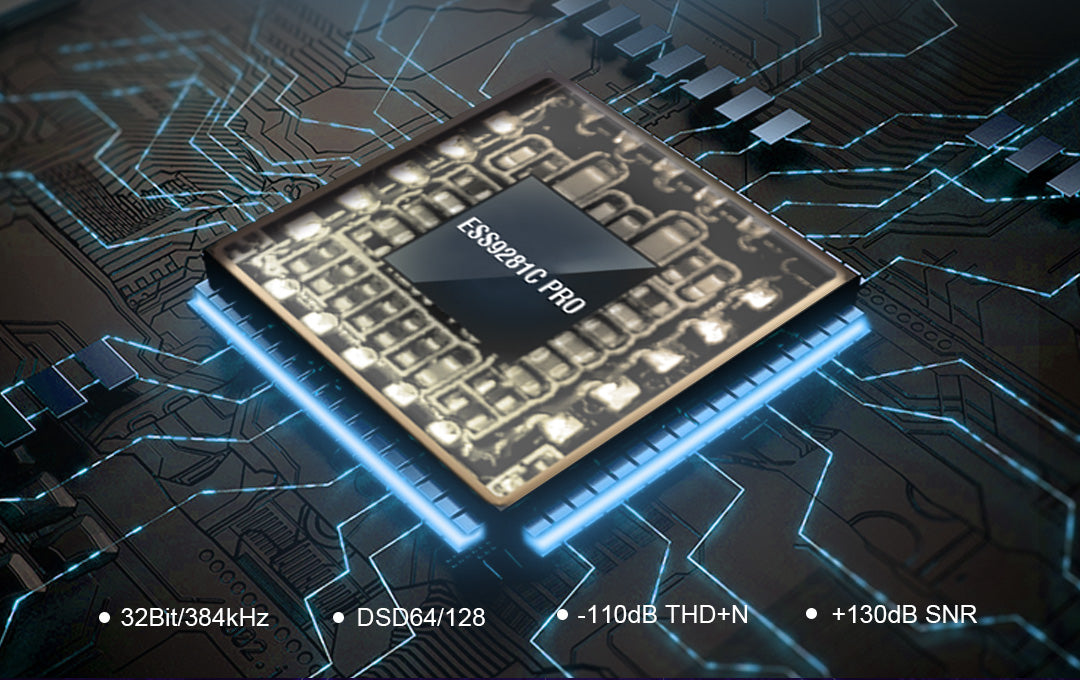 S3 PRO is paired with earphones with a microphone, such as HIDIZS own MS1-Rainbow. Whether you're listening to music or making a voice call, you can enjoy it. Incoming calls, no need to disassemble the dongle, smooth answering, all actions flow. Voice calls, conference calls, mobile KTV, and online listening to high-quality music can do what you want. (Note: The iOS system does not have an external device open, so voice calls cannot be used).

S3 PRO excels in the DAC dongle, with a wide soundstage and a full and fluffy sound base. The bass is powerful and powerful. With a warm voice, it is a DAC dongle that can be purchased directly.