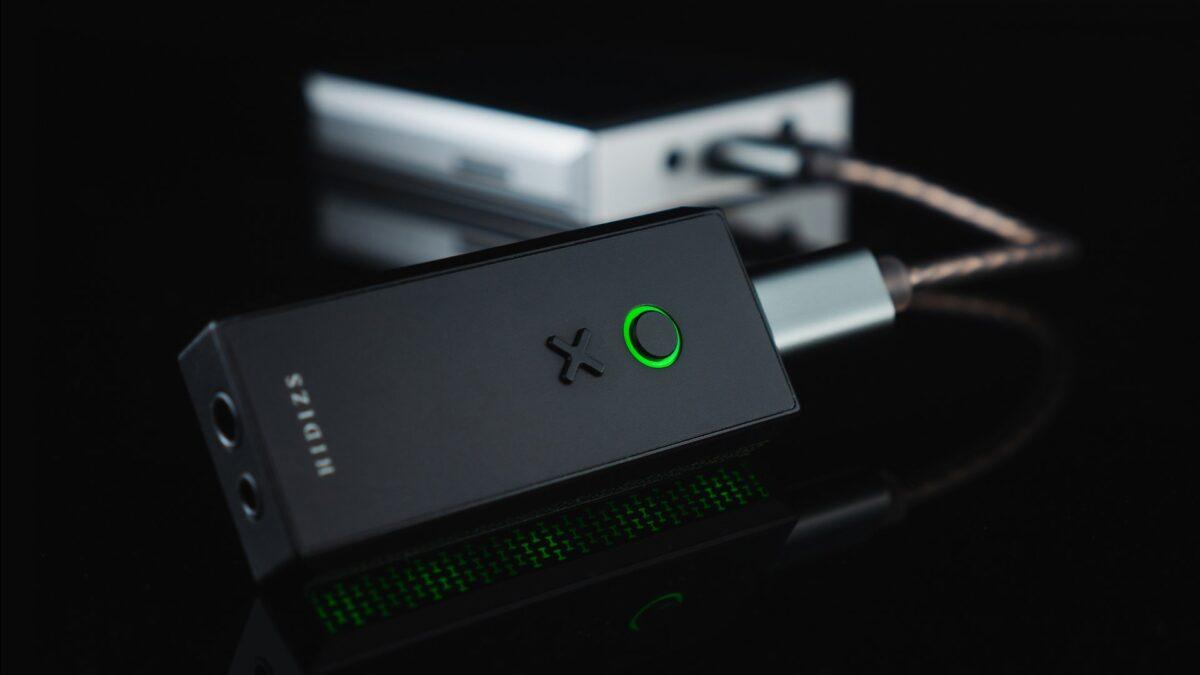 Dual ESS SABRE ES9219C DAC chips, and high-precision independent crystal oscillators, here is Hidizs' new portable USB DAC-AMP the XO.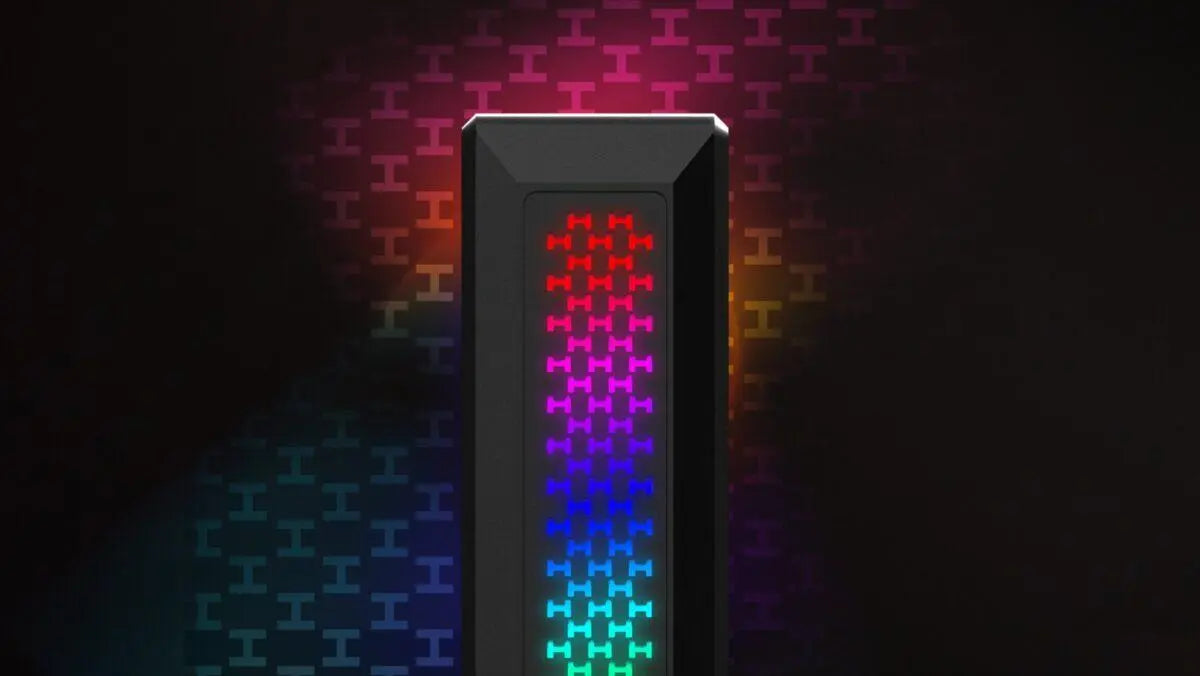 The front of the XO MQA Dongle has a unique X-shaped button for independent control of the RGB LED lights. (15+ colours). The light of the O-shaped button of the XO MQA Dongle shows the sampling rate.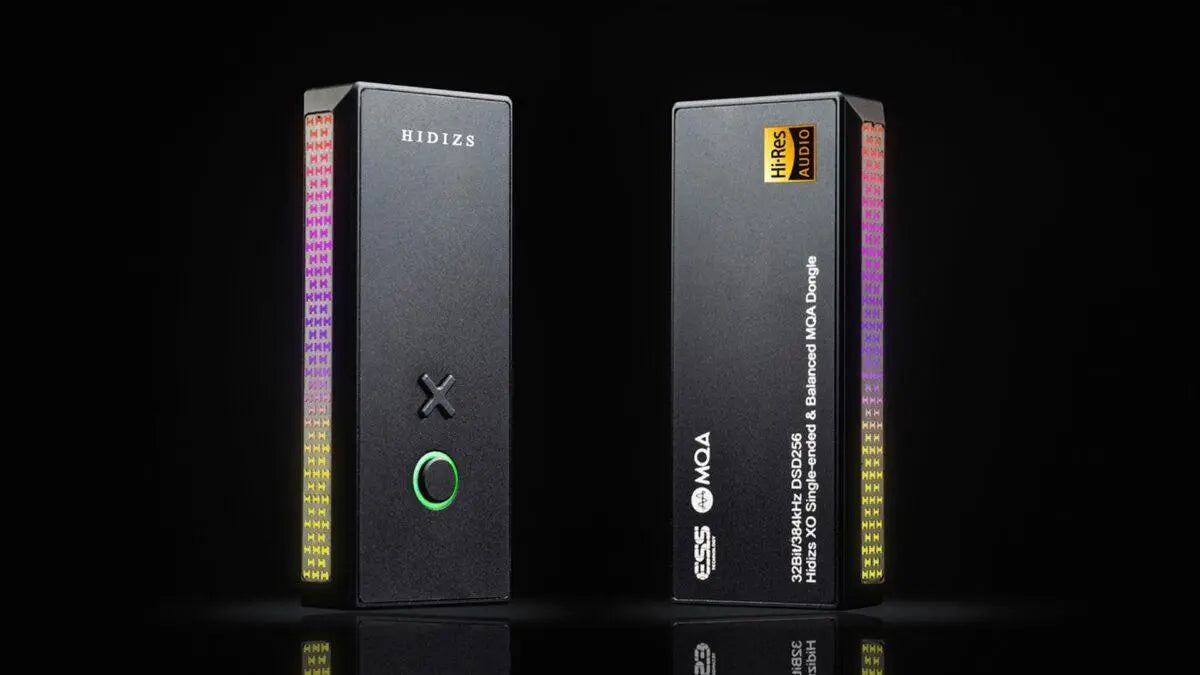 There is also a dedicated O-shaped button on the XO MQA Dongle for the EQ switch. No need to update the firmware or use your phone, just one button to get 3 different sound styles.
To view the full article, please click here.