Hidizs Mermaid MS2 Hybrid Dual Drivers HiFi Earphones
Features :
- Knowles33518
- 10.2mm Large Dynamic Driver
- Eco-Friendly Resin Body
- Phosphorescent Panel
- Mixed Braiding of Quad-Core Wires
- Hi-Res Audio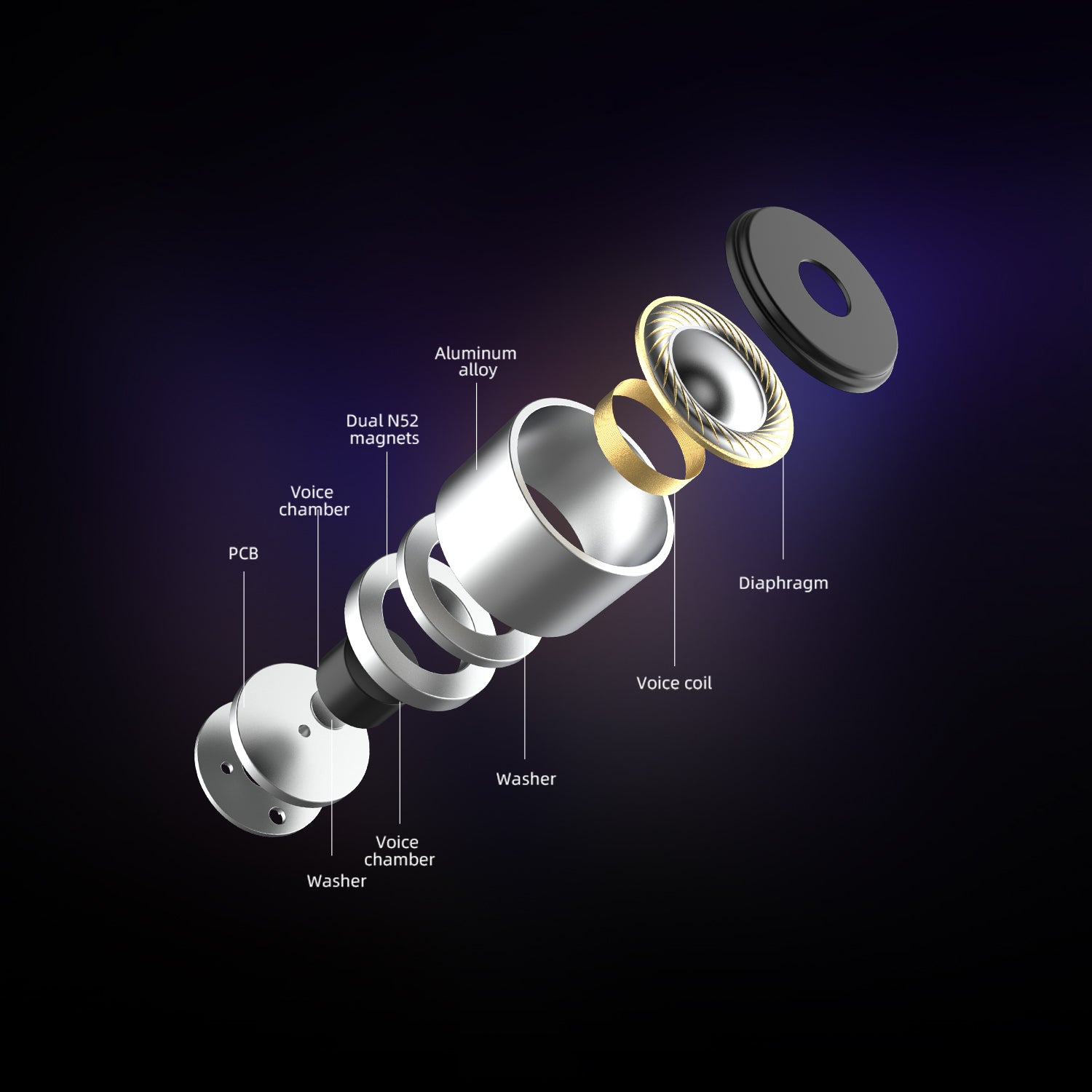 Hidizs Titanium Plating Dynamic Armature Driver for Excellent Midbass
Thanks to Hidizs developed 10.2mm large dynamic driver with dual voice coils and dual voice chambers, MS2 HiFi IEMs has a pretty strong impact,fairly good sufficient depth and extension as well as excellent transient responses. Natural,elastic bass and full,engaging mids.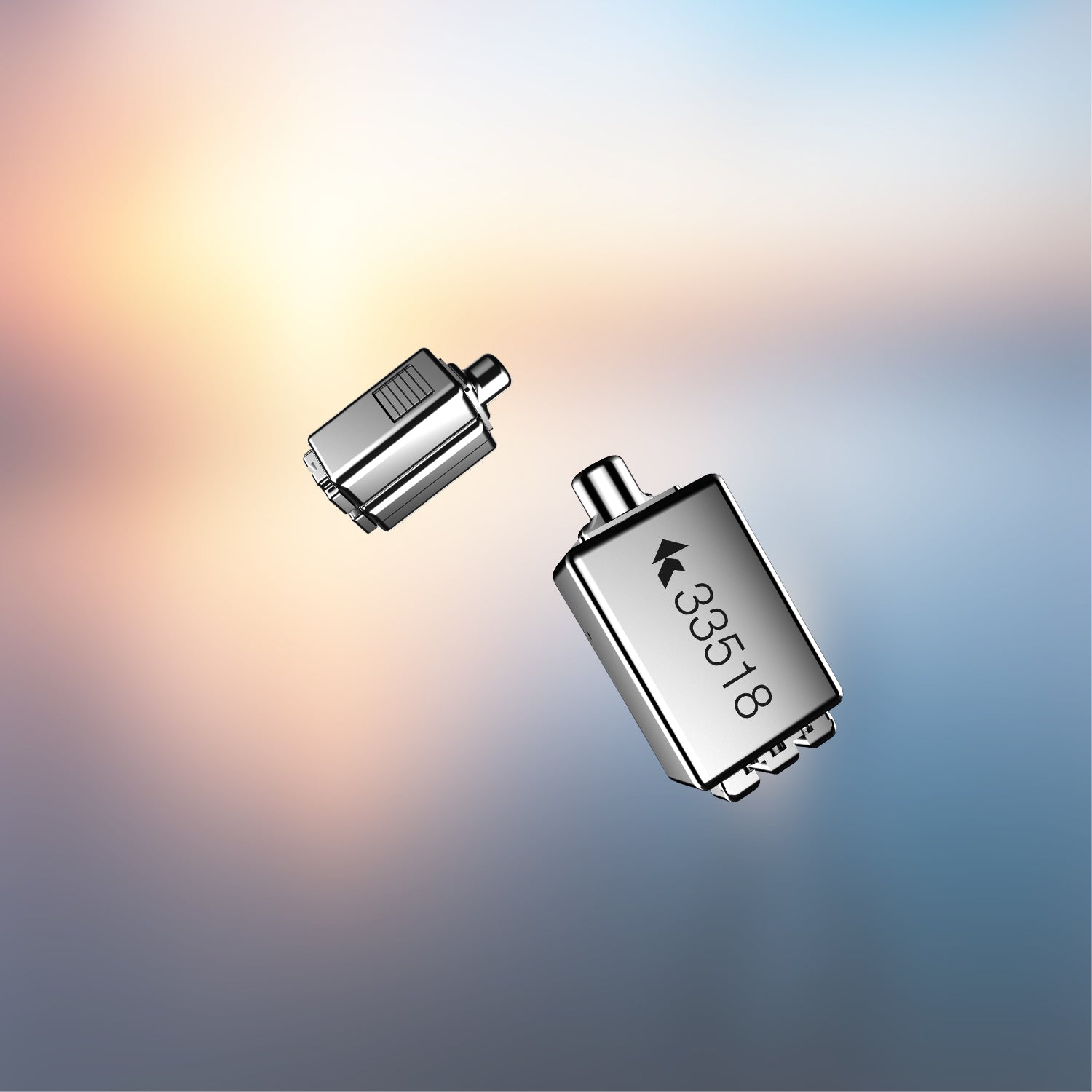 Knowles Balanced Armature Driver
Knowles 33518 balanced armature for clean, crisp, clear and rich treble. Thanks to prominent resolution and extension, Hidizs MS2 in-ear headphone delivers an amazing listening experience to please your ears.
Mixed Braiding of Quad-Core High-purity Wires (2×High Purity Silver Wires & 2×OFC Wires)
Quad-core wires are nicely braided by 60 high-purity silver wires and 60 high-purity oxygen-free copper wires. Silver wires for a brilliant and clean sound. Copper wires add smooth and gentle performance.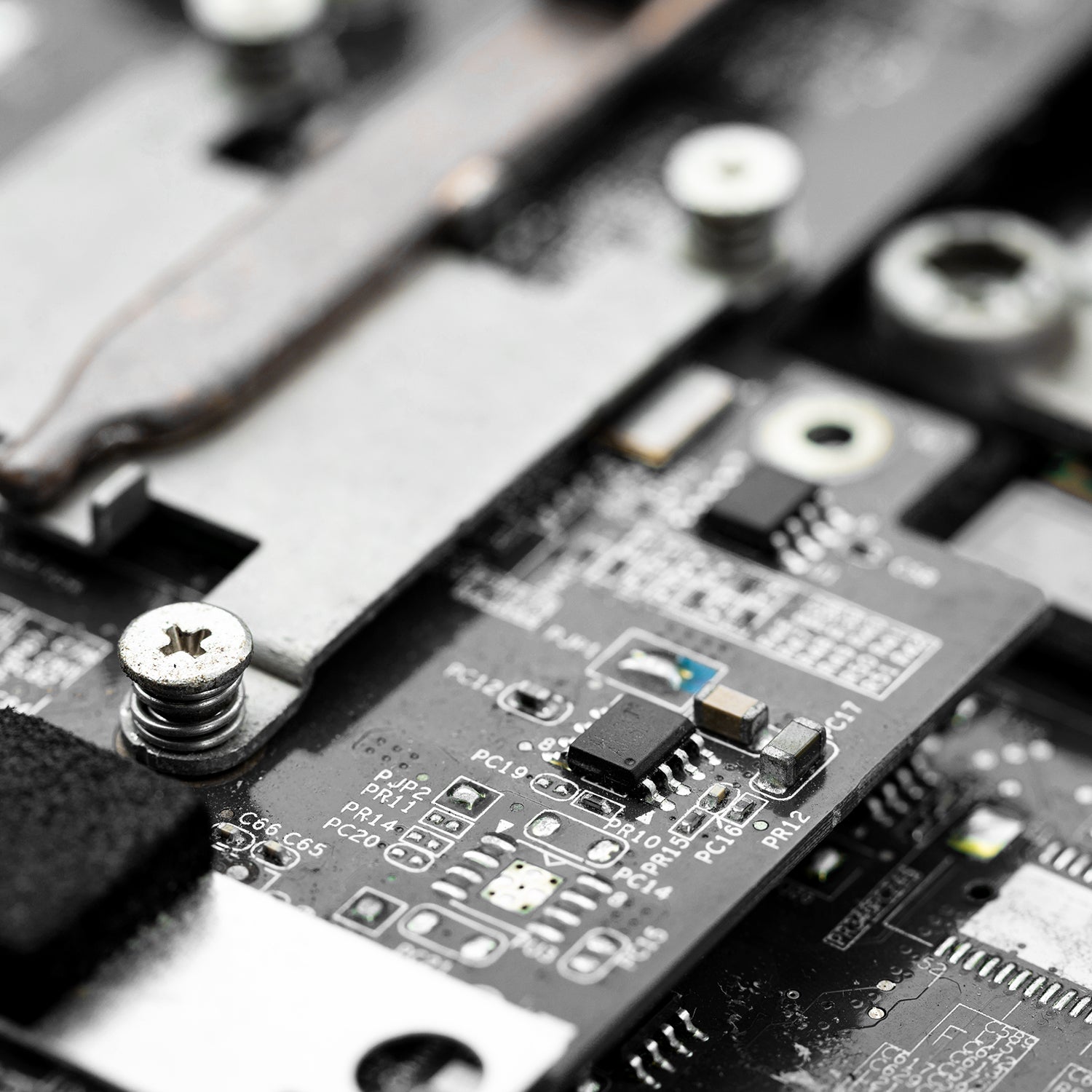 Professional Circuit AVX Tantalum Capacitors
Reduce noise at audio frequency, ensure noiseless clear filtering and high fidelity in the passing of audio signals, enhance audio performance.
Detachable 0.78mm 2pin Gold-Plated Socket
Standard 0.78mm 2pin design for more applications. Easily turn into high performance wireless HiFi audio devices when used with Hidizs BT01 APT-X 4.1 Bluetooth Receiver or H2 Lossless Bluetooth Receiver.
Elegant Rose-gold Splitter
3.5mm Exquisite Gold-plated Plug.
Skin-friendly Resin Body & Phosphorescent Panel
Custom resin body with a more ergonomic natural fit for a long-time comfortable wearing. MS2 in-ear monitor wears a shiny phosphorescent faceplate presenting amber feelings, with beautiful rainbow shards and elegant Hidizs logo inside, showing Hidizs unique Aesthetic.
MS2 Custom Earphone Carrying Box
The custom earphone carrying box is a sincere gift from Hidizs. High-quality metal panel, built-in full-surrounding silica gel for effective shock and drop resistance. Magnetic closing mechanism keeps the IEM in place.
Good Selection of Accessories
6 pairs of silicone eartips: crisp eartips & balanced eartips.
Hi-Res certified
Hi-Res Audio is a design criterion of high quality audio product made by JAS(Japan Audio Association) and CEA(Consumer Electronics Association), which has already won the recognition and favor by many audiophiles, now, it has become a necessary certification mark of high-end audio equipment.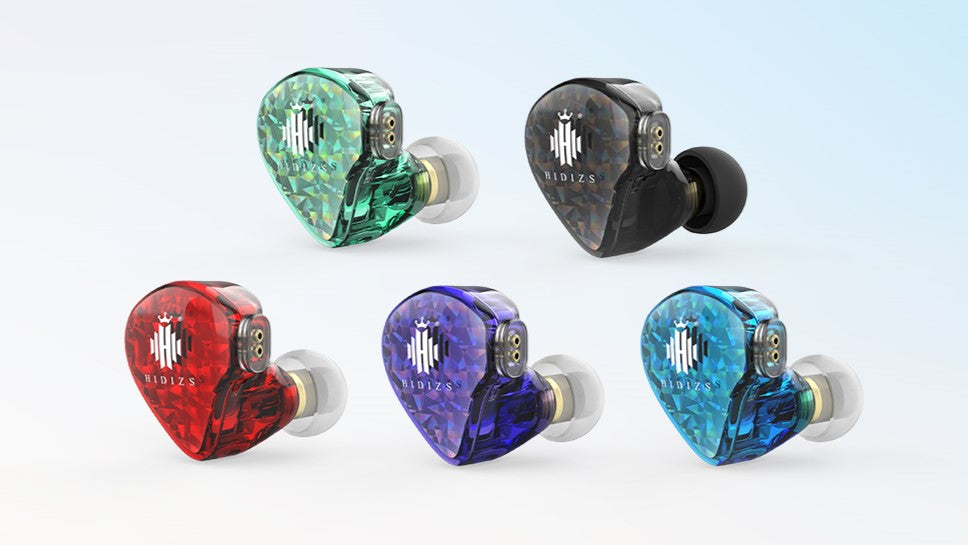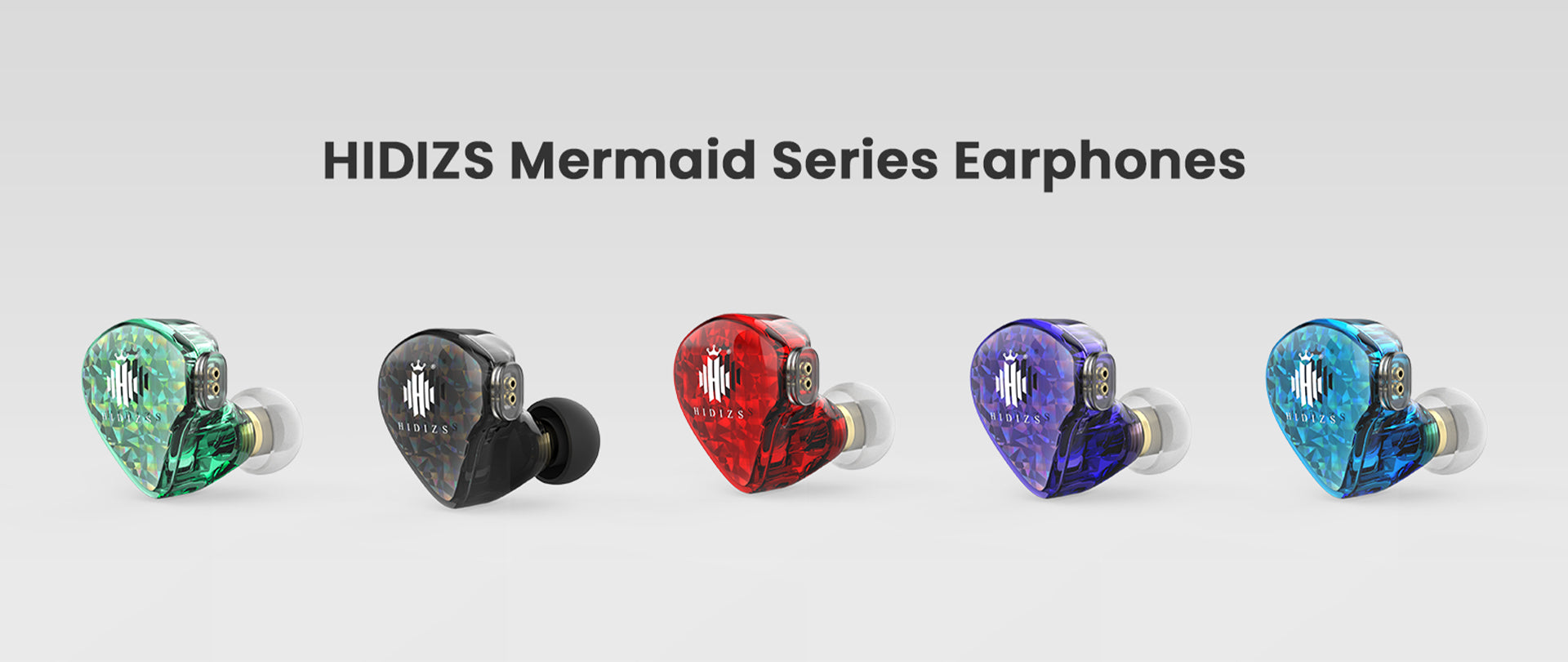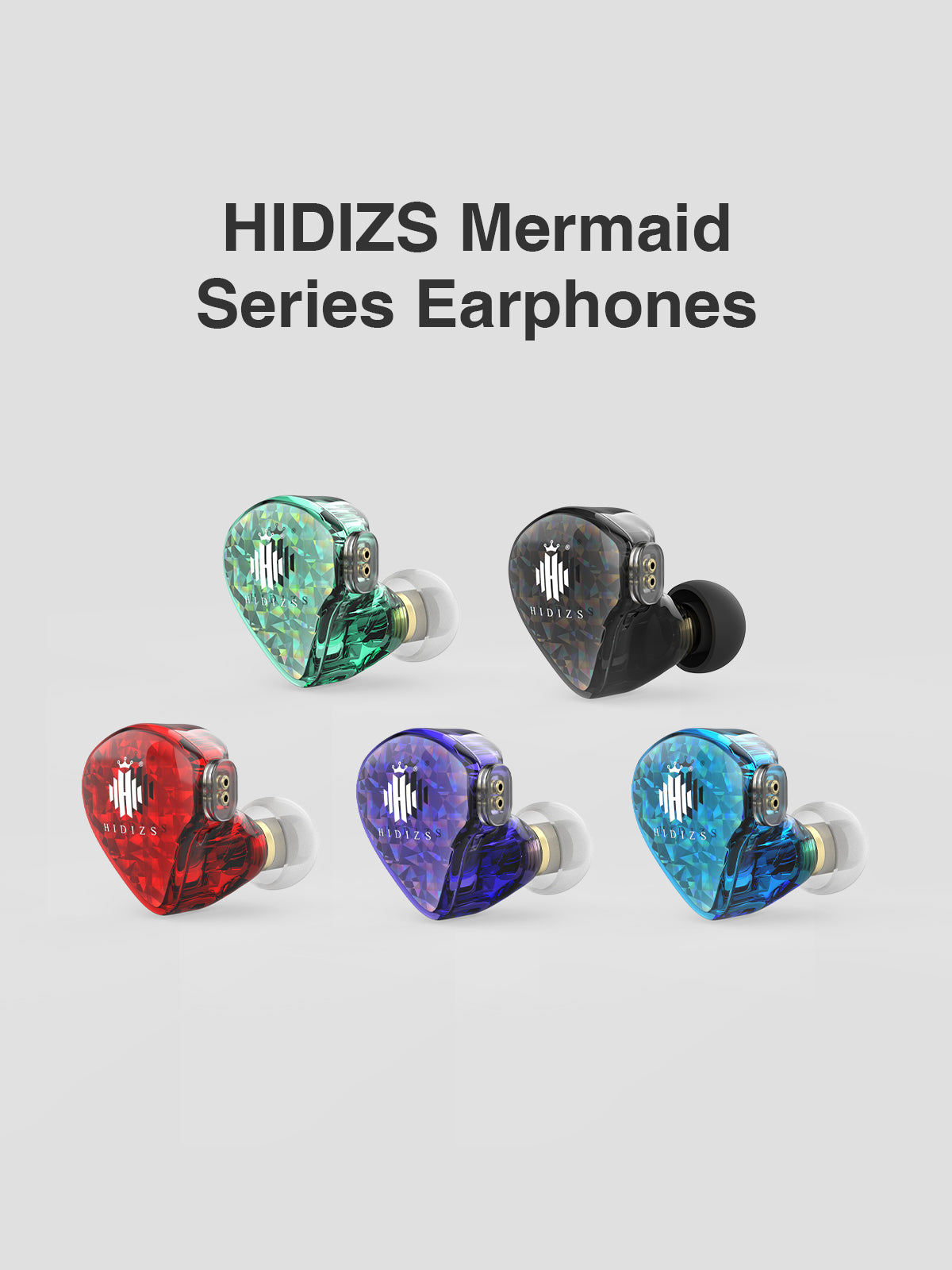 This product has no reviews yet.