HIDIZS AP80 PRO-X REVIEW
May 17, 2022 by Hidizs
Hidizs AP80 vs AP80 Pro vs AP80 Pro-X
Hidizs AP80
Launched in 2018, the Hidizs AP80 is the base model. A pocket-sized DAP, powered by HiBy OS, an Ingenic X1000 CPU, and equipped with a single ES9218P DAC from ESSTech. Simple and efficient, it's a very nice player that quickly became a best-seller in this price range, even to this day.
Hidizs AP80 Pro
As an updated version of the first AP80, the AP80 Pro keeps the same form factor, the same UI, and the same CPU, but double down on the DAC. A nice upgrade, which offers more power, and more details, ditched the sim-tray, for a classic micro-SD port, and cost just a little more than before.
Hidizs AP80 Pro-X
The final form (yet!) of the Hidizs small player, the AP80 Pro-X is almost identical to the previous AP80 Pro, except for one detail: the all-new ES9219C DAC. A chip released in 2019, that offers improved performances, full MQA support, and – at least on paper – better sound, for less than 200 bucks.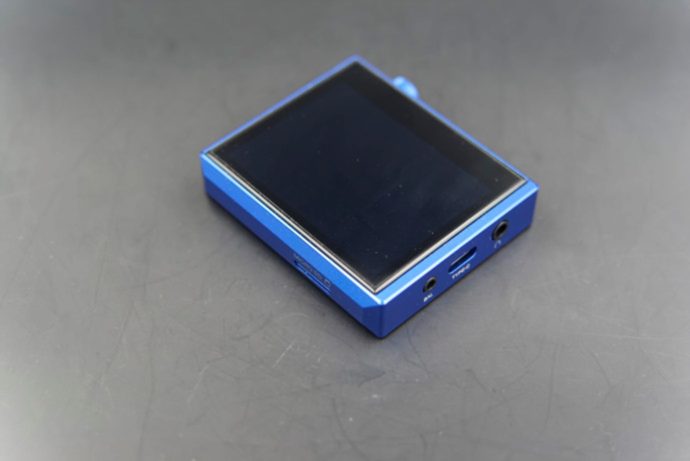 Casing
Out of the box, the Hidizs AP80 Pro-X is deceptively small. Sure, it looks tiny in the picture, but to hold it in your hand is a completely different story. The only other players that share the same outlook and format I own – at the moment – are the FiiO M3 Pro and the Cowon Plenue D2.
Luckily, like Cowon, Hidizs player is entirely made of CNC milled aluminum, covered front and back by tempered glasses. If you look closely, you'll discern a regular pattern, embedded under the backplate, reminding FiiO's and Astell&Kern's latest player. A neat design, outlined by a flawless construction: no gap, no loose part, and even hard-pressed, the player never seemed to bent when pressure was applied.
Size-wise, the Hidizs AP80 Pro-X is clearly one of the smallest players available on the market. Compared to my usual FiiO M11 Plus, the difference is even more striking, the AP80 Pro being almost three times more compact than the FiiO.
The true definition of a pocket player, without compromising the build quality.
To view the full article, please click here.