Starting with the build, AP80 PRO-X is a diminutive device, a DAP or Digital Audio Player part of the ultraportable class. In volume, it is less than a quarter of a card playing pack.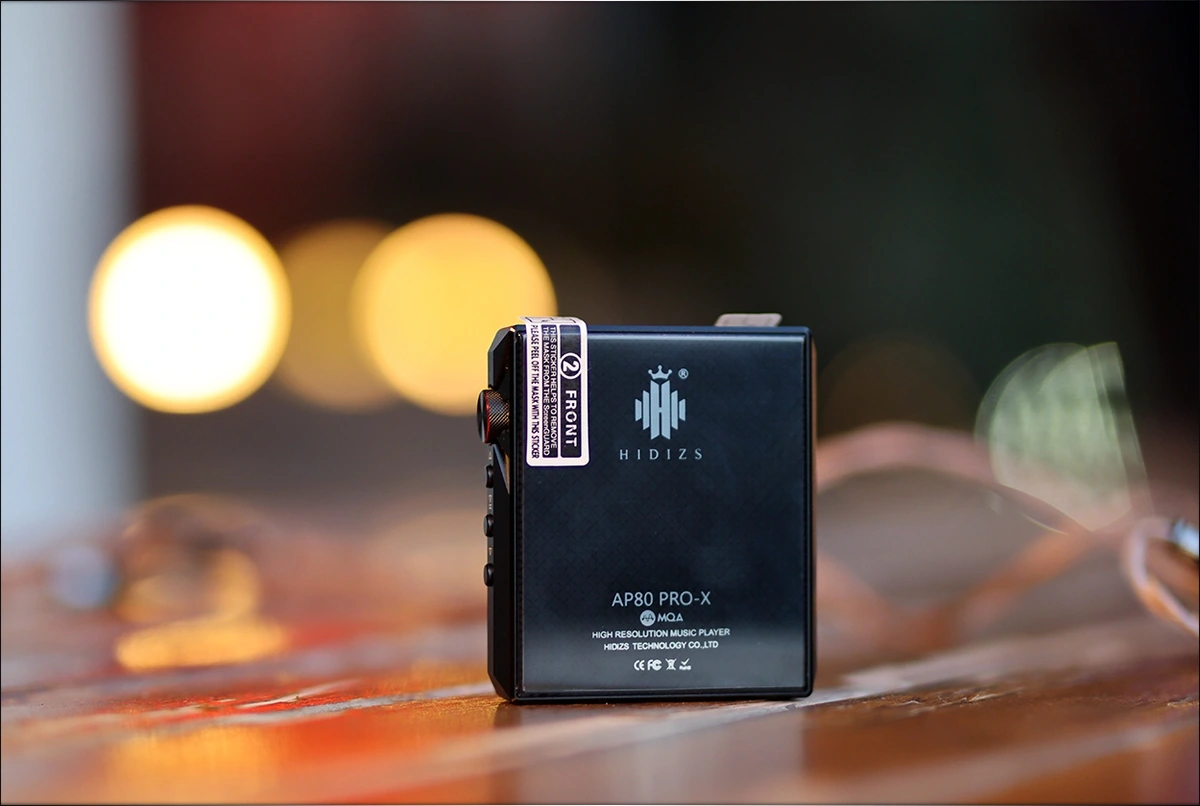 The overall tuning and signature of AP80 PRO-X can be described as clean, natural in tonality, super smooth in texture and presentation, relaxed and detailed yet non-fatiguing all the way through. The signature feels linear and neutral, with no extra substance or impact, and it can be considered both linear and reference.
At the end of the day, if you're looking for a micro-DAP, practical but also good sounding DAP with MSEB EQ options, quite a bit of driving power over the balanced output, and with two headphone outputs, Bluetooth DAC and USB DAC functions, and also with a quick and snappy operating system, I fully recommend HIDIZS AP80 PRO-X as your next audio purchase and a DAP you surely won't regret going for.
BUY NOW: AP80 PRO-X               
To view the full article, please click here.
To view the full article, please  
click here.