DAPS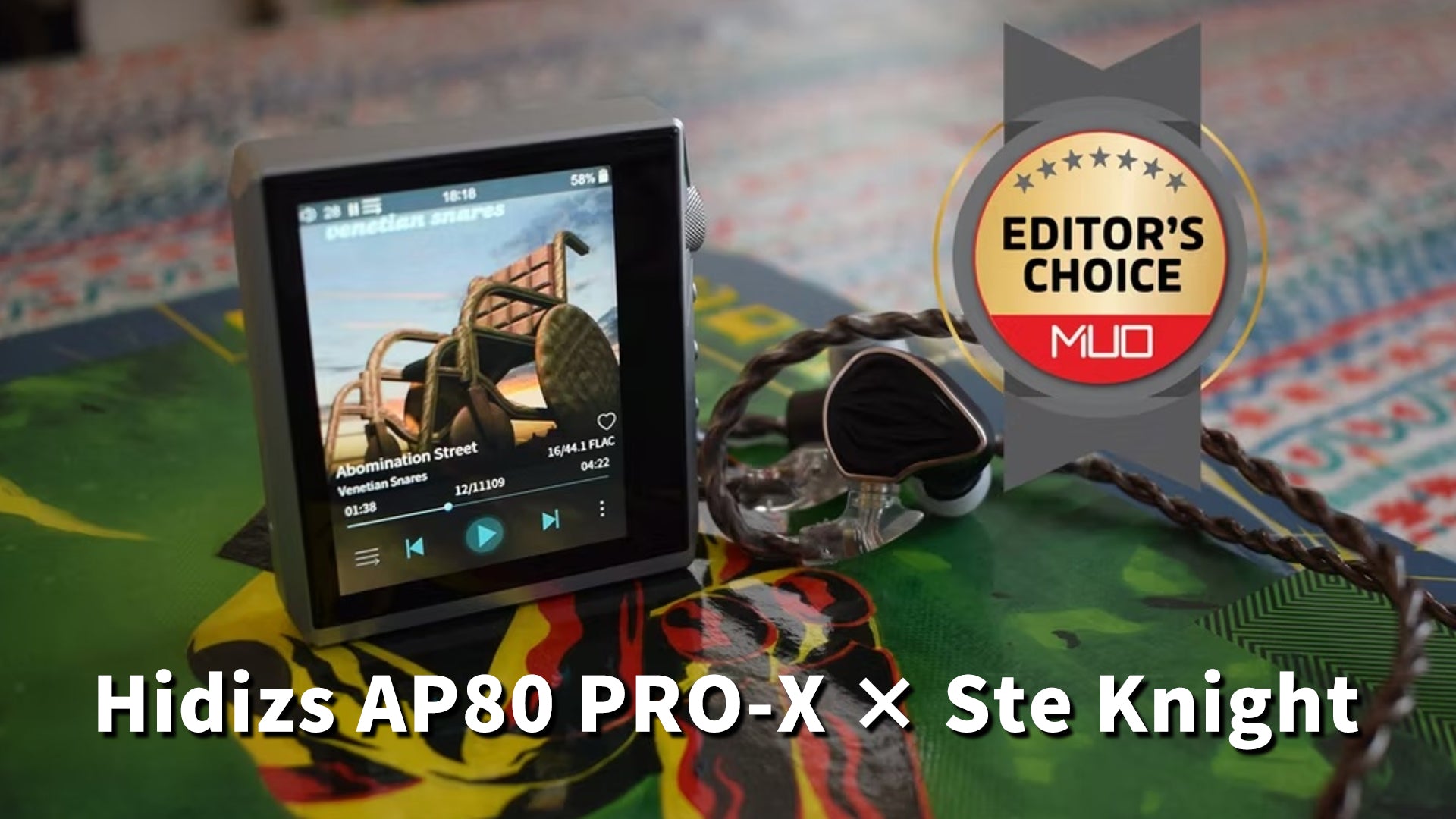 Hidizs AP80 PRO-X Review - Ste Knight
The Hidizs AP80 Pro-X is a portable digital audio player that offers excellent performance and a wide range of supported audio formats.  Despite its small size, the AP80 Pro-X has a sturdy build qu...
DAPS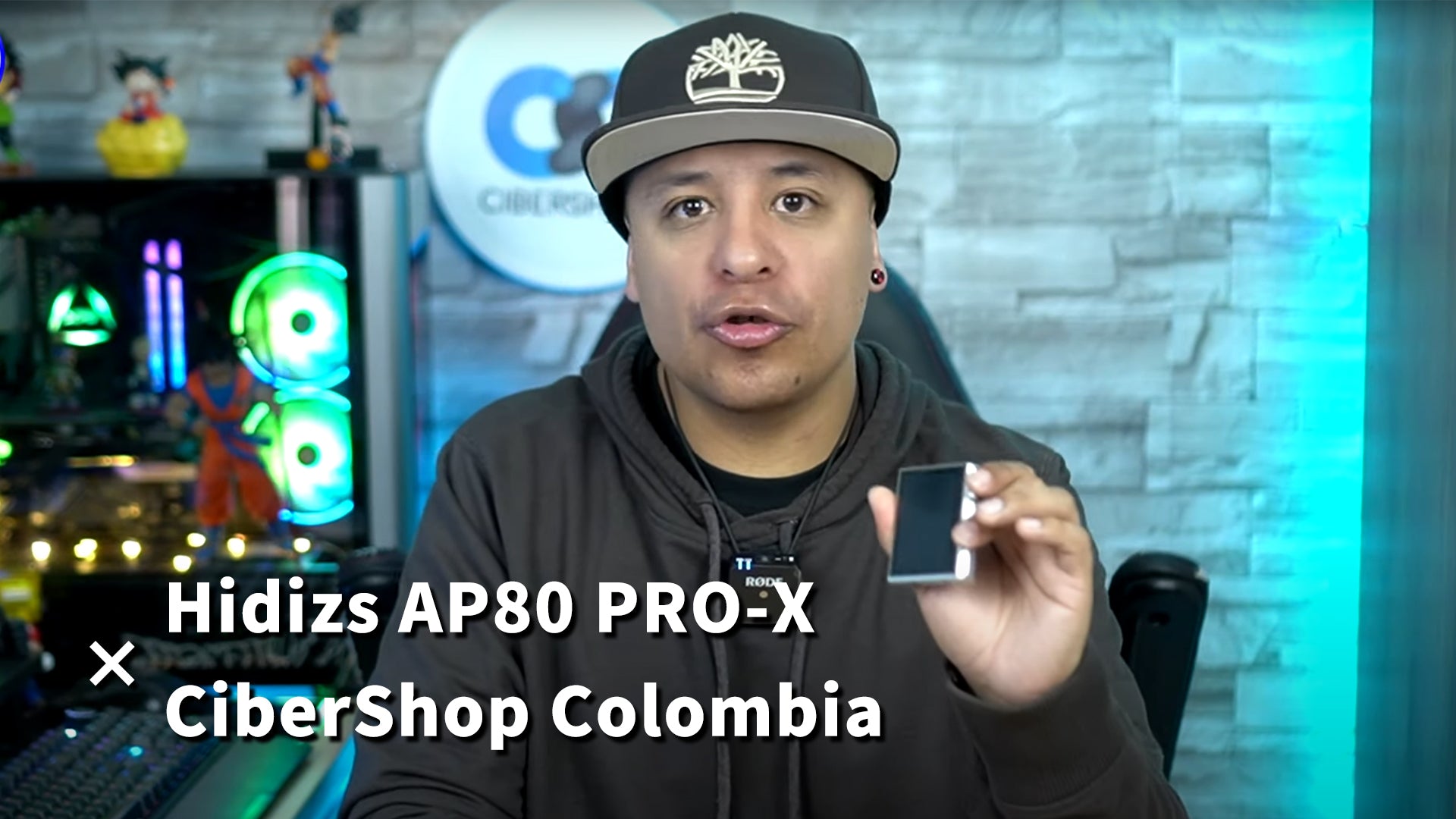 DAPS
Hidizs AP80 PRO-X Review - Audiophile Heaven
The diminutive HIDIZS AP80 PRO-X, a Digital Audio Player, falls under the ultraportable category. Its clean, natural, and super smooth signature, along with MSEB EQ options, ample driving power, an...