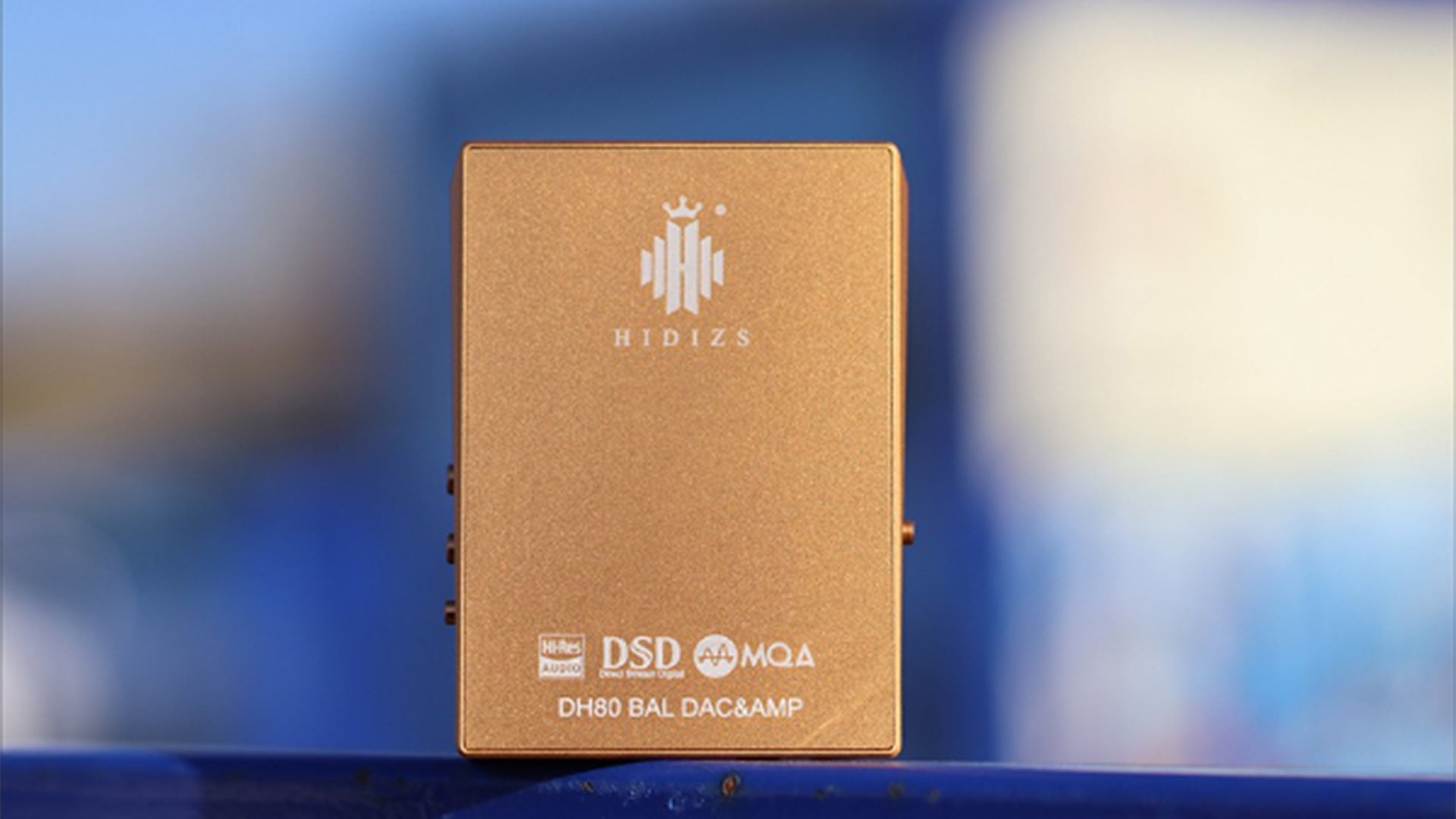 HIDIZS DH80 DAC/AMP- Supporting AP80 Sound
HIDIZS DH80 is a Dac Amp priced at 139 USD, made as a cradle for their AP80 DAC, but which can work standalone as well. It has a good amount of output poweranESS9281CPRODAC and supports MOA as well.
Pros: Long battery life (8 hours 30 minutes on balanced)Very small and metal bodyNo hiss on sensitive iems and can drive most iems/earbuds4.4mm (Balanced) and 3.5mm (SE)
The Hidizs DH80s is a compact portable ESS9281C implemented and MQA capable DAC and headphone amplifier.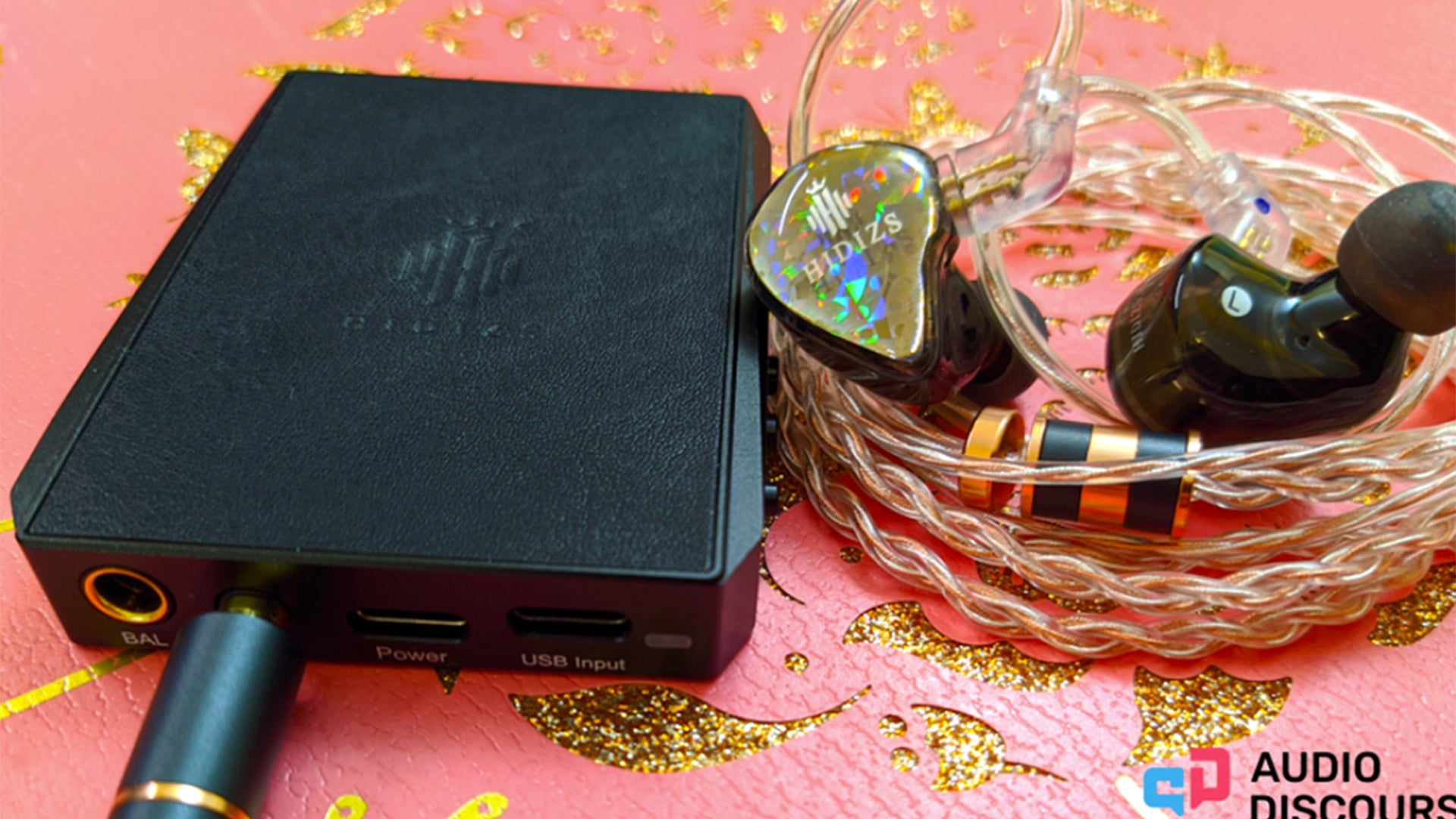 Hidizs DH80S Portable DAC/Amp Overview
Today I'm going to be looking at the Hidizs DH80S. It is a $140 portable DAC/amp that allows for both 3.5 mm unbalanced and 4.4 mm balanced outputs.  From a file support standpoint, it does up to 3...