Hidizs released a brand new multi-BA IEM, the Hidizs MD4 in late June. Designed with four custom-designed balanced armature drivers on each side. Hidizs has featured a precisely designed three-way frequency crossover, giving two BA drivers for the lower end, one BA driver for midrange, and one BA driver for the treble frequency region. The pair houses a 3D-printed acoustic tube structure.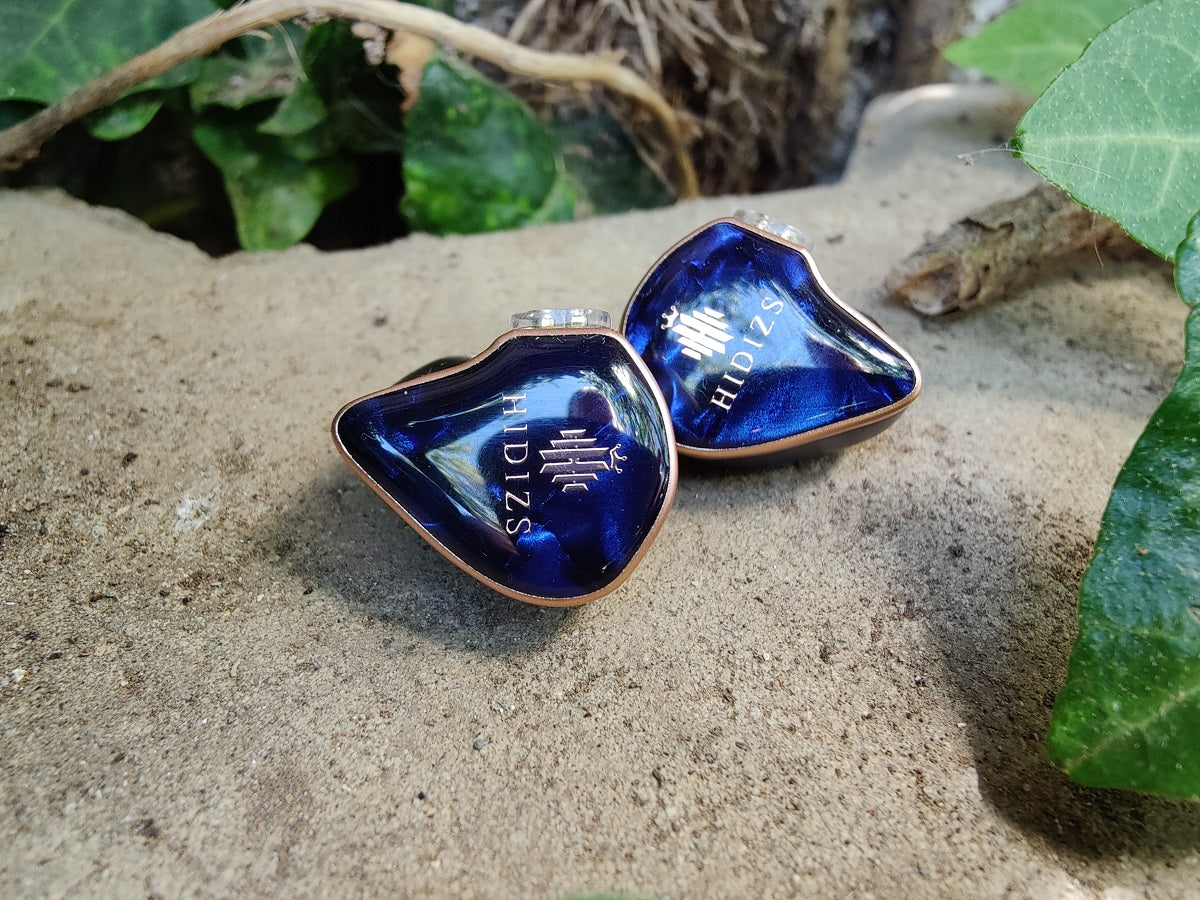 There are two tuning switches at the back of the ear shells. They allow the users to easily adjust the output tuning bringing four different tunings in MD4. The pair can be adjusted for balanced, warm, treble enhancing, and bass-enhancing tunings.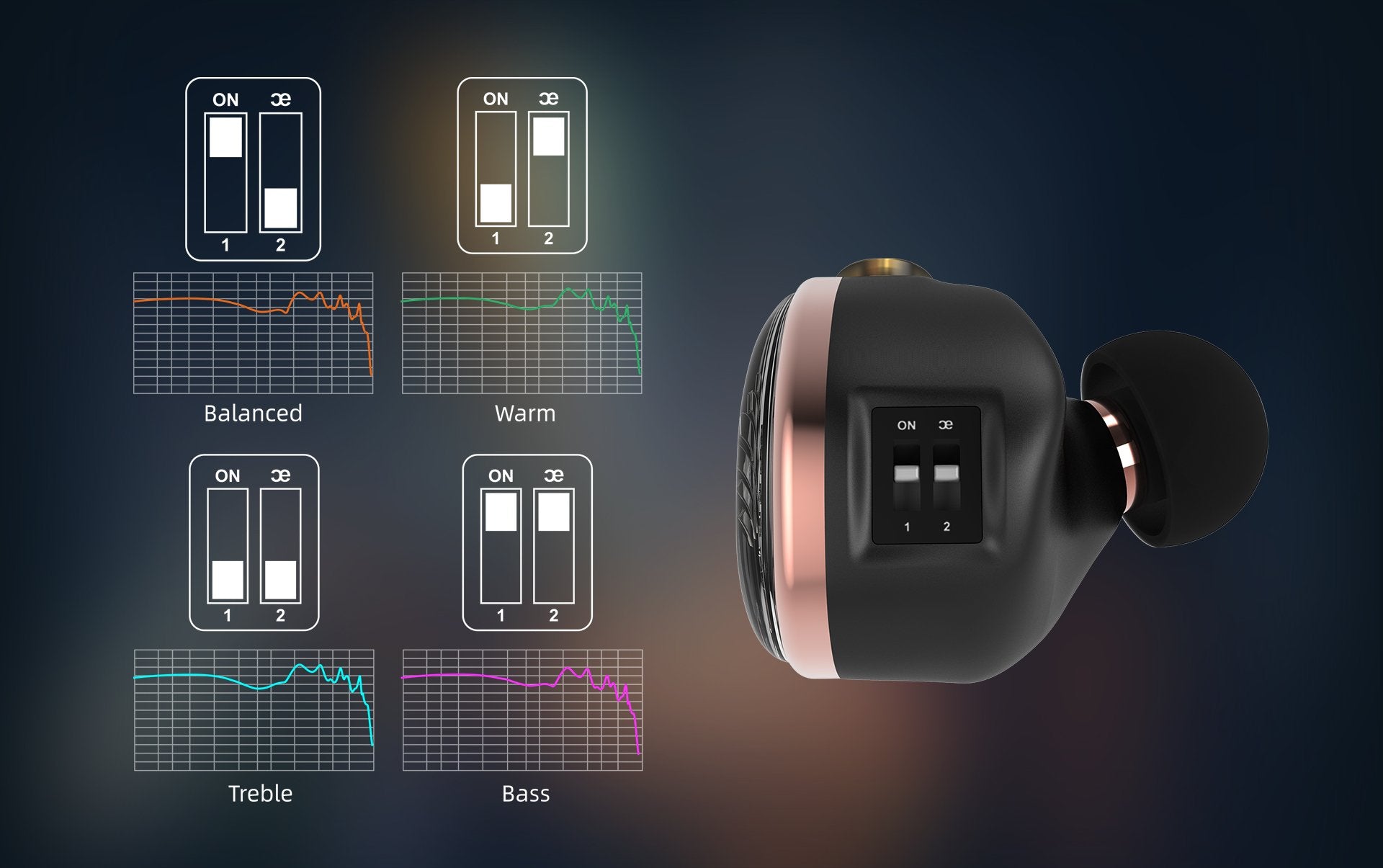 Hidizs is well-known for its outstanding craftsmanship. The brand has designed the latest MD4 using handmade celluloid face plates, CNC machined aluminium alloy middle frame and aluminium alloy ear nozzle. MD4 looks really good. It is available in three colour options, indigo (blue), black and white.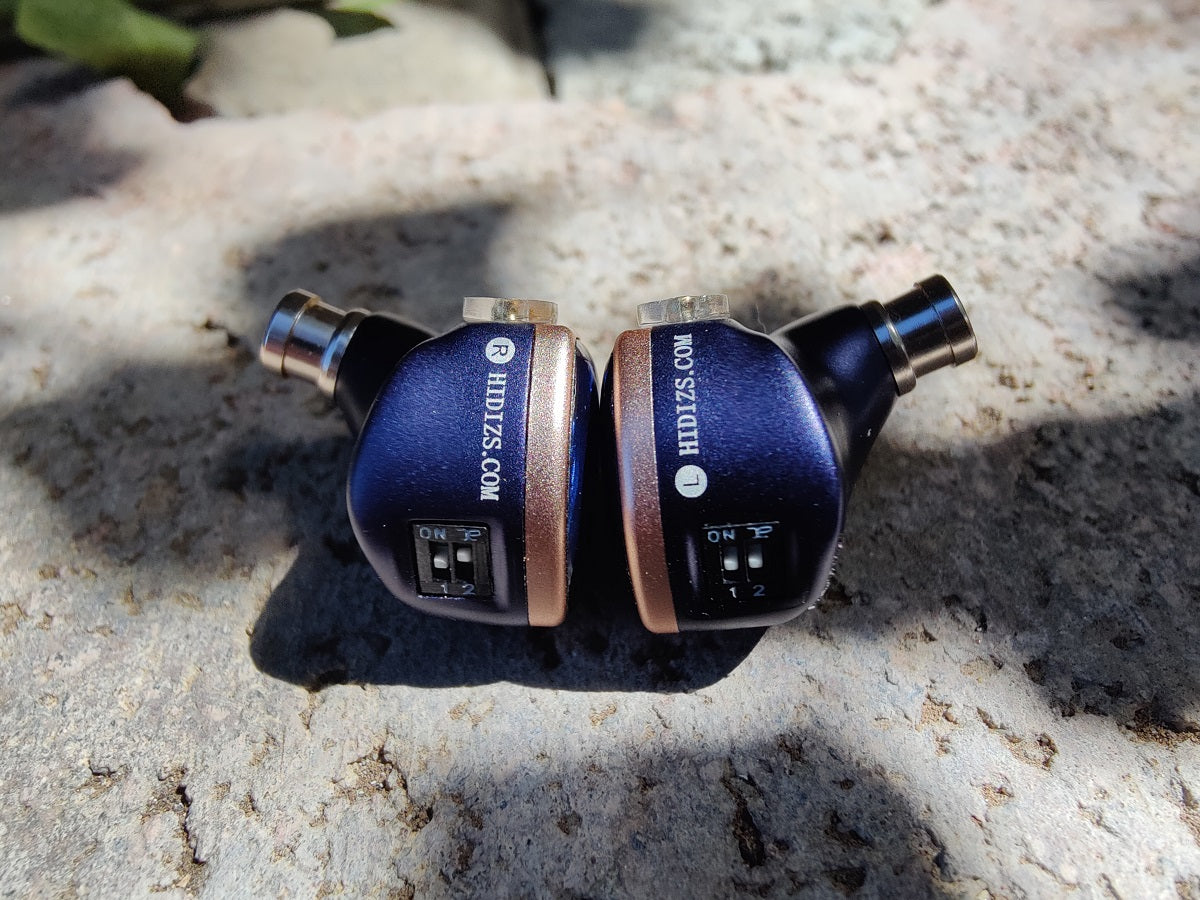 Hidizs MD4 comes packed with a high-purity mixed hybrid cable. The cable has a 4-core braided design with 60 high-purity silver wires and 60 high-purity OFC wires tightly twisted together. It uses standard 0.78mm 2-pin connectors and a 3.5mm single-ended termination. There is also one of the best-carrying cases that I saw in this price bracket, which is handmade from premium, water-proof, sustainable polyurethane leather, designed with a magnetic clasp and iron-reinforced leather to prevent shape loss and provide maximum protection.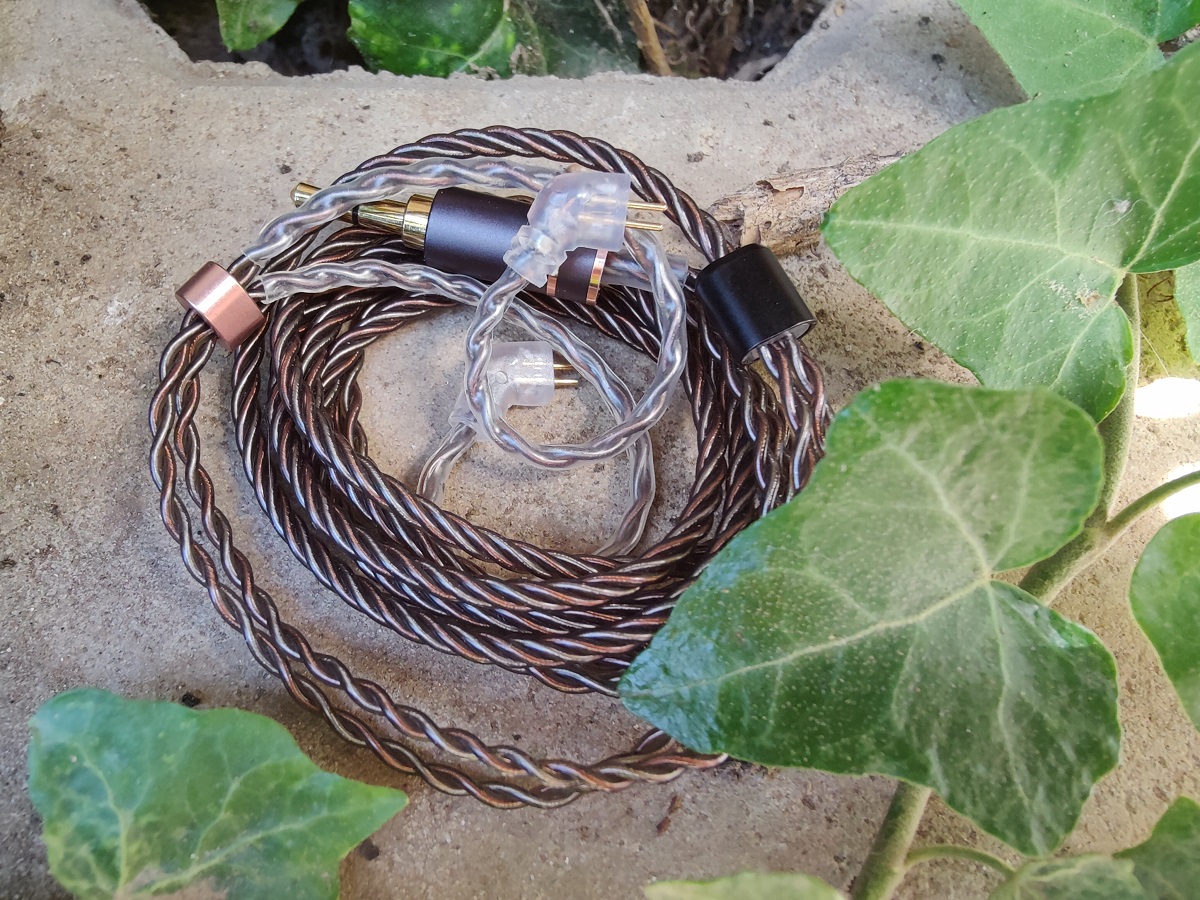 To view the full article, please click here.