Inspired by whales, the pleats form lines beautifully trace a prominent part of the majestic creature it's copied from. And incorporating the tail in the center and hiding away the "breathing" holes on two sides, I like how subtle yet meaningful the design cues of the MP145 are.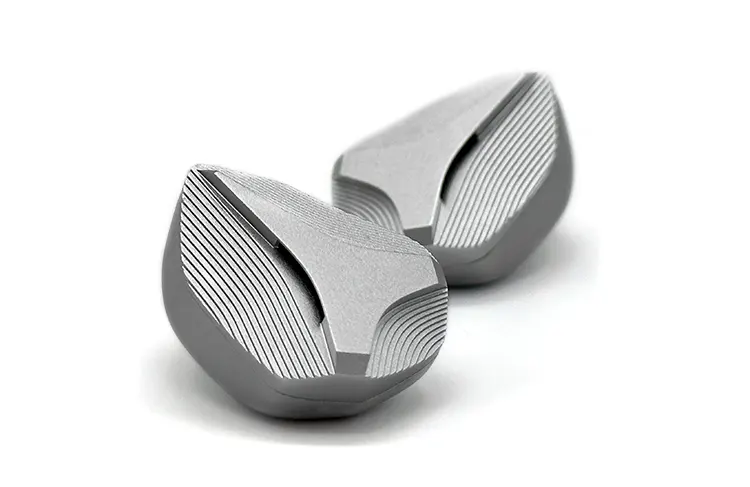 The MP145 though has a shifting nature that pulls precision on some parts of a piano composition. With brighter notes, the breadth of the covered area is better extended showing a more profound picture than mellower sections.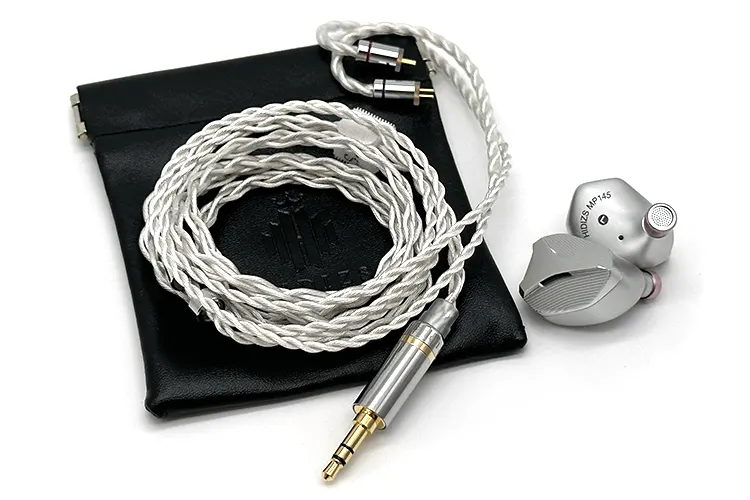 In any case, I'm quite excited for the MP145 to reach more people since I think it has a good chance of satisfying audiophiles.
With three tuning filters to choose from including a nice default sound signature, the MP145 may be a newcomer but it already has a lot going for it.
Get it on kickstarter now : Hidizs MP145      
To view the full article, please click here.