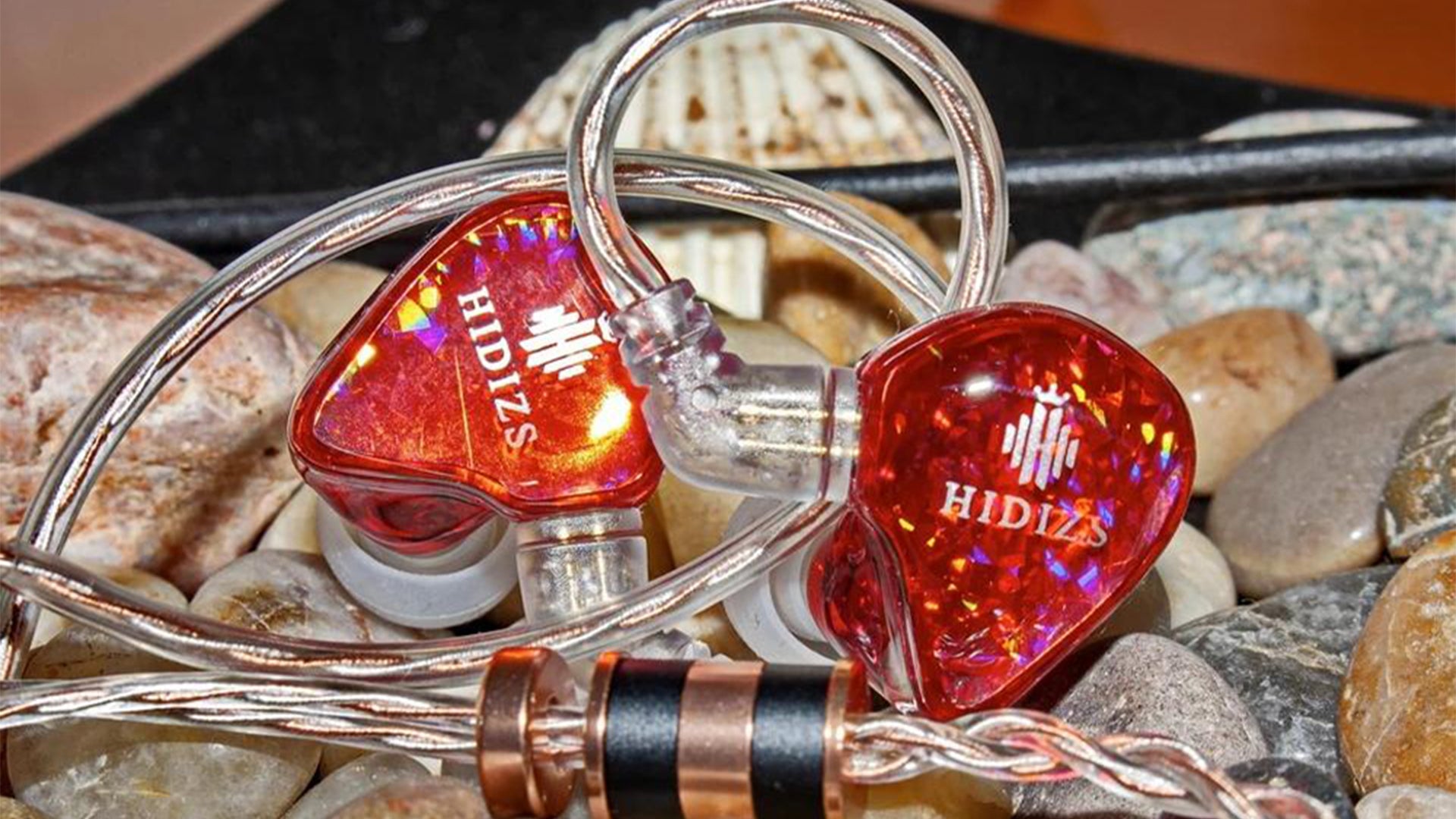 (Click to view the Spanish version.)
The Typical Topical
Pros: Excellent tuning and excellent sound.
- Good balance between all ranges, allowing each of them to be individually perceived closely and fully.
- Compact packaging with a large storage box and a beautifully detailed, high-quality cable.
- Balanced profile of analytical character, very detailed, with high definition and resolving power.
Cons: On the downside, there are no foam tips.
Introduction
The well-known Dongguan-based portable audio brand Hidizs continues to add to its Mermaid Series IEMS line-up and is releasing a new hybrid model called the MS2. The model number reflects the number of drivers it has: 1 DD + BA. The dynamic driver is a 10.2mm unit, consisting of two coils and two chambers. Its diaphragm is the result of a new Hidizs development using a macromolecular compound, version 2.0. The BA driver is none other than the RAD-33518-P183 from Knowles. In this sense, Hidizs is leaving nothing to chance and is committed to adding quality to its drivers at a very reasonable price: $89. To finish with the capsules, these have been constructed with a German eco-friendly resin body, while the mouthpieces have been gold-plated. The connection chosen for the capsules is a 2pin 0.78mm. The cable used is a mix of four core strands: two are high purity silver wires and the other two are OFC cables. To complete the product, Hidizs has provided a very distinguished packaging, featuring a beautiful storage box, in a very compact and appropriate package.
Disclaimer
Hidizs offered me this model, in exchange for writing an honest review. I want to make it clear that all my opinions written in this review have not been conditioned by this fact, nor will I ever write anything that I do not really think or feel here. I will only write about my personal opinion in relation to the revised product.
Specifications
Driver Type: 1DD 10.2mm, Dual Voice Coils & Dual Voice Chambers (Hidizs Newly Developed Marcromolecule Composite Diaphragm V2.0 Version) + 1BA Knowles RAD-33518-P183.​
Frequency Response: 20Hz-40kHz​
Sensitivity: 112dB​
Impedance: 18Ω​
Jack Connector: 3.5mm SE, gold plated.​
Capsule Connection Type: 2Pin 0.78mm.​
Weight of both capsules, excluding cable: approx. 10g.​
To view the full original article, click here.