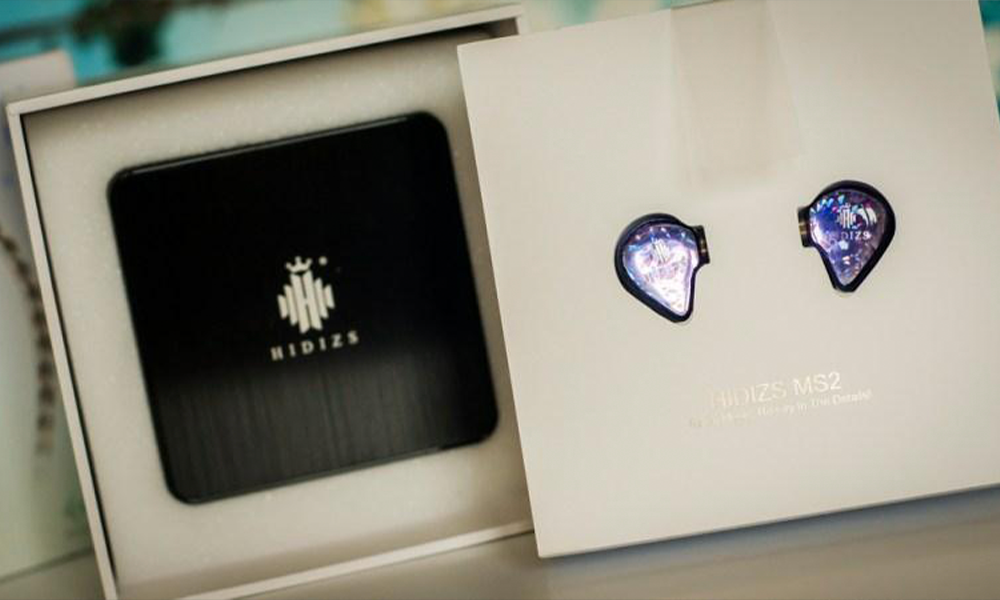 Pros: accurate V-shaped tuning, good dynamics, great midbass, good extension of both ends
Cons: moderate scene
It's been a while since Hidizs last IEM release which was Mermaid MS1 Rainbow single dynamic model, preceded by MS1 and MS4. The latter was and still stays their flagship – first hybrid IEMs by Hidizs, based on the combination of 3 Knowles BA units and 10.2mm polymer diaphragm. Both, MS4 and MS1 variants got warm welcome on the market with very positive customer feedback.
Personally, we have tested all models and still have all in the possession. Can't insist that either MS4 or MS1 is the best ever bargain for now since those were released quite long ago, but definitely both still hold very strong and competitive position towards their price rivals.
Topic of our review today – Hidizs MS2 – is the new attempt to spread hybrid design in IEMs further to masses. This model is only half the price of the flagship MS4 and takes the best of the both worlds: a dual diaphragm already proven in MS1/MS4 models and unquestionable performance of BA unit from Knowles. The full specs are as following:
BA driver: Knowles RAD 33518-P183
Dynamic driver: 10.2mm, dual voice coils, dual chamber, dual diaphragm
AVX tantalum capacitors
Frequency response: 20Hz – 40kHz
Sensitivity: 112dB
Impedance: 18ohms
Cable: a combination of 2xhigh purity silver + 2xOFC wires (60 strains each)
Connectors: 2-pin, 0.78mm
Audio jack: 3.5mm (4.4mm or 2.5mm balanced cable is available from Hidizs)
Weight: 10g (no cable)
Hi-Res certified
Such combination of sensitivity and impedance tells us that MS2 would be pretty easy to drive which makes this model quite universal for different audio sources, even a smartphone.
To view the full original article, click here.