Warm and inviting with a zing is how I would describe the HIDIZS MS3. Scaled back drivers to design elements from their flagship MS5, the HIDIZS MS3 is a safe gateway to the mid-tier over $100.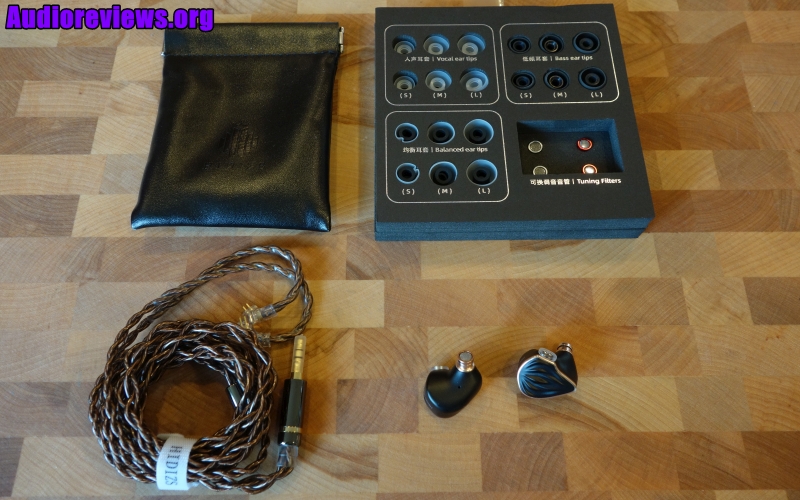 Pairing the HIDIZS MS3 with their AP80 Pro-X they are heavy in the bottom, easy on the top except for a thin peak in the treble knob region they feel grounded otherwise. I would characterize it as a V tuning. Nuances in the bass overpower much of the mid-range and treble, they are not bass-head, but are bass heavy if that makes sense.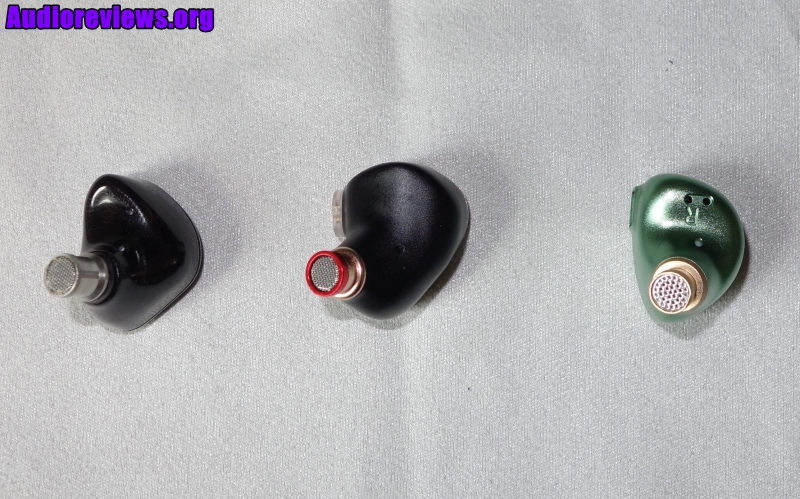 I think it would be wrong to primarily focus on the Harman tuning of the HIDIZS MS3 when it has another side to it. The point is the MS3 is a properly accessorized worthy mid-tier IEM. I would rather recommend someone save for these than buy a pile of $50 or under IEMs hoping to make medicore sound gains.
BUY NOW: Hidizs MS3

To view the full article, please  click here.