IEM or IEMs is the abbreviation for In-Ear-Monitors. IEMs are inserted into the ear canal with detachable (or replaceable) ear tips that come in all shapes and sizes. These ear tips are made by soft plastic, they can reach further inside the ear canal and offer even superior noise isolation.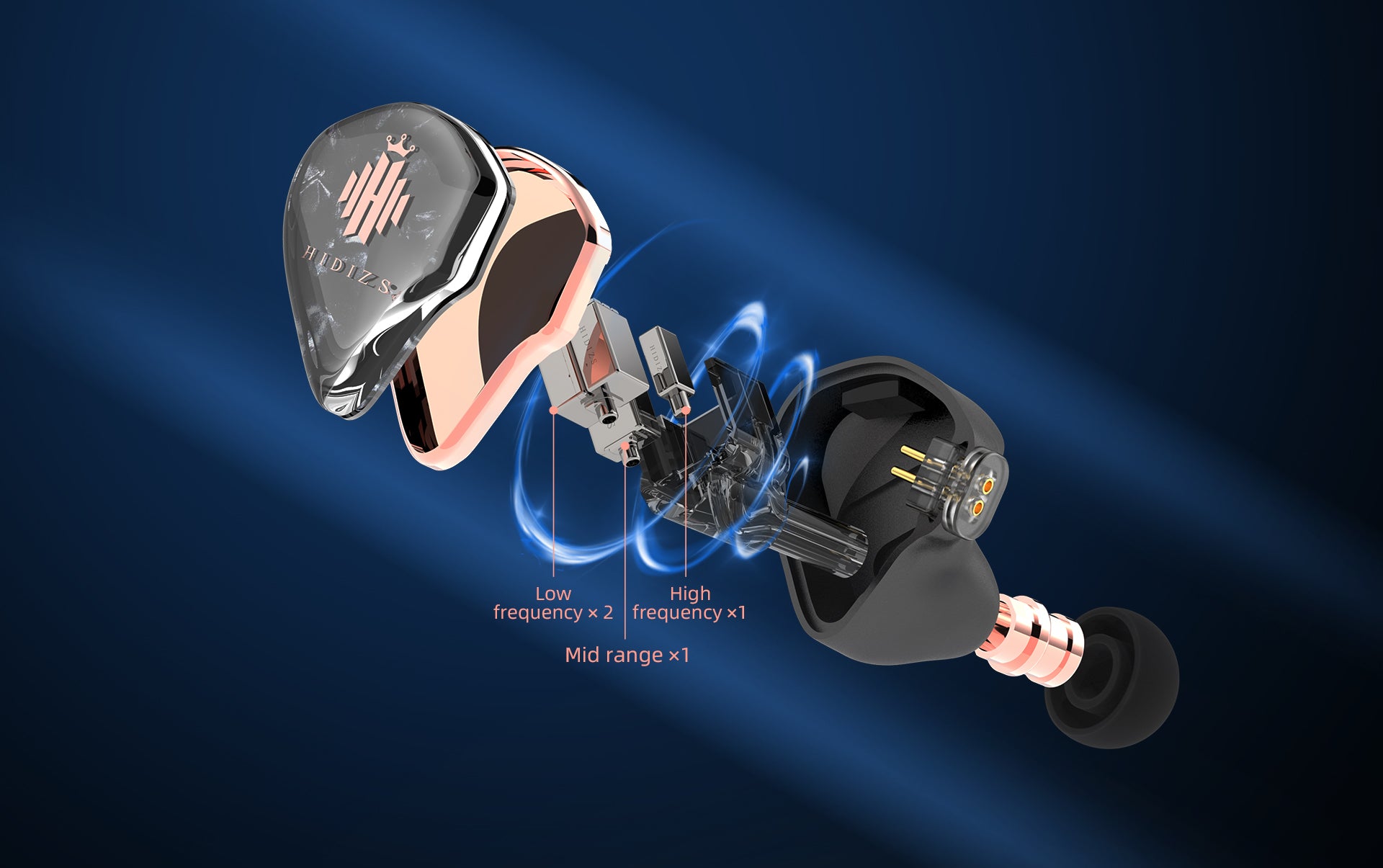 Obviously, IEMs can sound louder without necessarily exposing your ears to more decibels. You will not hear any noise around you when you listening sound or music with IEMs. IEMs basically function as earplugs once you form a proper seal, which immensely reduces ambient noise. The sound from IEMs was so clear that all the details in the music can be totally spread out in front of you sight. They are the best choice of listening high-fidelity and Hi-Res music.
At the same time, a device with a better sound quality will allow you to hear everything you want and need to hear at significantly lower volumes, like Hidizs AP80 pro X.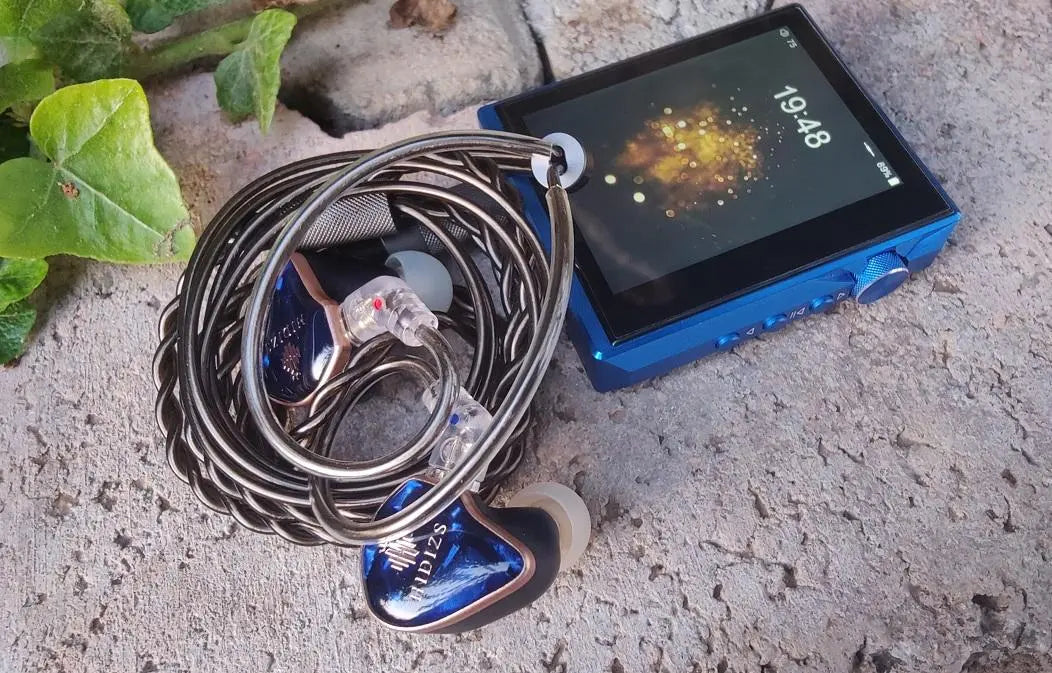 Hidizs MD4 is a HiFi IEM, it made of 4 Custom-Designed Balanced Armature Drivers, with High-precision 3D printing straight acoustic sound tube in the multi-metal outer casing. The connector of Hidizs MD4 was suitable for the human ear curve and ergonomic that the wearing experience were more comfortable. And the cable sockets has gold-plated that can improve the audio transmission.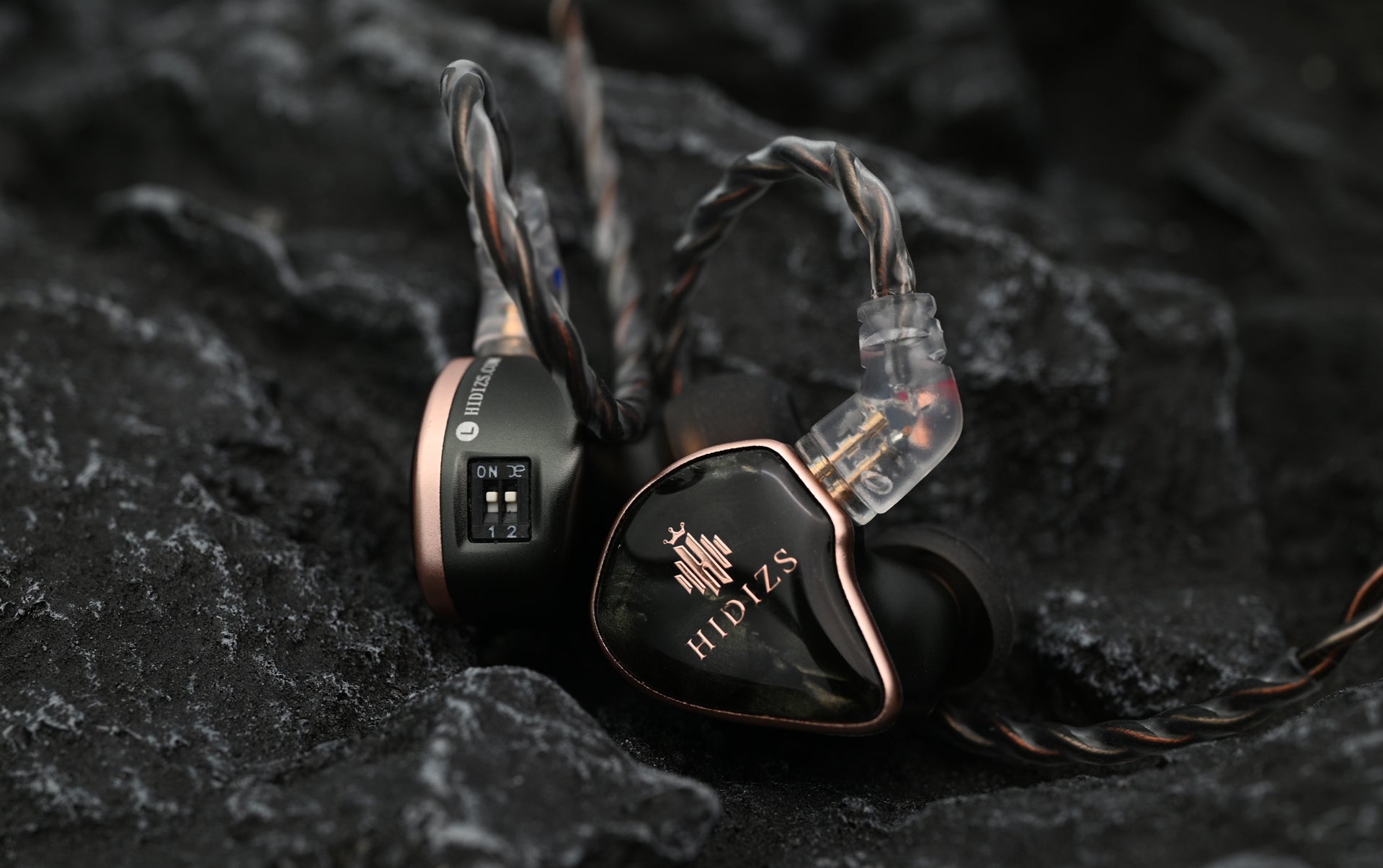 The earbuds are a normal monitor. It usually simply rest on the outer ear just like a mini-loudspeaker putting aside of your ears. Earbuds are planar or half in-ear (something like apple lightening earphones) that they cannot fare particularly well In terms of noise isolation, because of their all-plastic construction. And the biggest problem is earbuds usually has one-single drivers that it cannot play the details of music or sounds, so you have to louder the volume to hear what you want, that might be cause the hearing damage.
In these cases, earbuds usually used with a microphone, and they combined to an earphone, which used to make and receive calls from mobile. When we use an earphone to make calls, the cable of earphone sometimes bothering people. And the TWS is coming for this situation.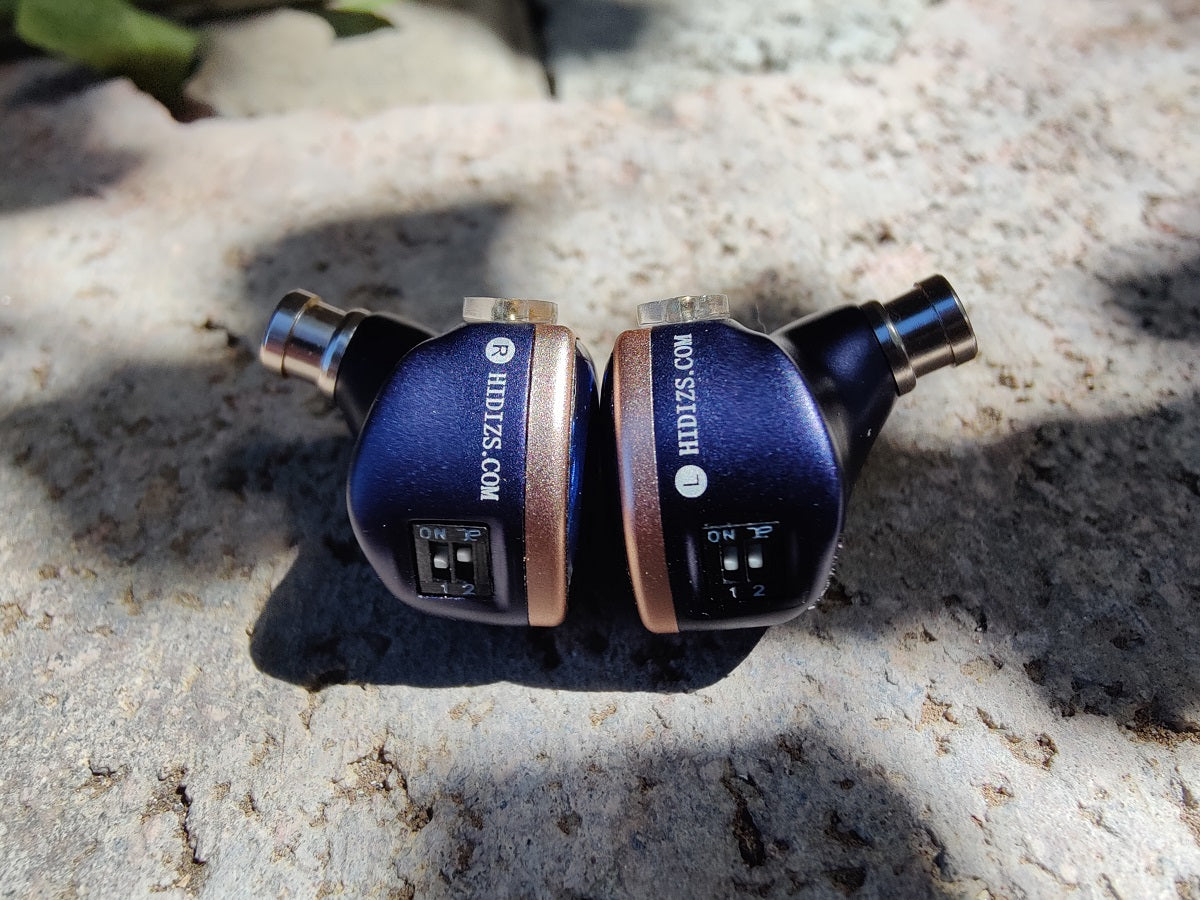 TWS is the abbreviation for True Wireless Stereo. It was a half in-ear or planar earphone at the very beginning. But now there are also many in-ear designed TWS after a period of time. TWS transport the sound signal with Bluetooth protocol, without any cable. Now you must know that Apple AirPods, Huawei earbuds and so on are TWSs. They are earphones without cable, and used to make calls at the most of time.
Next, we will talk about the in-ear TWS. It is an exciting production.
Written by Charlie Mok @Hidizs. Original content.