The HIDIZS S9 PRO DAC amplifier is capable of decoding up to 768kHz/32bits PCM audio file, native DSD512 in hardware, and ISO, which, to the layperson means it'll make a shit sound nicer!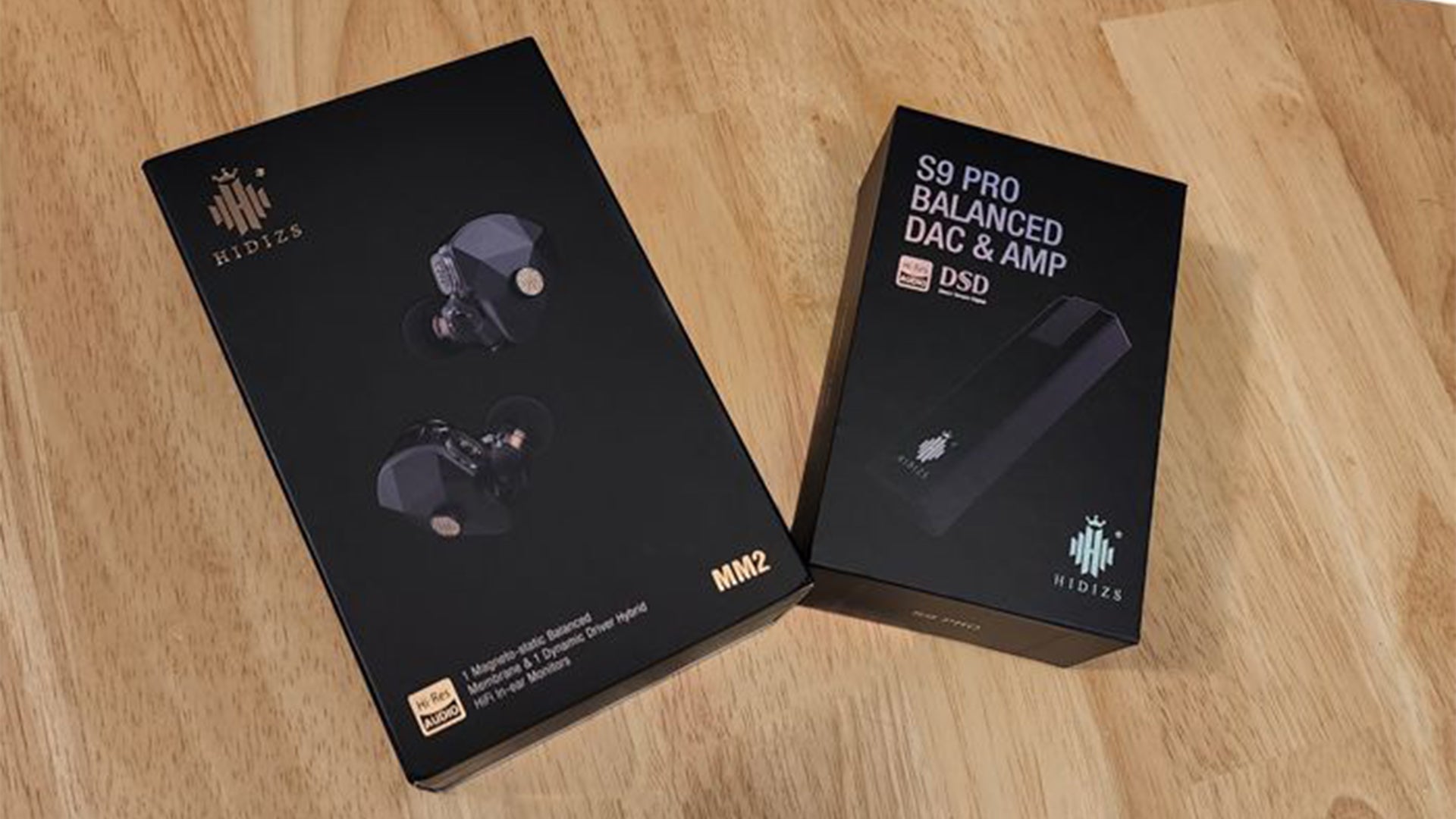 Hidizs S9 PRO and Mermaid MM2 Combined Review
Hidizs has made its name on delivering outstanding sound quality for less. Today, we're looking at an exciting pair of products that, together, create a portable hi-fi system small enough to carry ...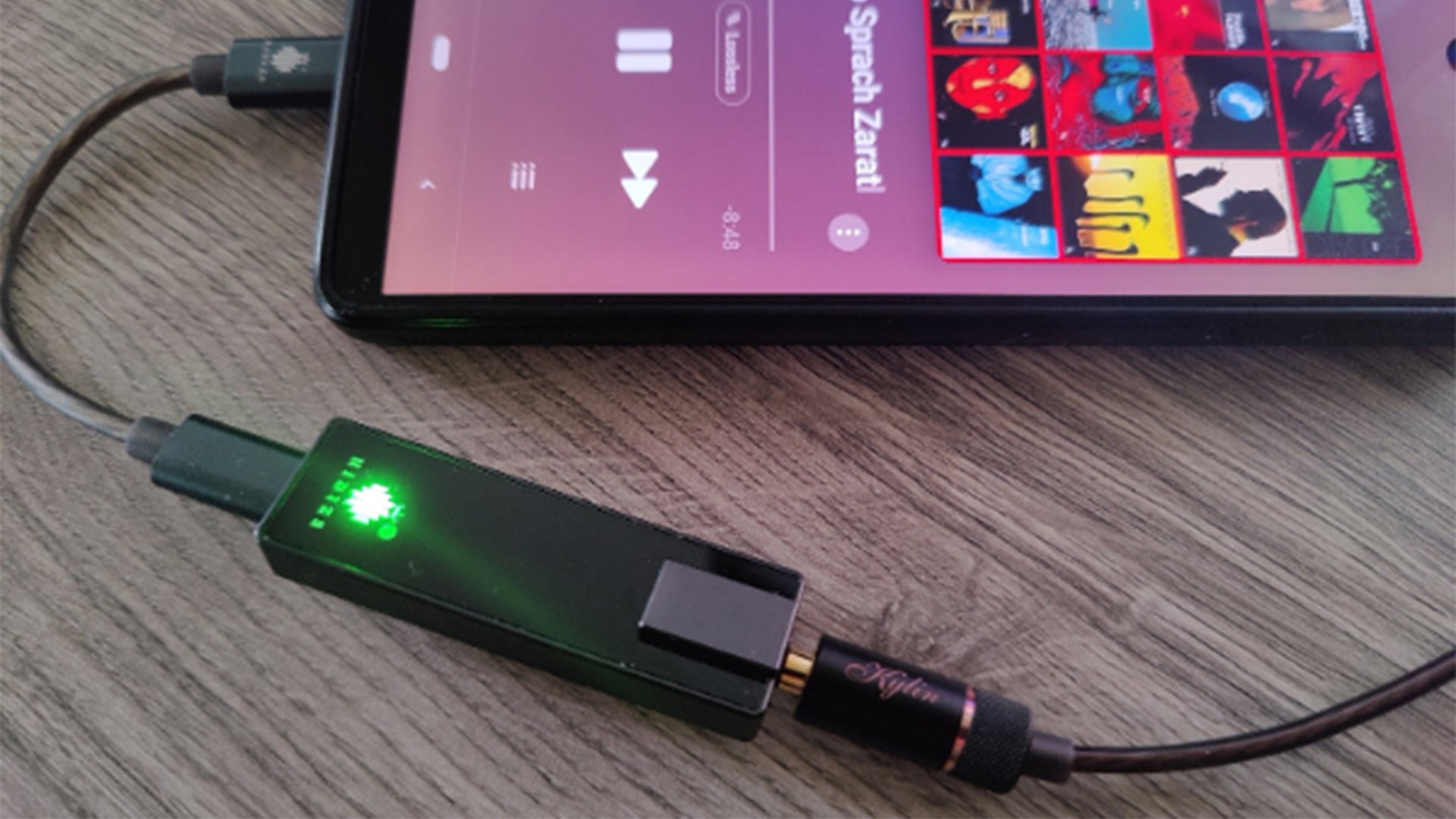 HIDIZS S9 PRO – AMAZING SOUND WITH STYLE
Hidizs is one of the first companies who started to make USB dongle DACs starting in 2018 with Hidizs Sonata HD and continued with models like S1, S3, S8, S9, S3 Pro, and lately the flagship model ...