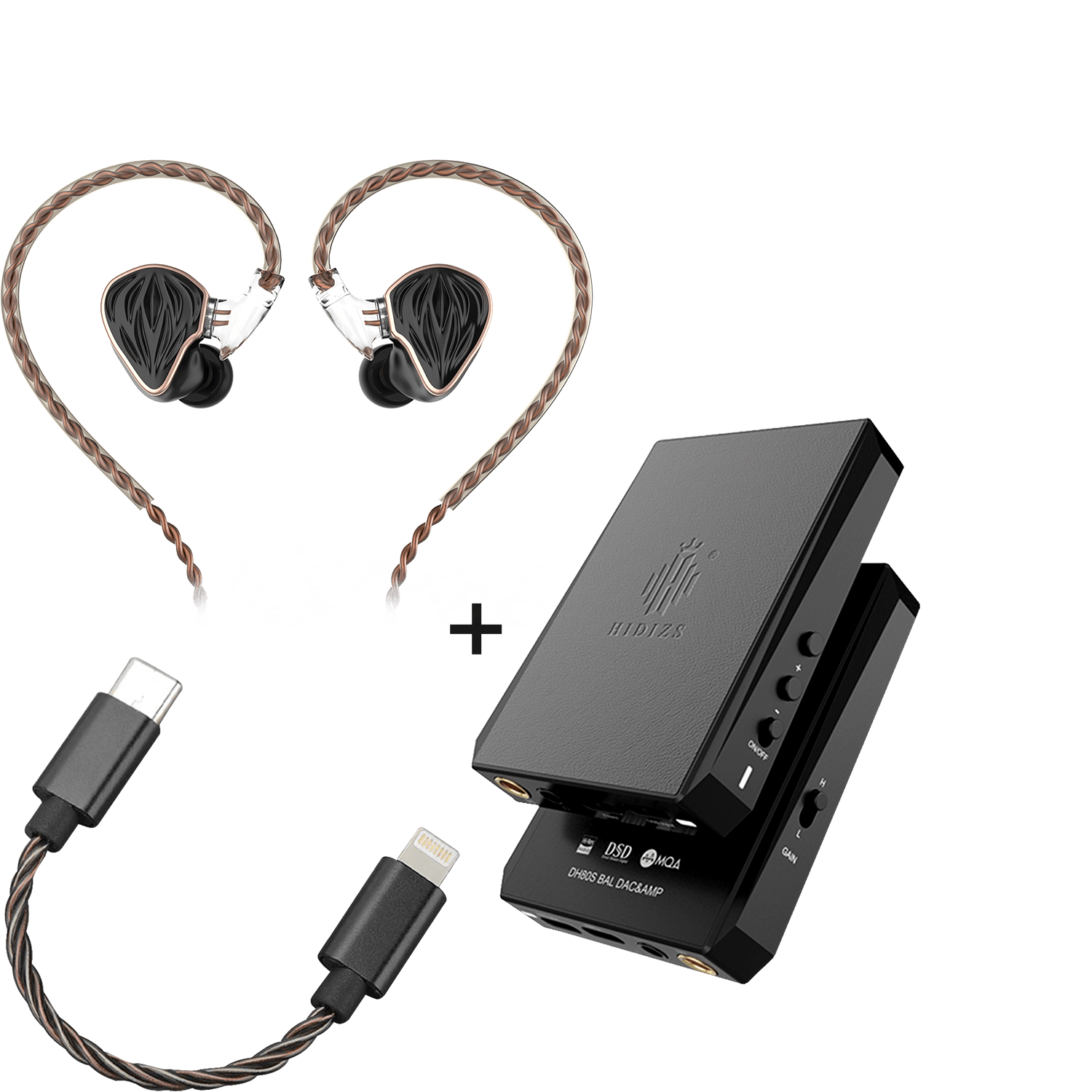 MS3 + DH80S + LT02 Bundle
Features:
- 10.2mm Dual Magnetic Circuit Dual Cavity Dynamic Driver
- Knowles SWFK-31736 Composite Balanced Armature Driver
- Aviation Aluminum Alloy Integral Molding Shell
- Three Hidizs Pneumatic Tuning Filters
- Oxygen-free Copper Multi-conductor Cable with 192 Ultra-small Wires
- Highly Approaching the H-2019 Target Curve, and HIDIZS Art Styles
- "Shark Fin" 0.78mm/2PIN Cable Plug
- Hidizs Customized Storage Bag
- Hi-Res Certification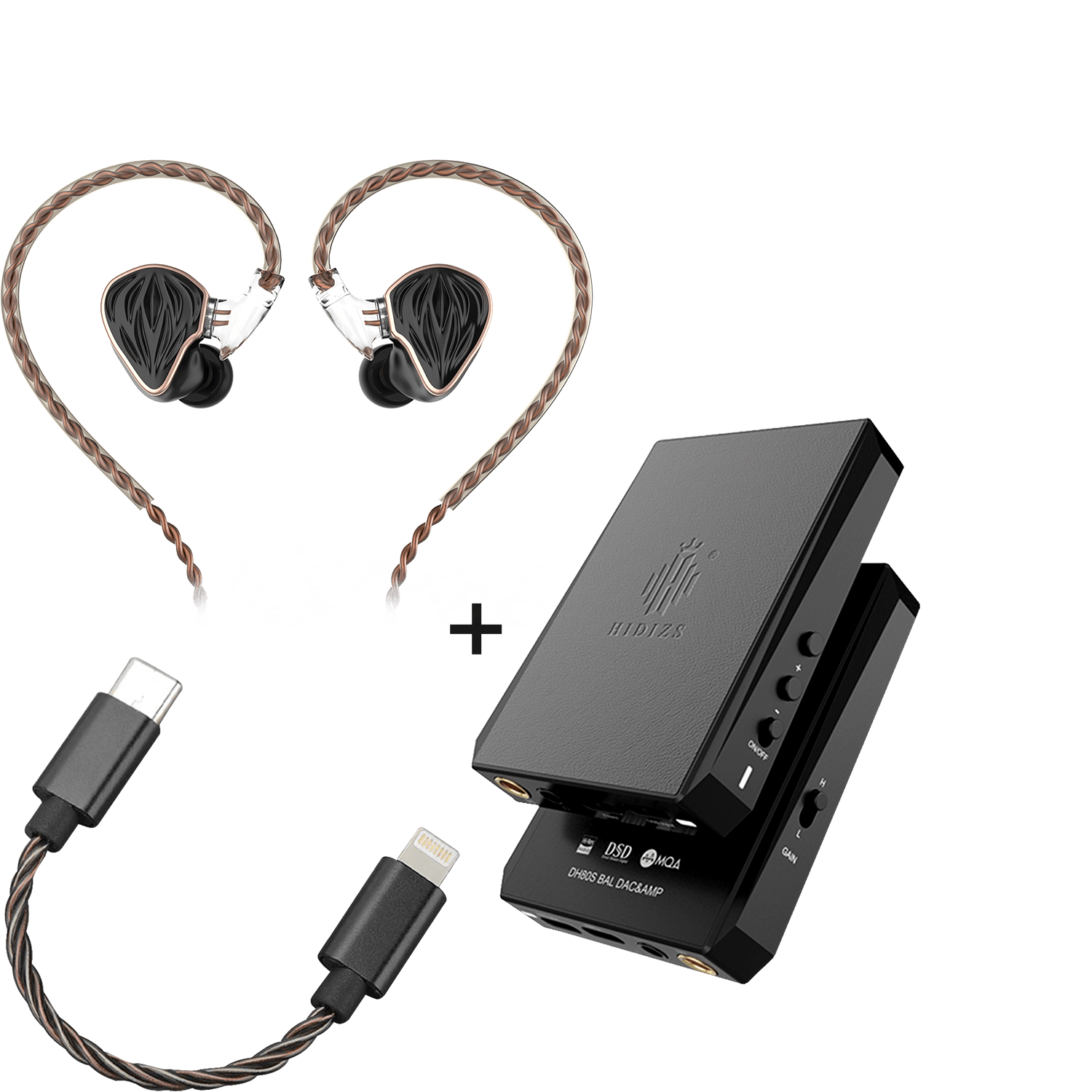 Reviewers Love MS3!
I've had a blast both critically listening, and casually listening to the Hidizs MS3. Hidizs has really stepped up their already impressive game with a set that should make a mark within a loaded sea of iems.
チューニング自在なイヤフォンは本当にチューニング自在だった!好きにチューニングできちゃう先駆者。今回もビルドクオリティ高めなので推せる。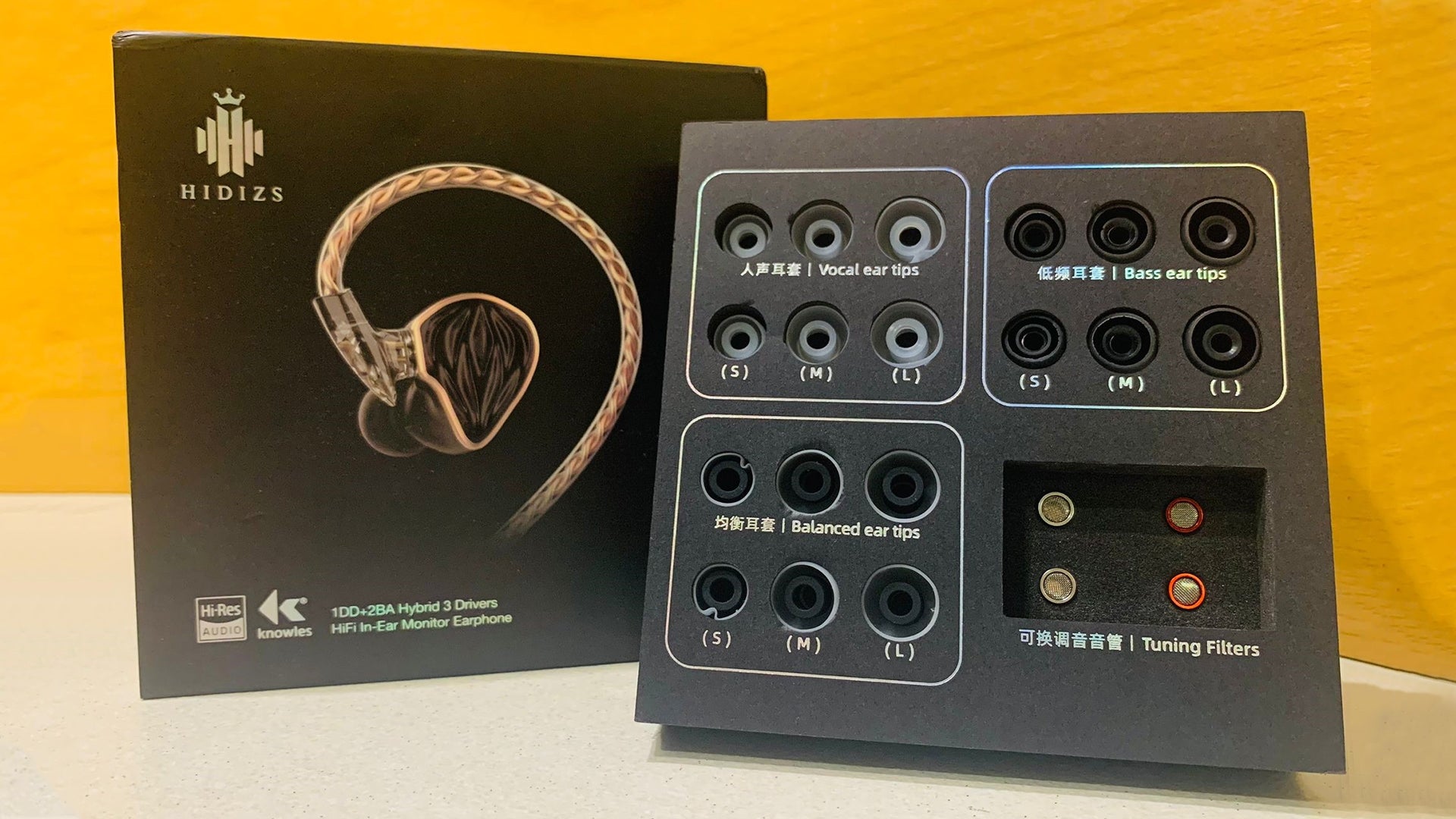 The MS3 has the usual audiophile-demanded bells and whistles, such as nice accessories, solid build and thoughtful ergonomics, in addition to being one of the most easy IEMs to drive.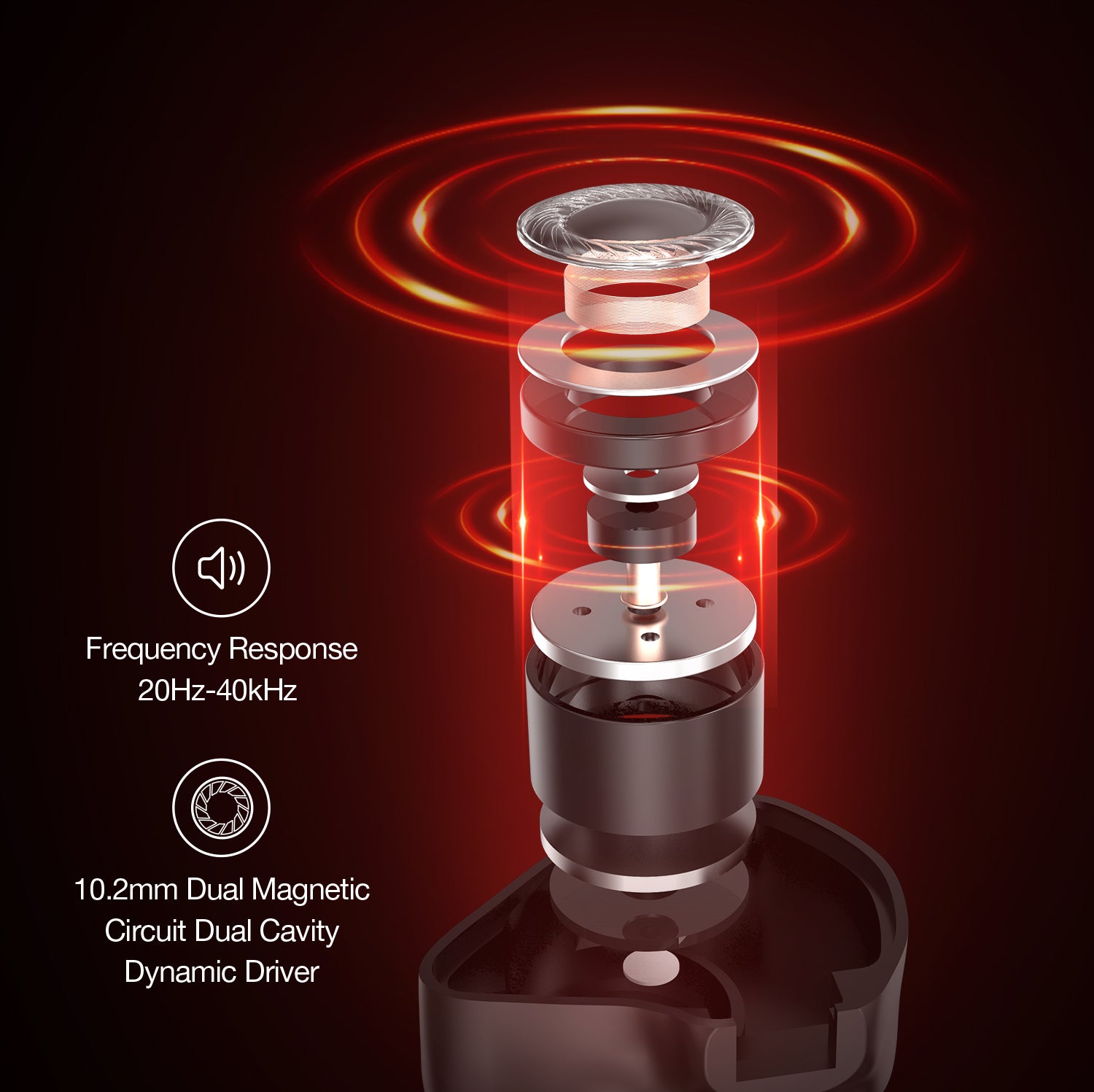 Dual Magnetic Circuits Dual Cavities Dynamic Driver
HIDIZS MS3 HiFi In-Ear Monitors Earphone uses a 10.2mm dynamic driver with dual magnetic circuits and dual cavities independently developed by Hidizs, and its diaphragm is a bio-nanofiber composite diaphragm. The dual magnetic circuits and dual cavities composite diaphragm dynamic driver has higher magnetic induction than the ordinary dynamic driver. Under the action of higher magnetic induction, the diaphragm can obtain additional acoustic energy, thereby improving the transient performance of the dynamic driver and higher energy conversion efficiency. Dual magnetic circuits make the work of the diaphragm more stable. The dual cavities are based on the design of the dual magnetic circuits to form two relatively independent cavities, which brings many advantages such as strong and flexible low-frequency dive, clearer and purer image of the human voice and intermediate frequency. Dual magnetic circuits and dual cavities complement each other like light and shadow, bringing a pleasant acoustic experience.
Knowles SWFK-31736 Composite Balanced Armature Driver
HIDIZS MS3 In-Ear Monitors use Knowles composite balanced armature driver SWFK-31736 to be responsible for high frequency and extremely high frequency output. This is a very classic compound moving iron unit of Knowles. The high-frequency output is clear and bright, with good ductility, and the lingering sound lingers for a long time. Coupled with the breathtaking extremely high frequency, it can express the rich emotions and details of the overall movement, bringing a vast auditory experience like endless light.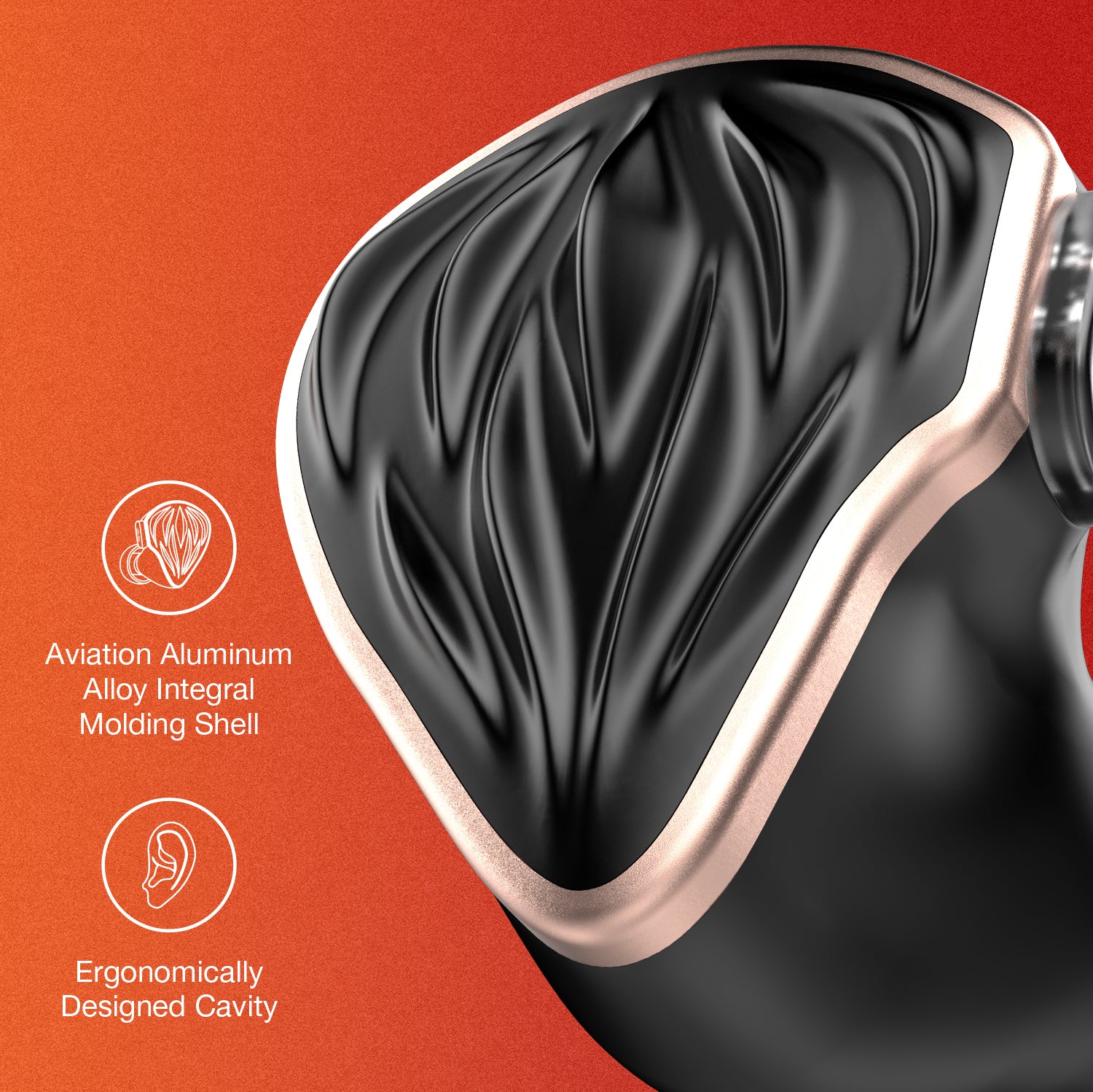 Aviation Aluminum Alloy Integral Molding Shell
The shell cavity and panel of HIDIZS MS3 In-Ear Monitors are made of aviation aluminum alloy, which is carved by five-axis CNC. The cavity conforms to the ergonomic structure of the human ear, conforms to the shape of the auricle, and has been anodized to keep the surface clean for a long time. The panel design is highly recognizable. After pure black oxidation treatment, the three-dimensional shape like a flame jumps up, full of dynamic sense.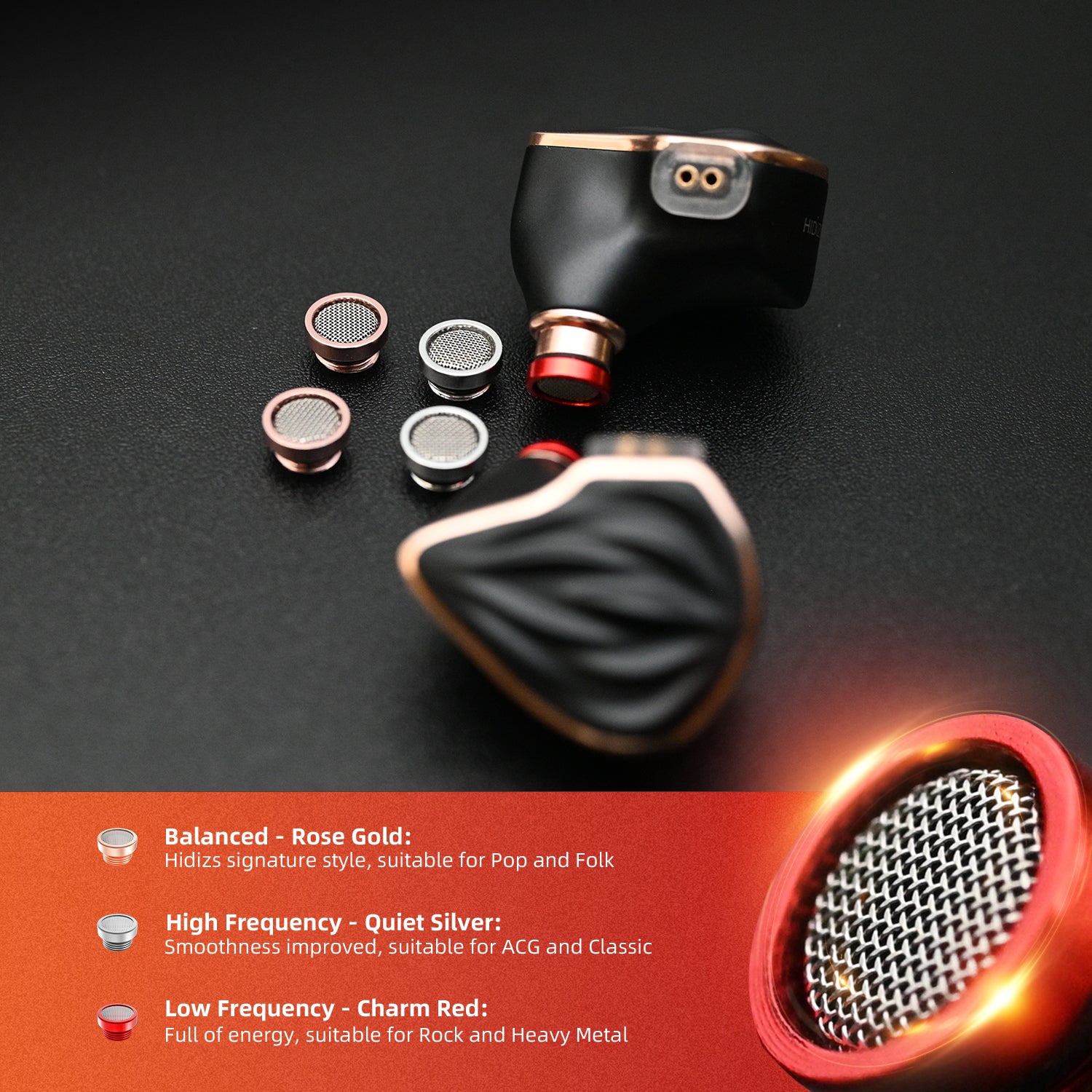 Hidizs Pneumatic Sound Tuning Filter
Since HIDIZS introduced the replaceable pneumatic sound tuning filter design, it has been widely recognized by audiophiles. After all, just by changing the pneumatic sound tuning filter, you can experience an almost new auditory experience under the same configuration, and the gameplay is more abundant. Therefore, MS3 is also equipped with three kinds of interchangeable pneumatic sound tuning filters. It can achieve three characteristic tones of high frequency, balanced and low frequency by only changing the direction of airflow in the cavity, and with different pneumatic sound tuning filters to listen to different types of music, one earphone, three times the fun.
Balanced - Rose Gold: Hidizs signature style, suitable for Pop and Folk
High Frequency - Quiet Silver: Smoothness improved, suitable for ACG and Classic
Low Frequency - Charm Red: Full of energy, suitable for Rock and Heavy Metal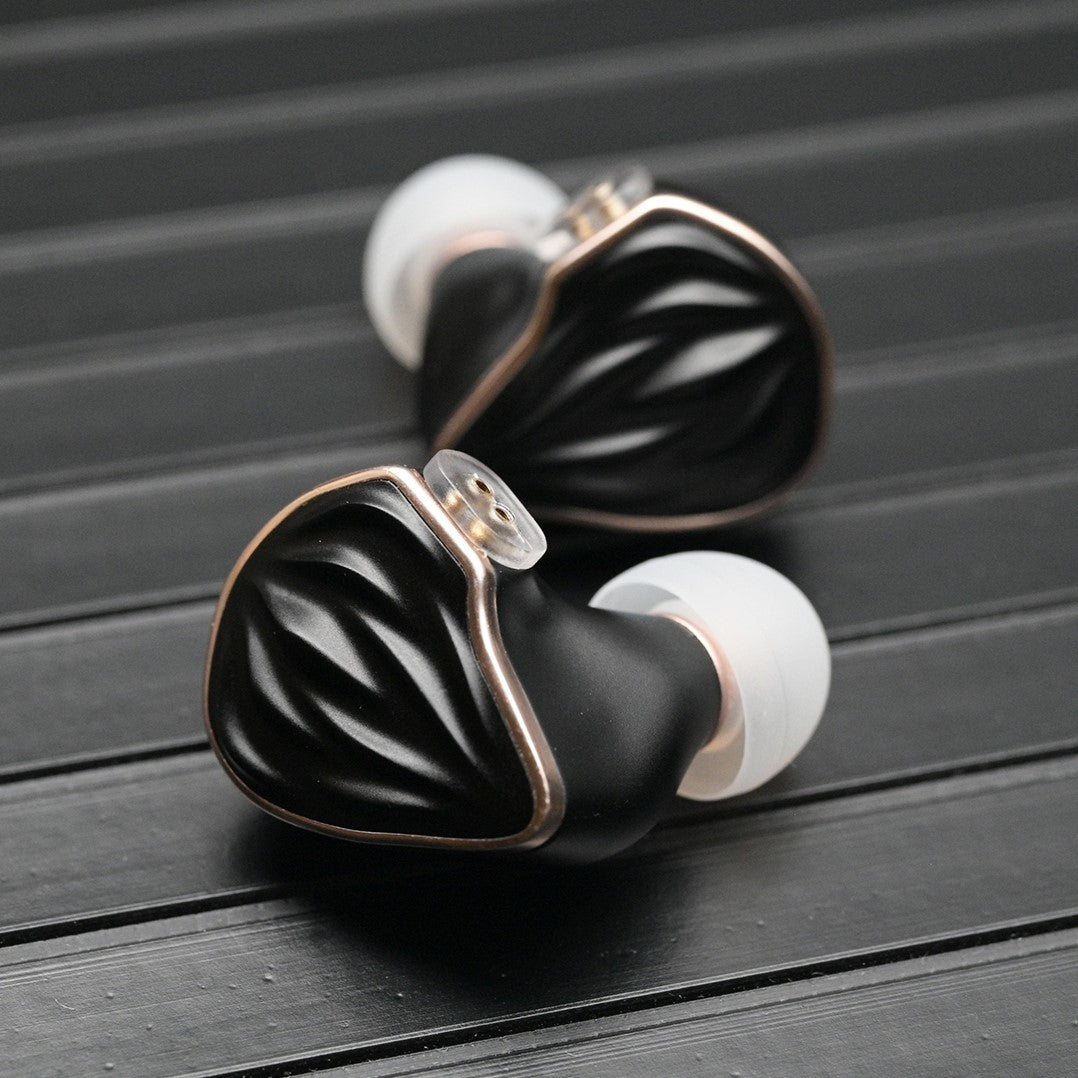 Highly Approaching the H-2019 Target Curve, and HIDIZS Art Styles
In order to make the frequency response of one dynamic driver and two balanced armature drivers of MS3 more accurate, Hidizs redesigned the crossover point of the earphone and used tantalum capacitors to control the crossover point. Tantalum capacitors have higher frequency response and lower ESR (Equivalent Series Resistance), which can provide clearer and more precise sound.
Thanks to the high-precision frequency division control and the careful professional adjustment of HAL (HIDIZS Acoustic Laboratory), after many times of G.R.A.S artificial ear measurement data calibration, the frequency response curve of MS3 on the B&K HATS test instrument is highly in line with the H-2019 standard target curve. It has excellent frequency response characteristics, and its effective frequency response range reaches the Hi-Res standard of 20Hz-40kHz. It brings higher resolution, better treble extension and wider sound field performance ability, and can more truly restore the true sound quality of the sound source itself, bringing a real and natural high-fidelity listening experience.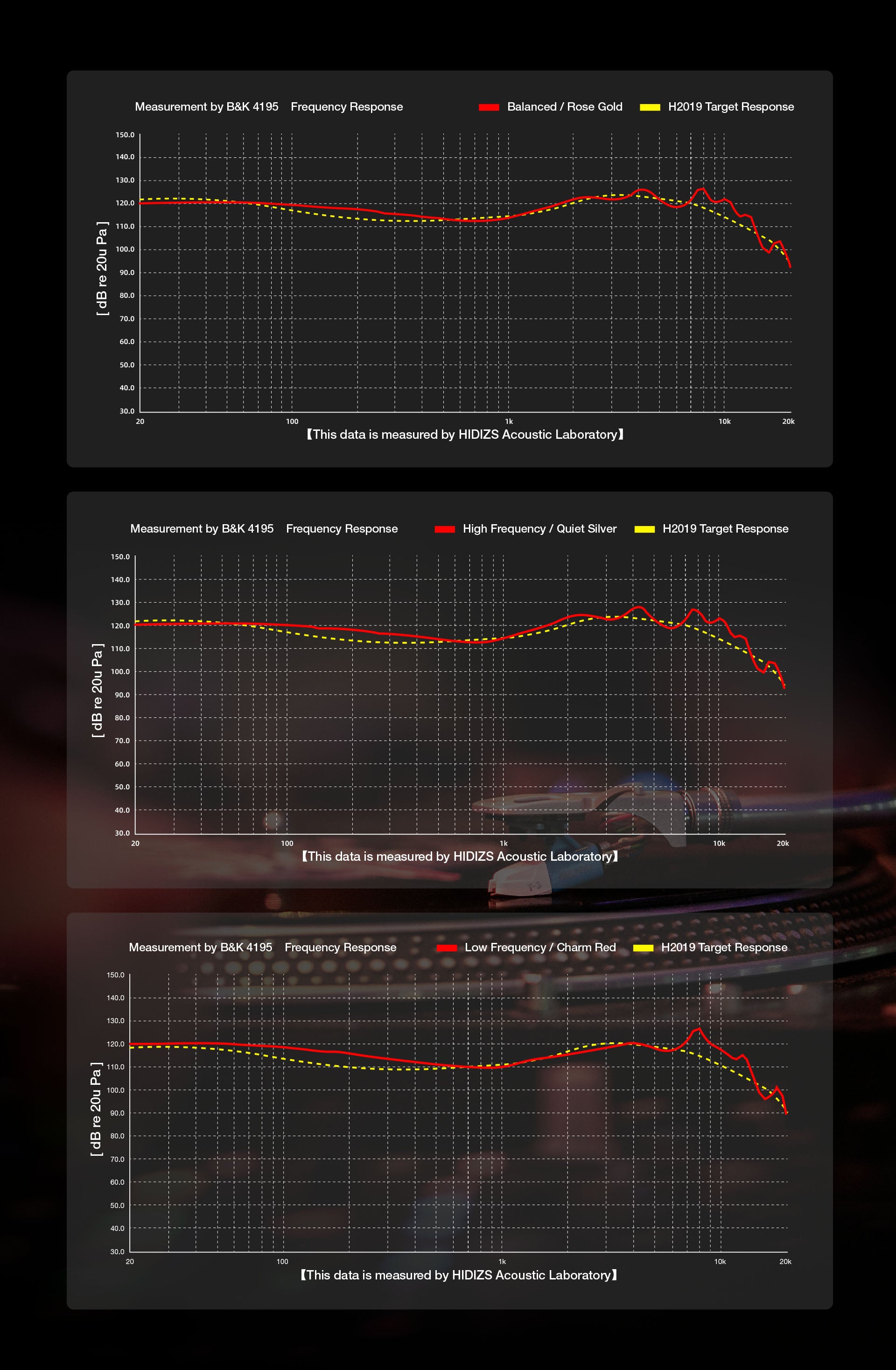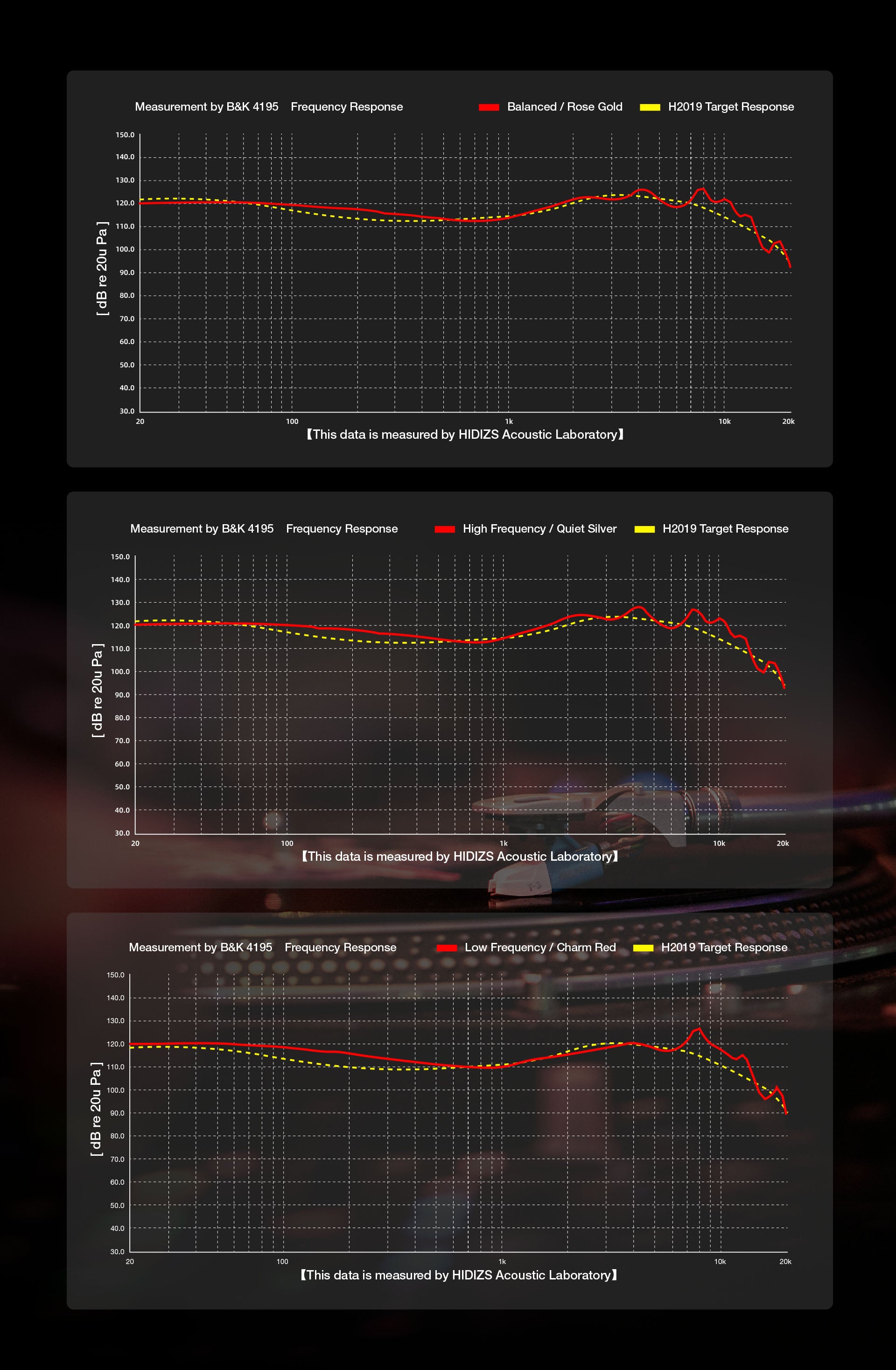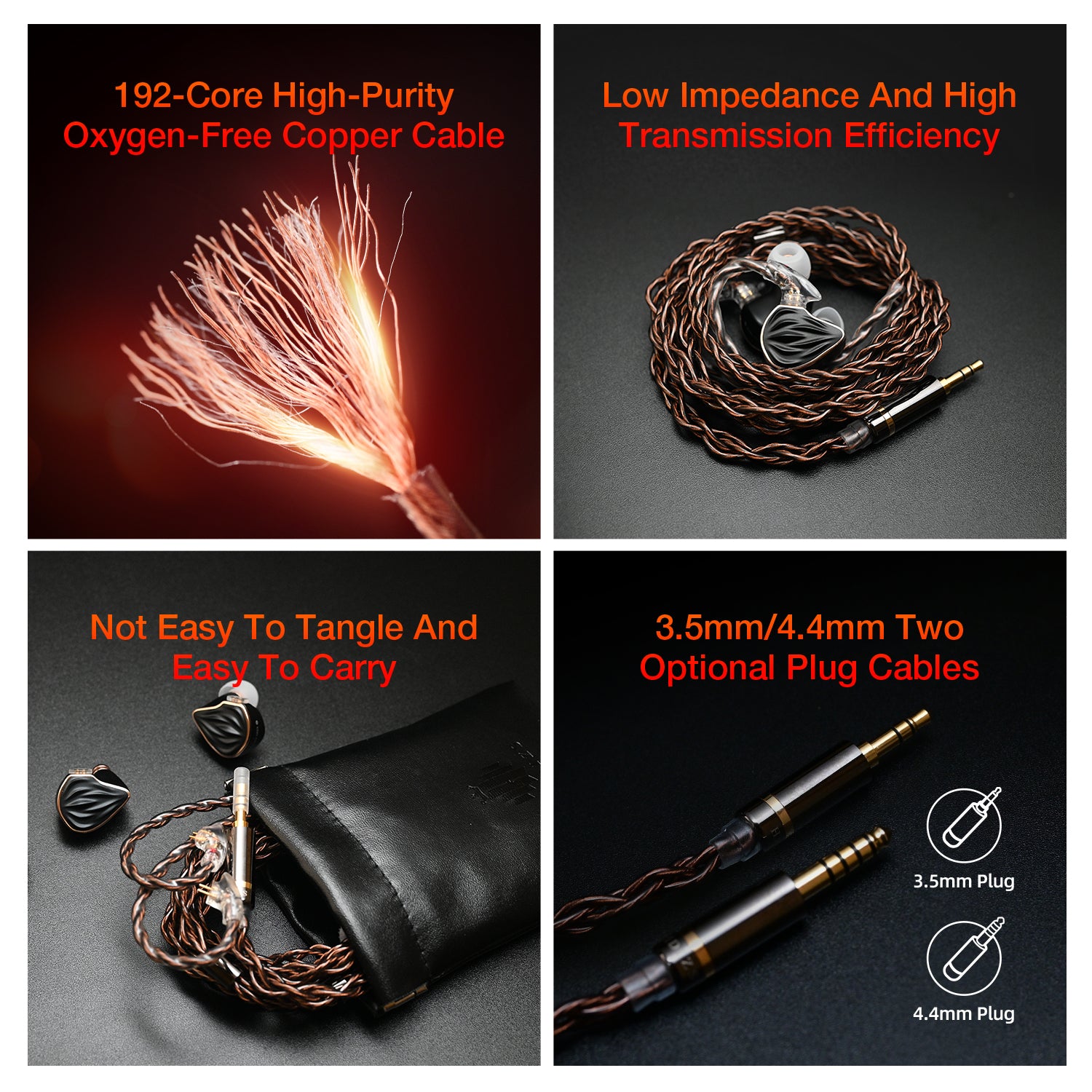 Oxygen-free Copper Multi-conductor Cable with 192 Ultra-small Wires
MS3 adopts high-purity oxygen-free copper conductor manufactured by UP-OFC technology, and the diameter of a single core reaches 0.08mm. The entire cable is composed of 192 oxygen-free copper wires, using 4-strand mixed braiding. The cable has a diameter of 6mm and a length of 1.2 meters, and is equipped with a gold-plated earphone plug. Considering the combined driving structure of dual magnetic circuits, dual cavities dynamic driver and Knowles SWFK-31736 composite balanced armature driver and its actual impedance value, this cable with low impedance and high transmission efficiency is carefully selected. It effectively reduces reflection and attenuation, ensures the clarity and accuracy of the signal, and restores the pure and natural sound. In addition, the braided structure of the cable makes it durable, tangle-resistant, and easy to carry.
MS3 provides 3.5mm single-ended and 4.4mm balanced cable versions for users to choose to purchase.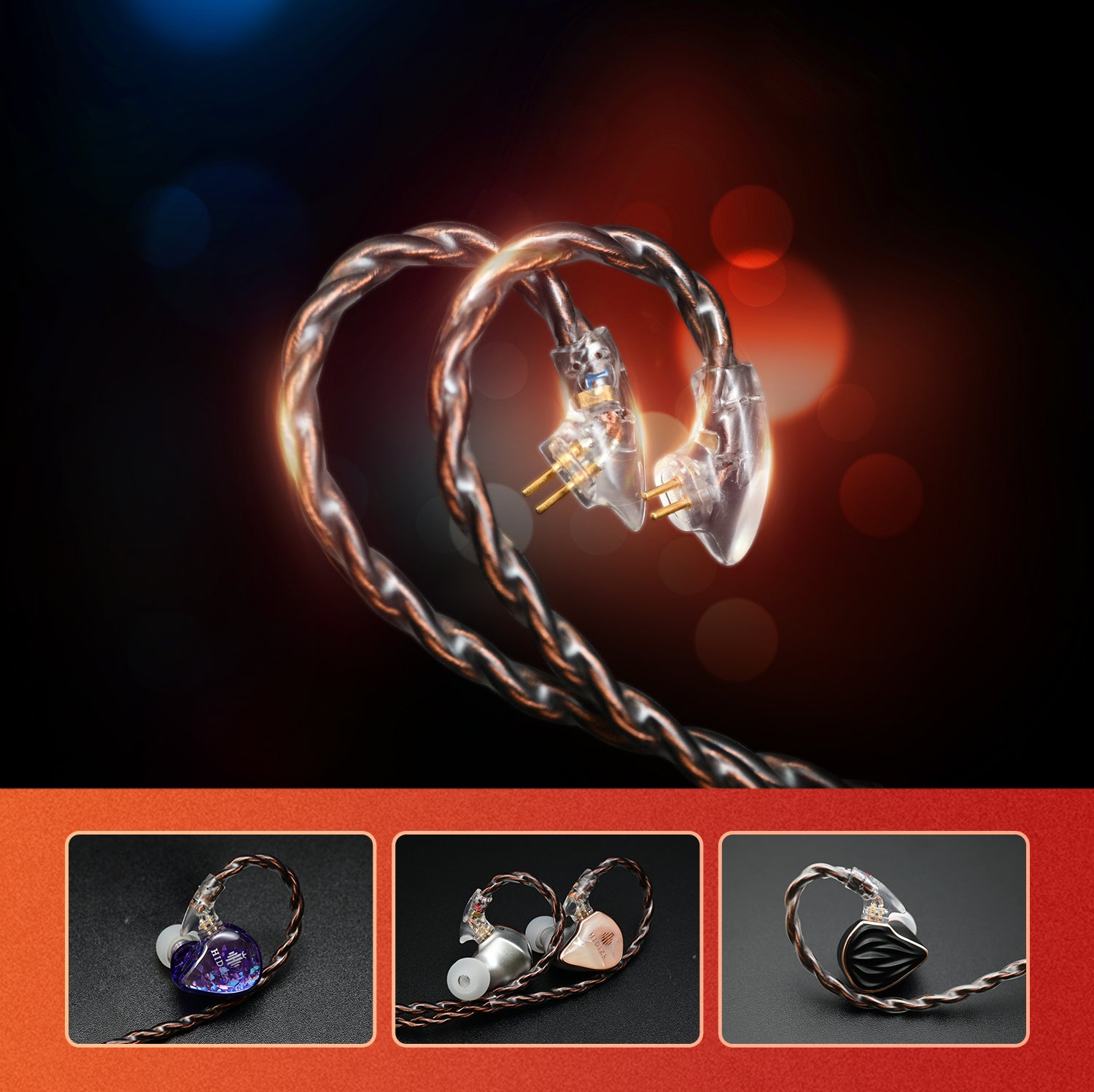 "Shark Fin" 0.78mm/2PIN Cable Plug
HIDIZS MS3 In-Ear Monitors cable uses a 0.78mm 2 pin plug, and the interface design is consistent with the "shark fin" appearance of the MS5 Dark Angel, which is highly recognizable. The contact area of the 2 pin interface is larger and more stable, and it is not easy to bend, which improves the stability of transmission and is more durable. The positive and negative 2 pins are exactly the same in size, and can also be adapted to most of the flat socket female earphones on the market and all HIDIZS earphones. MS3 earphones support interchangeable cables, which can be used with most earphone upgrade cables or Bluetooth earhooks on the market.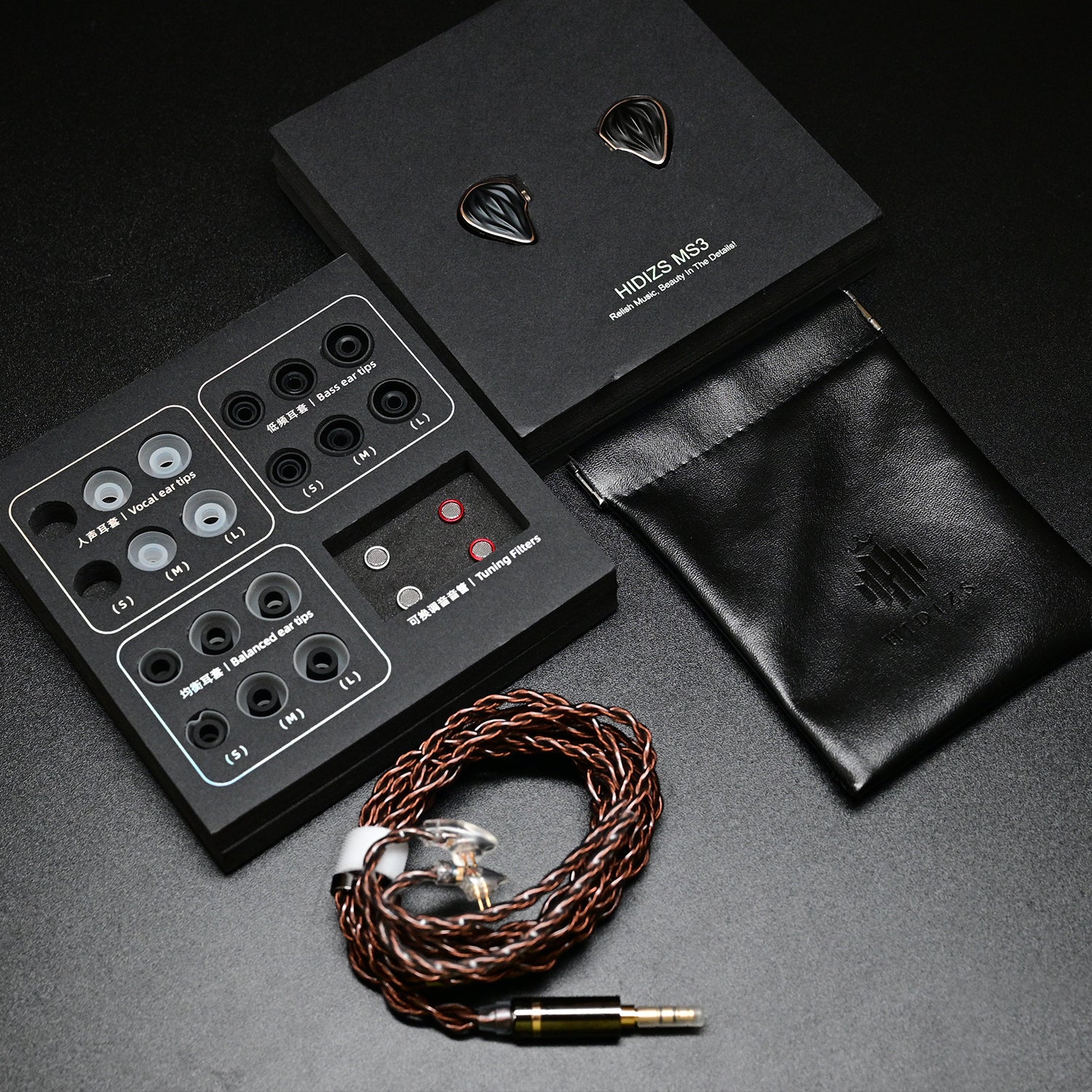 Wide Variety of Accessories
MS3 is equipped with HIDIZS custom storage leather box as standard, which is made of high-quality PU material, soft and thick, and feels good. The opening of the storage box is a shrapnel-type opening and closing design. It can be opened by lightly pressing it, and it will automatically rebound and close when it is released, which is convenient for access. At the same time, it is equipped with 3 kinds of HIDIZS pneumatic sound tuning filters and 9 pairs of silicone eartips (vocal eartips, low frequency eartips, balanced eartips, 3 pairs of different sizes), which are convenient for combined use in different listening environments and increase listening pleasure.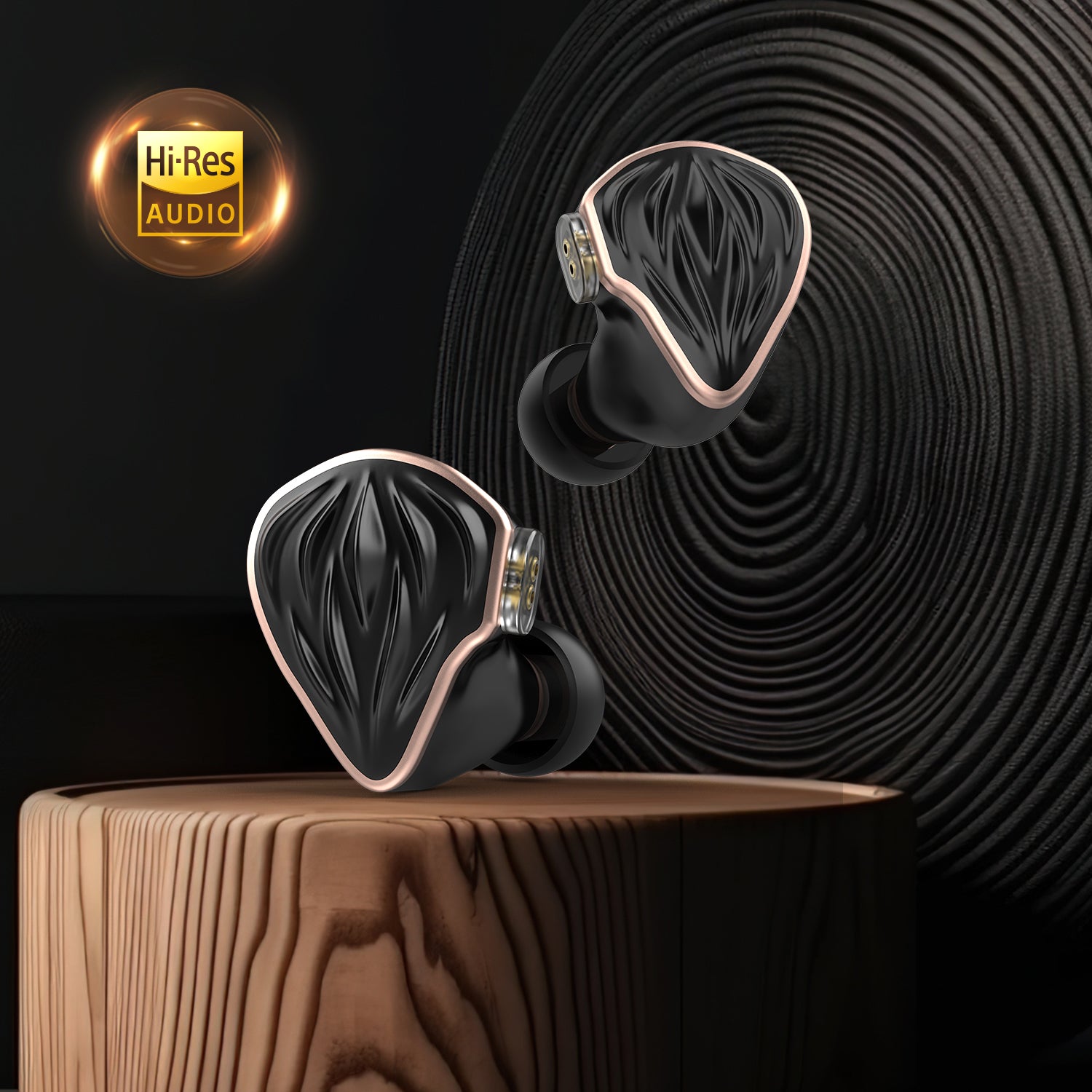 Hi-Res Certification
Hi-Res AUDIO is the abbreviation of High Resolution AUDIO, which means high-resolution audio. The Hi-Res logo is also known as the "Little Gold Label" because its color scheme is black on a gold background. All Hidizs earphone products have passed the Hi-Res certification, which means that the audio performance of the earphones meets the Hi-Res specification formulated by JEITA (Japan Electronics and Information Technology Industries Association), and has high-quality audio. According to the JEITA specification, the analog audio frequency response needs to reach above 40kHz, and the digital audio sampling rate needs to reach above 96kHz/24 bit.
HIDIZS - Recommended brand by multiple media KOLs around the world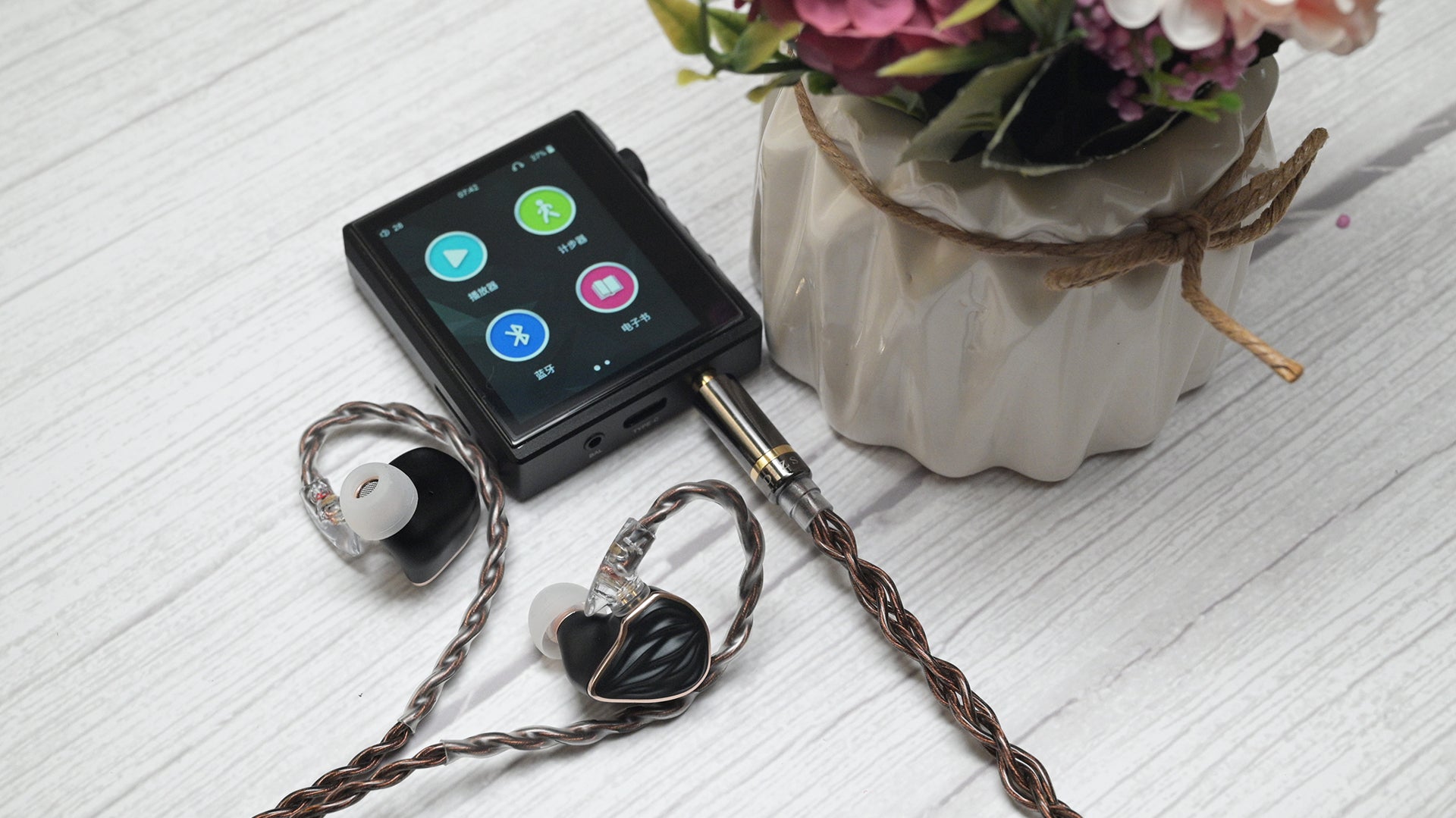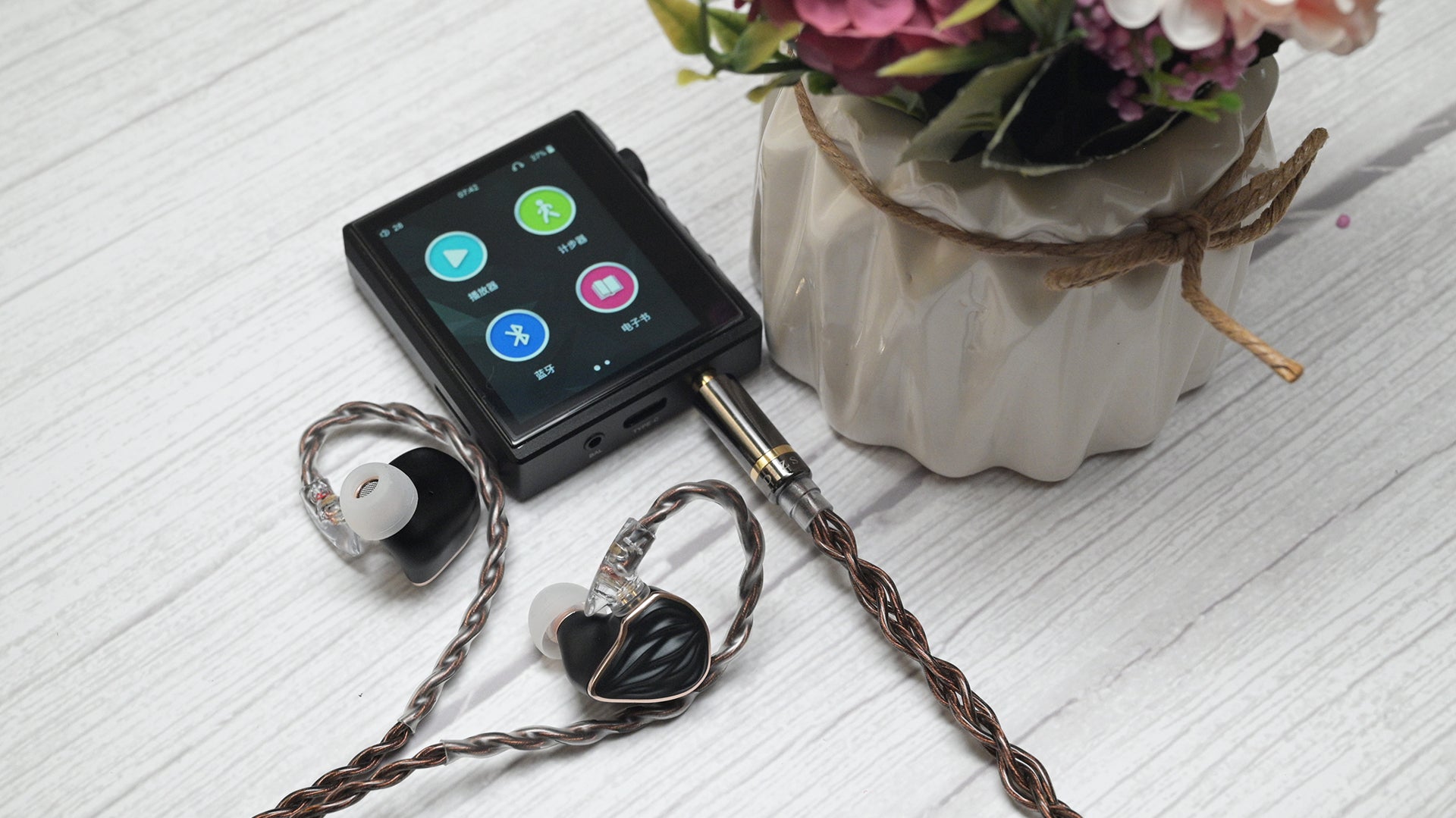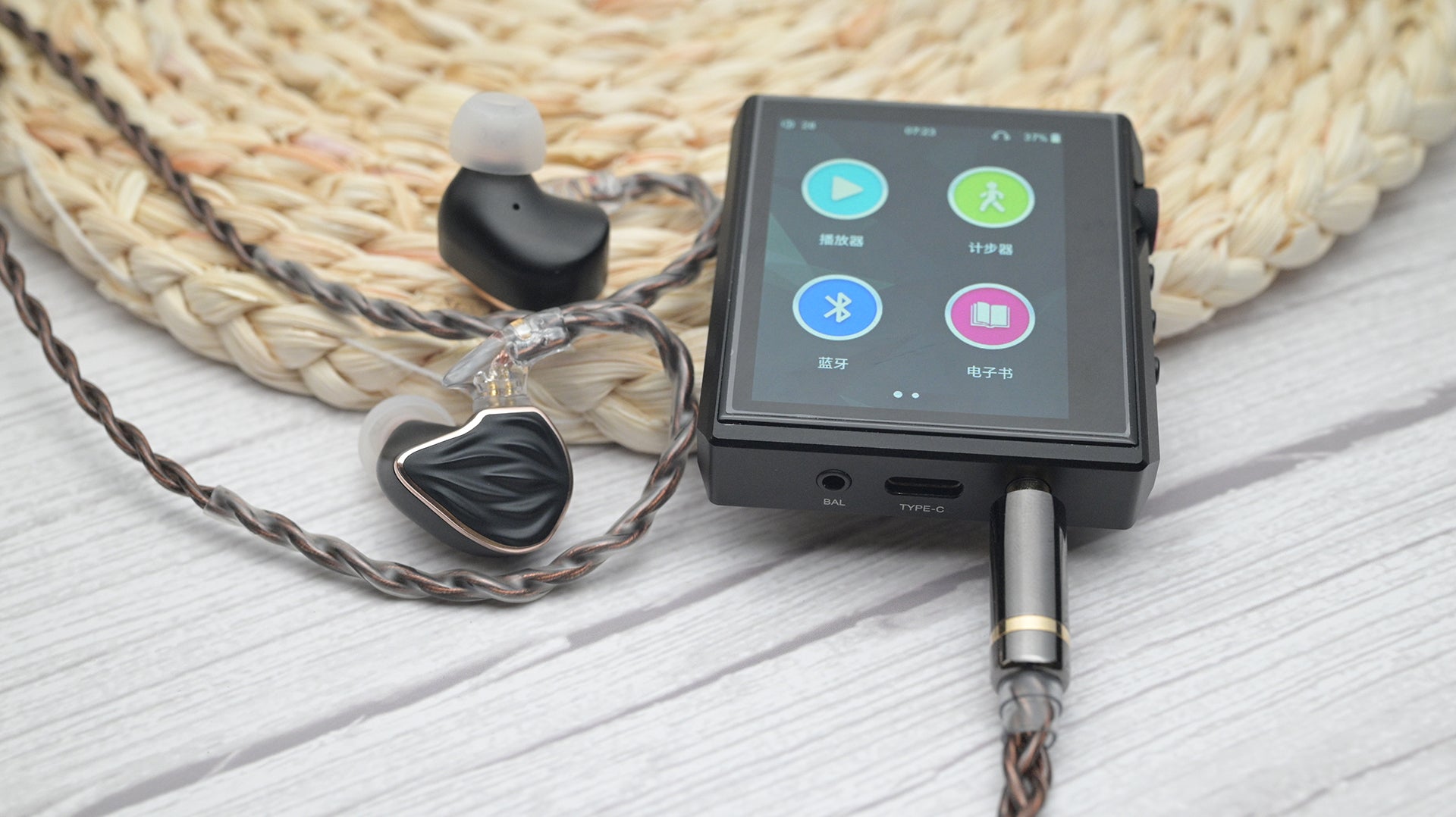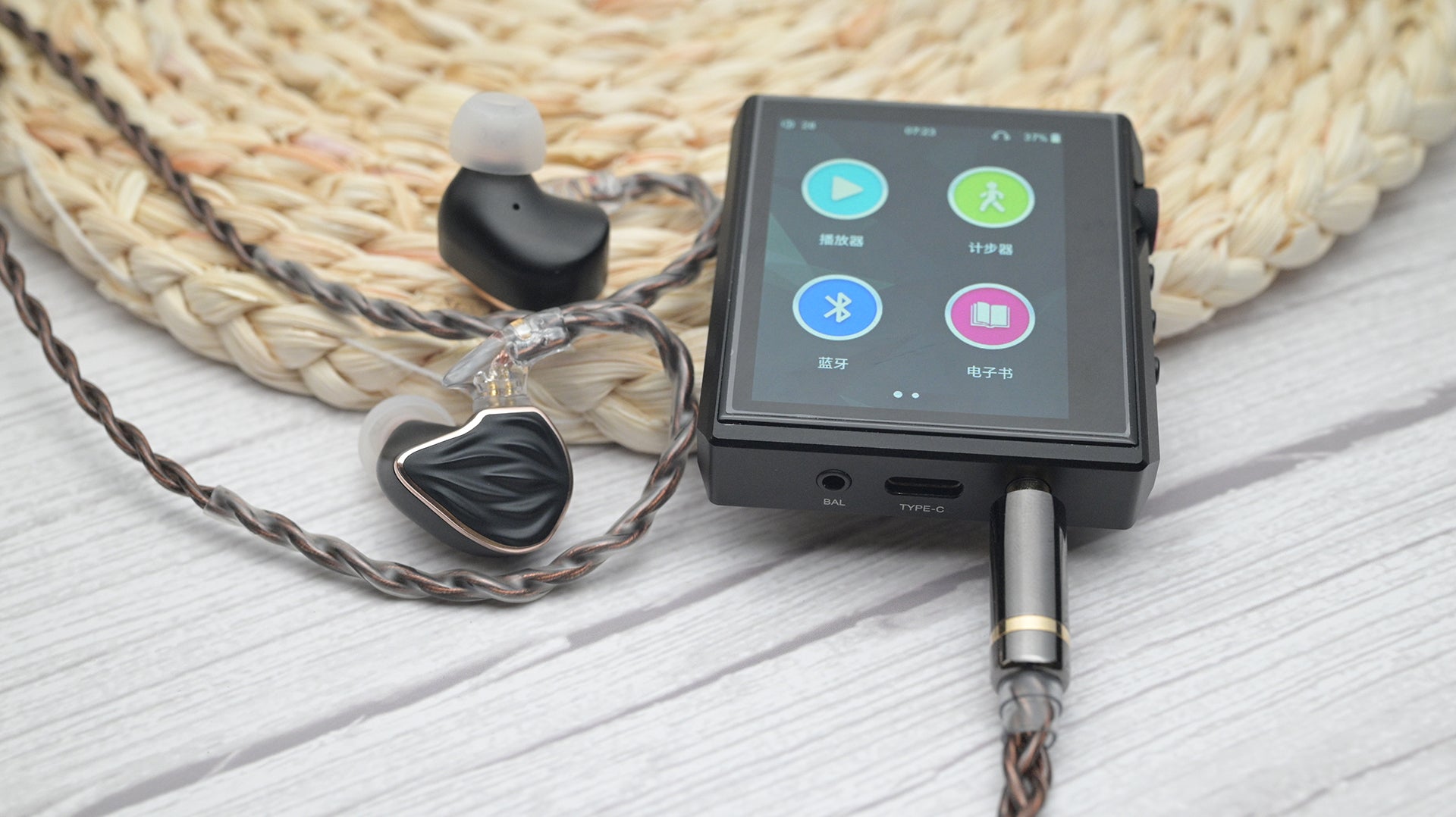 This product has no reviews yet.