Hidizs recently released a product at KICKSTARTER: the Hidizs MP145, a Next Gen Customized Ultra-large Planar HiFi IEMs. I've been using it for a while now, and I've found out that these earphones would be a part of my daily music equipment for quite a period. So I'd like to recommend it to you, and I hope this video will help you learn more details about the MP145.
Let's talk about the design. Hidizs says they worked with WDC to design the pattern on the MP145, using the whale tail and rorqual pleats as inspiration. Well, it looks pretty good.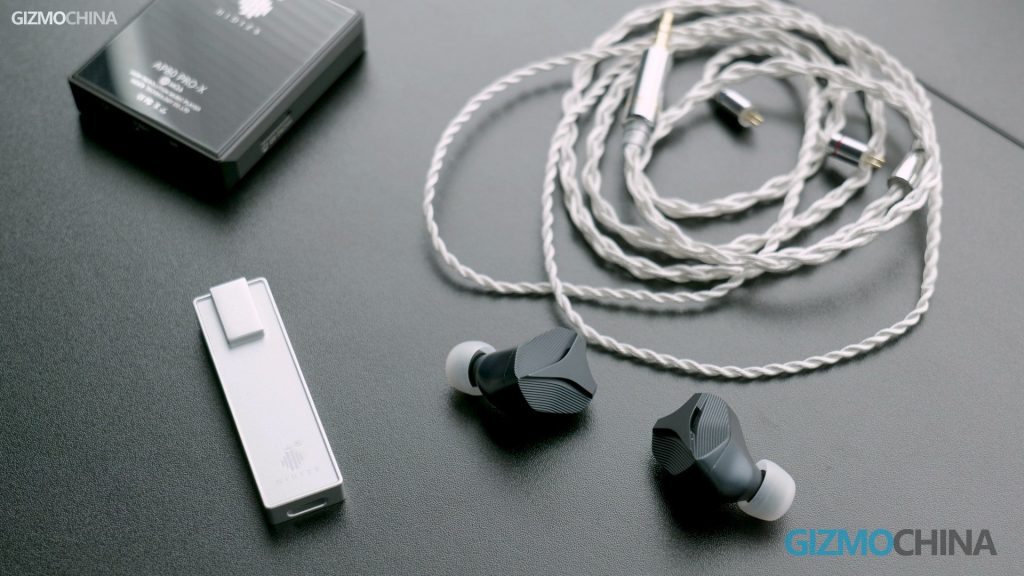 That 14.5mm driver is really impressive. This large diaphragm size offers inherent advantages in audio information and dynamic range compared to other driver types. As we all know, Planar Magnetic Driver has many advantages over Dynamic Driver.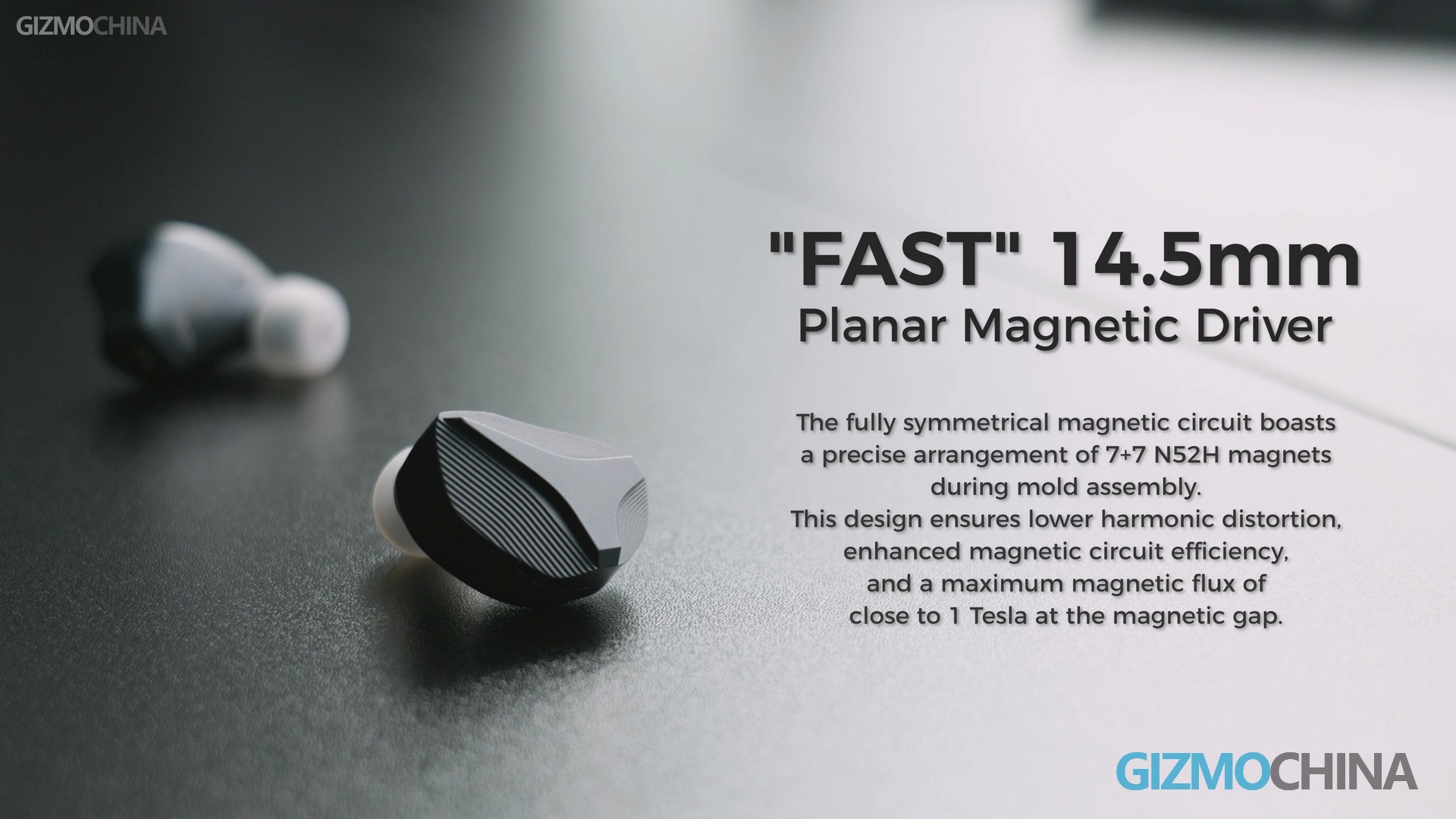 The Hidizs MP145 left a pretty good impression on me. Both beginners and audiophiles should love it. As a Planar Magnetic headphone, the MP145 plays to a lot of its unique strengths that make me love it.
Get it on kickstarter now : Hidizs MP145
To view the full article, please click here.