The MS3 IEMs feature little pneumatic sound-tuning filters, so you can tweak the sound of audio to taste physically, as well as within the settings. And that's not all: by changing the direction of the airflow, the MS3 headphones boast three different tonal signatures.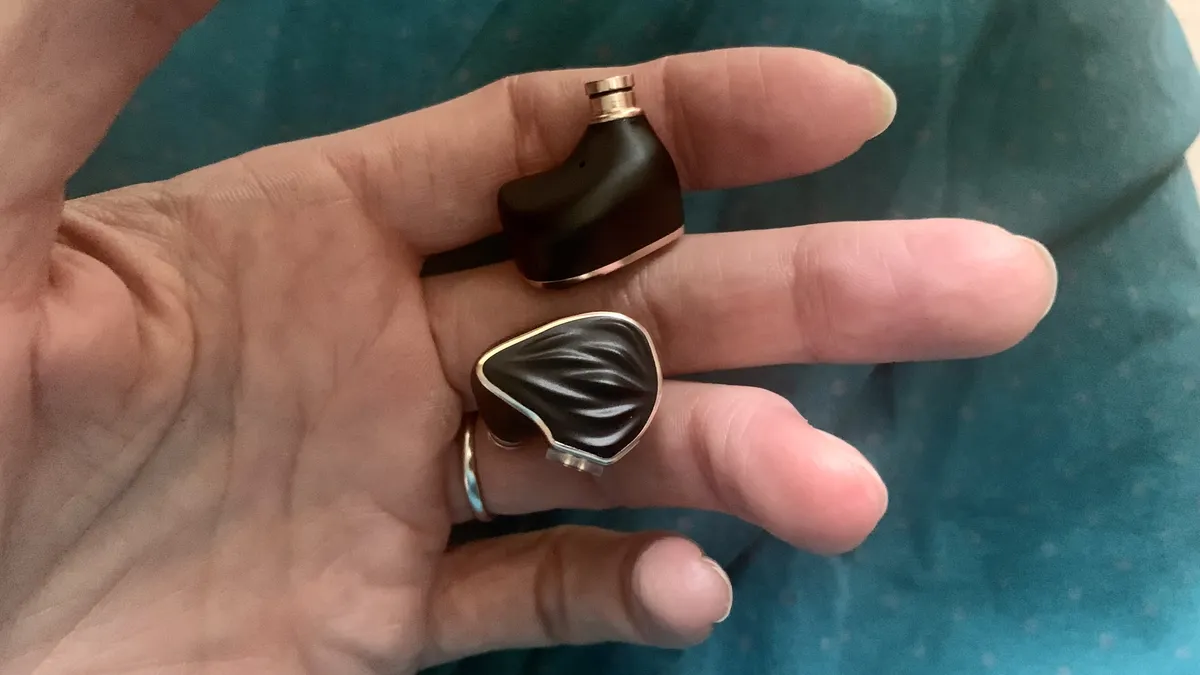 Hidizs recommends 'balanced' for most music, 'hi-frequency' for jazz and classical, and 'low-frequency' for the heavier stuff. Even if you don't ever play with them, this represents incredible value. 
BUY NOW: Hidizs MS3

To view the full article, please  click here.