IEMS
Hidizs MS5 Review - Kazi Mahbub
Hidizs MS5 Review – Living On The Edge Hidizs shattered price barriers with the MS5, indicating high stakes on its success. The MS5 teeter on the edge: a step more, they're overly aggressive; a ste...
IEMS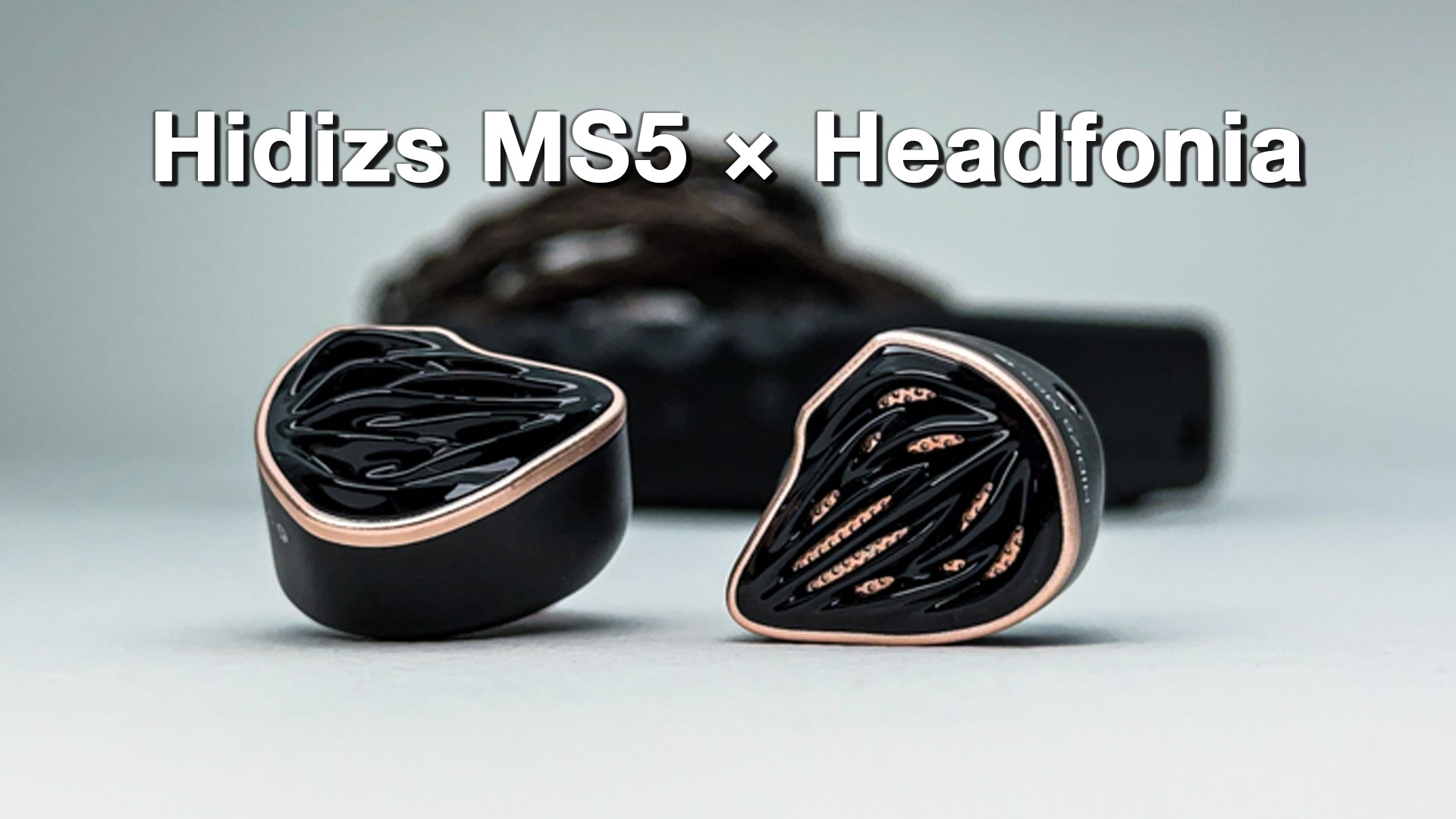 Introducing the Mermaid MS5, an IEM by Hidizs. With an energetic, engaging sound featuring impactful bass, clear treble, and articulate midrange slightly set back. The MS5, a competitive option, bo...
IEMS
Hidizs MS5 Review - Audiophile heaven
The performance is surprising, and they have detail and resolution to be competitive in the midrange market, showing that HIDIZS can totally keep up with the currently active IEM market, and making...
IEMS
IEMS
IEMS
Hidizs MS5 reviews- Gökhan Aydın
The Hidizs MS5 shows a sound profile that combines both technicality with musicality thanks to its well-implemented Hybrid Driver configuration. It shows in general a smooth presentation from the l...